0xGames announced the integration of WAX blockchain in both 0xWarriors and 0xRacers. This comes in addition to the already supported Etheruem, Tron, EOS, NEO and Arkane Network, a Wallet as a Service with NFT support that can easily be integrated into any application. Through this integration, both games are looking to expand the player base.
WAX integration is going to start this month. Players will be able to buy, sell, and trade items using WAX Tokens.
Many games and dapps integrate WAX the past months, free transactions, simplified interface for non-blockchainers and a big community makes WAX a good reason to support.
About 0xWarriors
0xWarriors is a competitive battle RPG blockchain game where you manage and equip squads of five warriors and fight against other players to claim Blockchain items loot. You can customize your warriors with unique weapons, armor, and level up to create the strongest team and dominate the combat arena.
About 0xRacers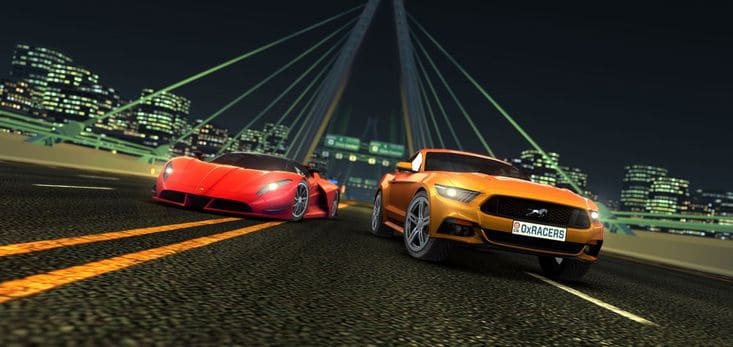 0xRacers is a multiplayer open-economy racing manager blockchain game where you own your rides. You can tune them up for better performance with unique auto parts, join racing events and profit while playing. Car parts come in different rarities, and you can trade, or use in-game in PVP racing events!
Create a WAX account here.
Find Out More About 0xGames