Welcome to another blockchain gaming weekly news by eGamers.io. A briefing digest with some of the latest gaming news.
Splinterlands and Crypto Dynasty continues to be the most played games along with Upland for this week.
Let's take a look at the hottest news that occurred this week.
9Lives Arena Review – Guide From Noob to Level 30
Check out a complete guide of a warrior's journey from noob to Level 30 by Meltelbrot. 9Lives Arena is a fantasy PvP combat game powered by the Enjin blockchain and part of the multiverse connected games.
The First Sale Sold Out, The Second One Going Strong For LEAGUE OF KINGDOMS
The upcoming strategy game on the Ethereum blockchain League of Kingdoms is hosting a Land sale with discounts. The game's user base is growing fast as a playable version is coming soon, and early adopters rush to buy Lands with discounts. Land Tokens are ERC-721 real estate blockchain assets that will offer benefits and crypto rewards to Landowners.
The Sandbox MoonSale is Live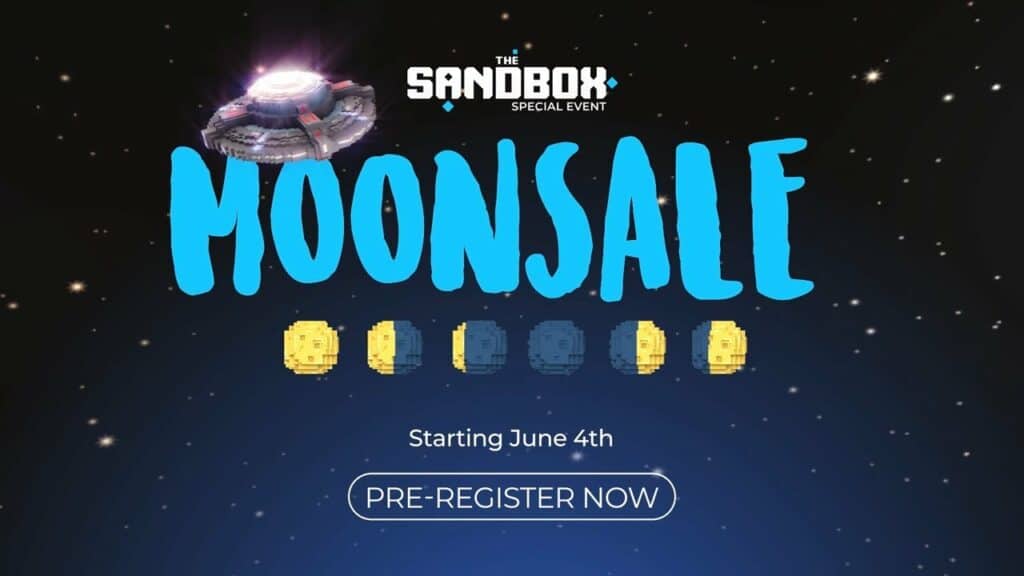 The Sandbox is hosting a unique Land sale called the Moonsale. The Moonsale is separate from the regular rounds of land sale and features ESTATES from ATARI, PONG, RollerCoaster Tycoon & others with a 20% discount.
My Crypto Saga Battle Beta Test is Coming Soon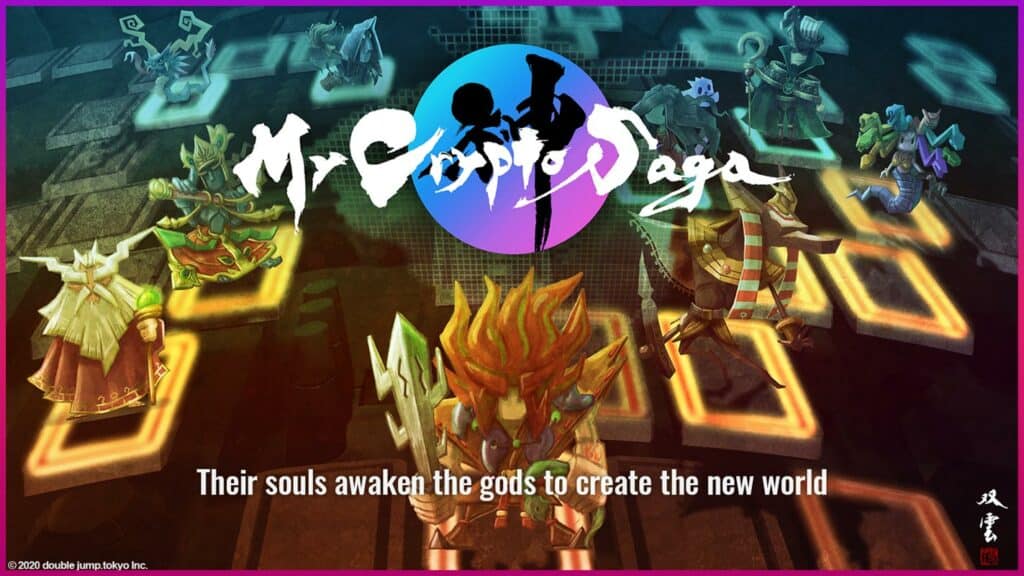 My Crypto Saga is a new game on the Ethereum blockchain and part of the MCH+ ecosystem with a strong connection to MCH, and it's assets. The game will host a battle beta test on June 10th (Wed) ~ 14th (Sun), and a Trial Cup PVP tournament inside My Crypto Heroes. Every Landowner in MCH can participate in the battle beta test.
Games From The Block: Vladimir Tomko From Blockchain Cuties Universe
The first podcast of our new series called Games From The Block is out. In this one, George is having an in-depth talk with Vladimir Tomko about the future of the Blockchain Cuties Universe.
Mint ERC-1155 Tokens on Demand With WordPress & Nifty Basket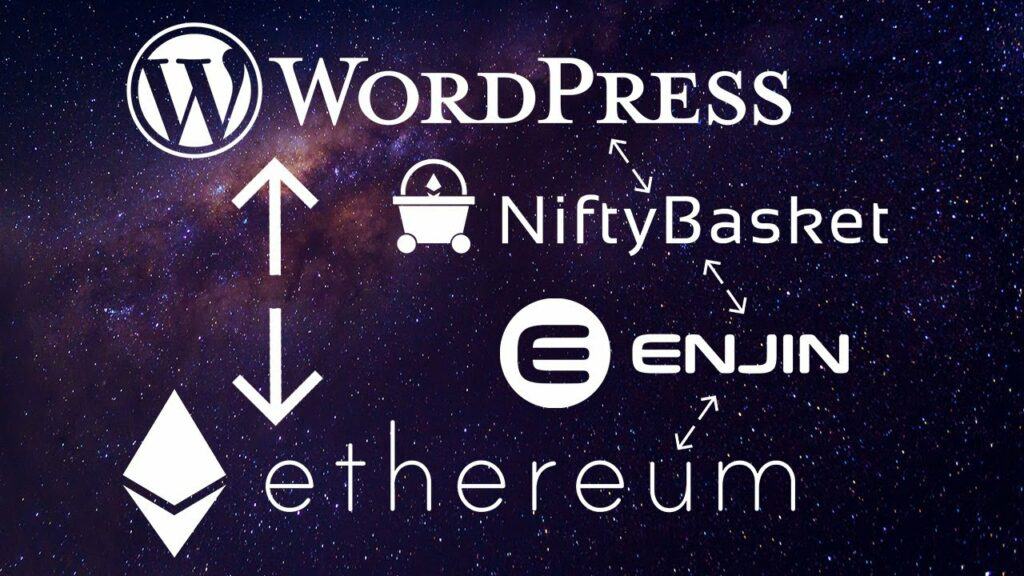 Developed by MyMetaverse, Nifty Basket is a WordPress plugin that mints ERC-1155 Ethereum tokens on demand and can be used by any Website using WordPress. Did you know that there are more than 455 Million WordPress Websites out there?
The COCOS DAPP "Dragons Must Die" Internal Test Is Officially Live
The Chinese version of the card blockchain game Dragons Must Die, is officially live on the Cocos-BCX MainNet. The English version is coming soon.