Welcome to our Blockchain Gaming Digest 15 – 21 June.
This week Ubisoft made a big step towards blockchain gaming while Sorare added to the gameplay the first Asian league with a massive gaming community from Korea. Crop Bytes released a sneak peek of the upcoming 3D version of the game, and Enjin has a new addition to the multiverse program.
Let's take a look at the hottest news that occurred this week.
The K League Joins Sorare Football Game
K League is the first Asian football league that joins the fantasy football blockchain game, Sorare.
Ubisoft Launches Rabbids Token 'Game' on Ethereum
Ubisoft released their first blockchain game for charity purposes. All proceeds from Rabbids sales go straight to UNICEF's Ethereum address.
CropBytes 3D Version is Coming Soon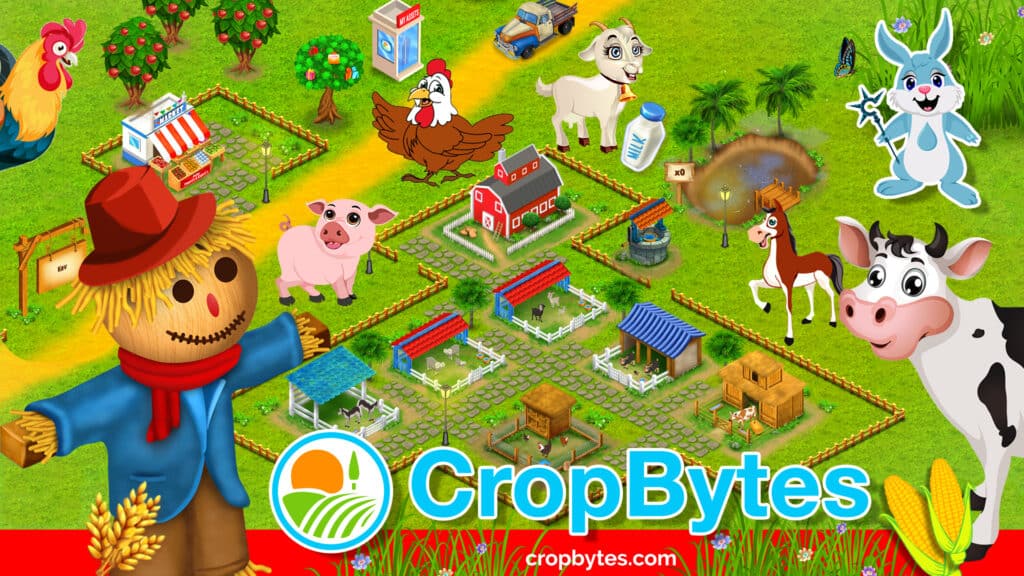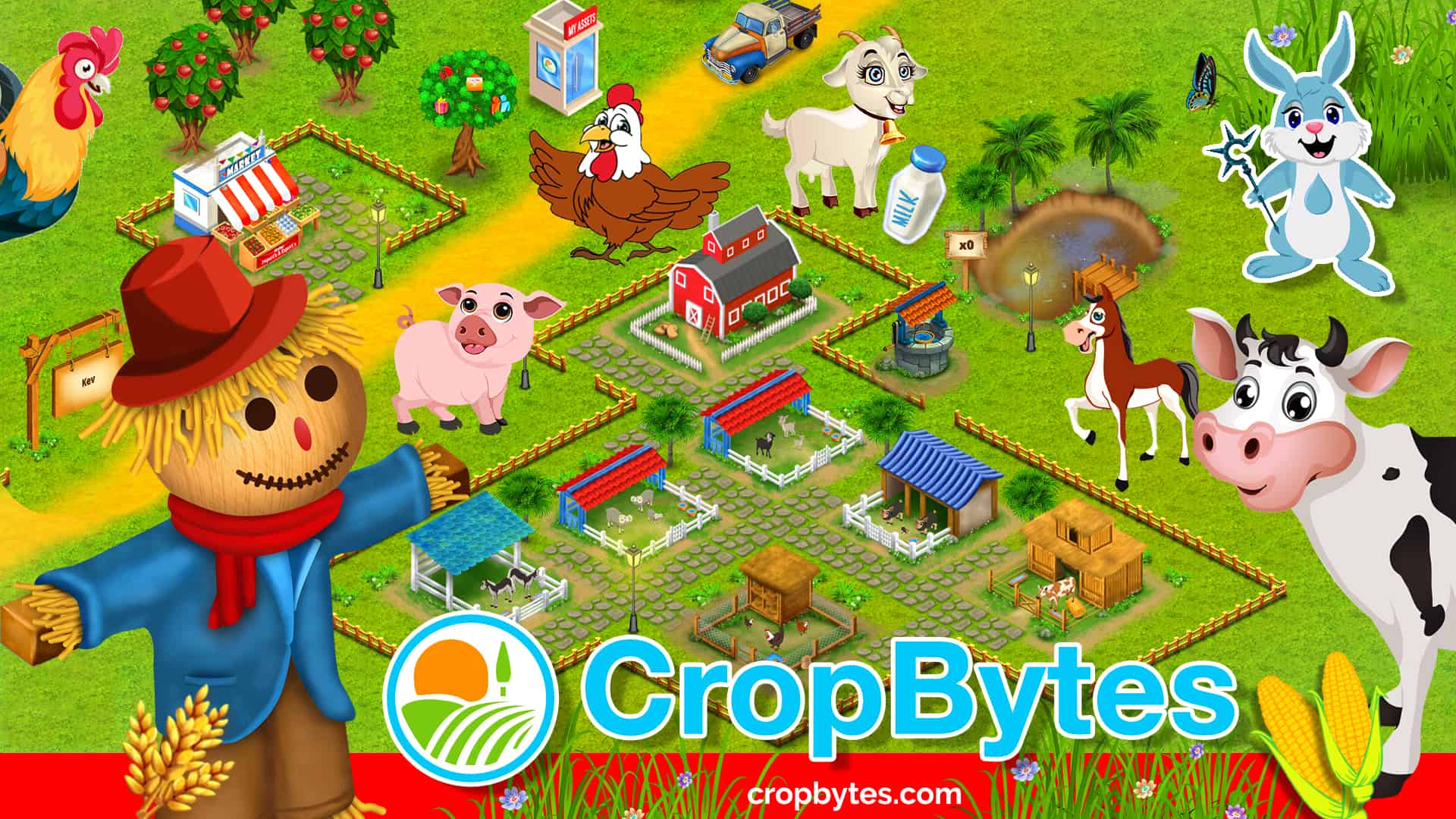 Popular farming game on the TRON blockchain, CropBytes released more information about the upcoming 3D version.
Paint my World Joined The Enjin Multiverse
The newest addition to the Enjin's multiverse ecosystem is the epic puzzle 2D platformer game Paint My World.
Gods Unchained Welcome Set For New Users
To make the game easier for new players to join, Gods Unchained released a welcome set. The set contains a collection of 70 common cards. Both existing users and newcomers can claim the welcome set and receive two copies of each card – 140 cards in total. These cards are not on the blockchain, so you can use them in the game, but you can not trade or fuse them.
Light Trail Rush Open Beta
Open Beta of the 3D space flight racing game Light Trail Rush is coming next week, and you can access it through the Steam Platform.
Add Light Trail Rush to Your Steam Wishlist
Splinterlands Now Integrate Wax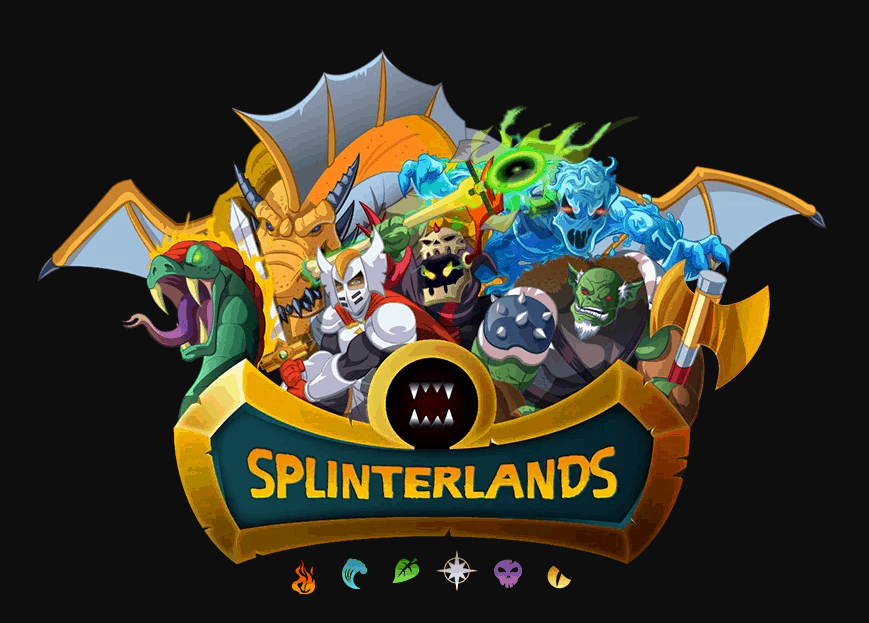 WAX users can now make purchases with ease in Splinterlands just by linking their wallets to the game.