Welcome to our Blockchain Gaming Digest 22 – 28 June. This week Enjin added one more game to its ecosystem, The Six Dragons Announced the Blockchain Blacksmith Service, BAR token by Socios sold out, and Kingdom Karnage listed on Steam.
Let's take a look at the hottest news that occurred this week.
PayPal to Add Crypto Payments?
Paypal seems to be changing policy, from banning accounts with no reason that had taken place in cryptocurrency to fiat trades, now it is rumored to offer support for cryptocurrencies. If that's proven true, it's a huge step adoption and it will also help the blockchain gaming industry.
Games From The Block
The second episode of Games From The Block features a discussion with Karel Striegel about Arkane's mission to solve adoption issues and ATARI and Matic network partnerships.
Listen to it Here
Meltelbrot #52 – World First in Blockchain Trading Card Games – Ether Legends forges ahead!
In the latest Meltelbrot interview, you can read an in-depth talk with Curran, co-founder of Ether Legends, all about the future of the TCG blockchain game powered by Enjin and Ethereum.
The Six Dragons Announced the Blockchain Blacksmith Service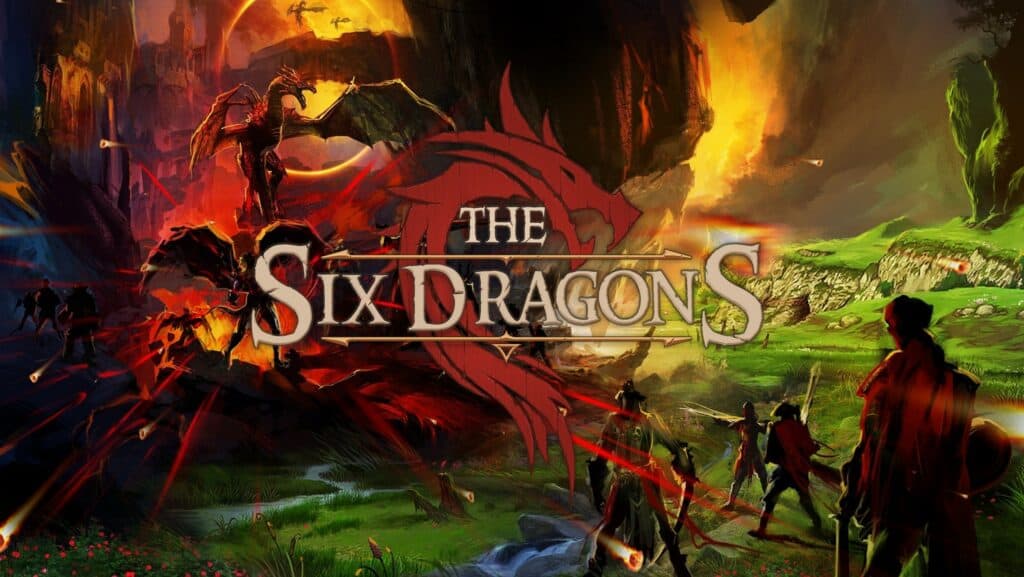 How about having a real job inside a virtual world? The Six Dragons announced the blacksmith service, and you can craft items using recipes of other players, and receive cryptocurrency reward for your service. The Six Dragons utilize the Enjin blockchain and recently announced the implementation of Chainlik's VRF technology as an addition, to ensure fairness and randomness in crucial game elements, including enchanting and crafting.
Barcelona Fan Token by Chiliz Sold Out
Socios run a sale of Barcelona's fan token which sold 1.3 million in less than two hours. It's worth to mention that $777,000 of the tokens sold in less than 2 minutes.
Chain Clash Introduces Daily Check-In Rewards & Referral Program
Chain Clash continues development and constantly adds new features. The latest additions are daily check-in rewards and a referral program. Did you now that Chain Clash has more than 2,000 active players per week?
War of Ants Mobile Game Joins The Enjin Ecosystem
Mobile game War of Ants is the newest addition to the Enjin's multiverse ecosystem. The game features PVP battles, and non-fungible tokens reward backed by ENJ. At the current status of the game, you can request early access as a beta tester.
Kingdom Karnage is now listed on Steam
PVP trading card game powered by the Enjin blockchain Kingdom Karnage is now available in the popular gaming platform Steam.
Kriptomat.io Website is Now Completed Redesigned
The Kriptomat.io website is now completed redesigned and available in over 20 languages. Did you know that Kriptomat offers the world's first gamified rewards program?
Blocklords Open Beta is Now Live
The real-time MMO strategy game on the blockchain, Blocklords, has released the Open Beta and everyone can play.