The upcoming blockchain game ChainGuardians is the newest addition to the Silica Nexus Ecosystem as the development of the platform continues in full throttle.
ChainGuardians is an anime infused multi-world, turn-based, real-time strategy game with ERC721 assets (in-game items) and transparent economies.
It will feature several different game modes, including PvP, PvE, and collaborative PvP raids with Guardians, the in-game champions that are available for sale at OpenSea.
The Collaboration Details
Silica Nexus has a program called Player Acquisition as a Service (PAaaS), which exchanges tickets from arcade stores to NFTs.
ChainGuardians will be part not only of the PAaaS, but also the under development Marketplace, which is fueled by DROID tokens.
The process is simple: people who enjoy arcade machines in stores worldwide will exchange earned tickets for in-game assets through the Silica Nexus kiosk instead of physical prizes. Nowadays, people prefer digital goods instead of physical ones such as a teddy-bear or a toy, and it makes sense, what's better for a ten years old kid, a Fortnite skin or a teddy bear?
In the case of ChainGuardians, arcade players will be able to win in-game assets and truly own them through the blockchain using the Silica Nexus mobile app. It's up to them to play the game using the particular item or place it for sale through the marketplace. This method allows games to bring onboard new players and enhance their experience through the "Ready Player One" universe that Silica Nexus is building.
Previous Collaborations
Silica Nexus has managed to onboard multiple well-known crypto games, including the Enjin backed FPS Dissolution, the TCGs Mythereum, and Ether Legends, as well as the Japanese Pig racing game Crypt-Oink.
In terms of arcade machine providers, Silica Nexus works with MaxFlight company, a producer of fully interactive simulators that can perform 360-degree motion over two axes. Find an example of their machines in this video.
Learn More About Silica Nexus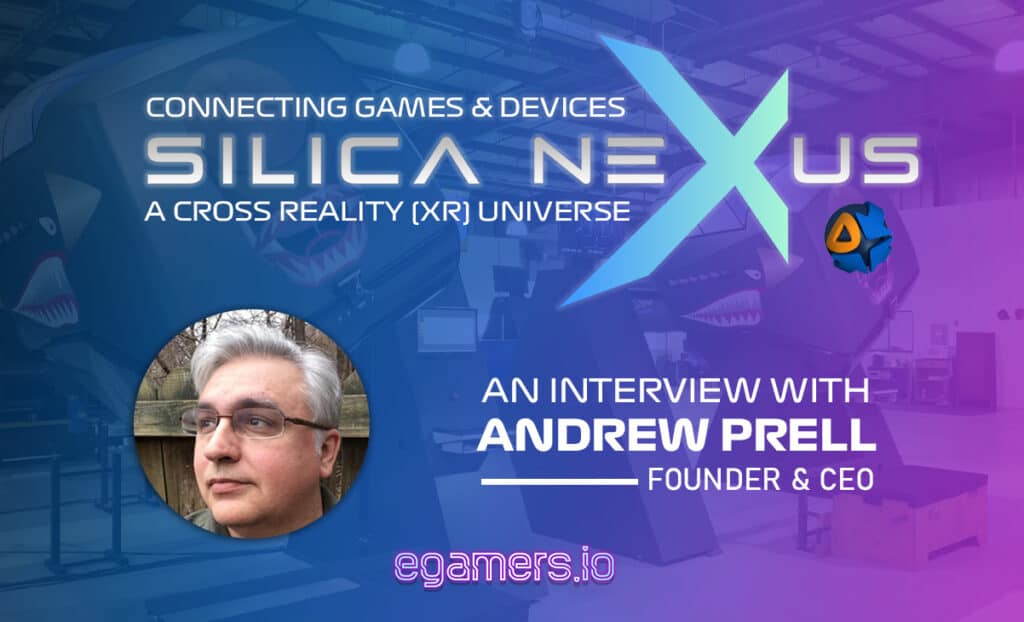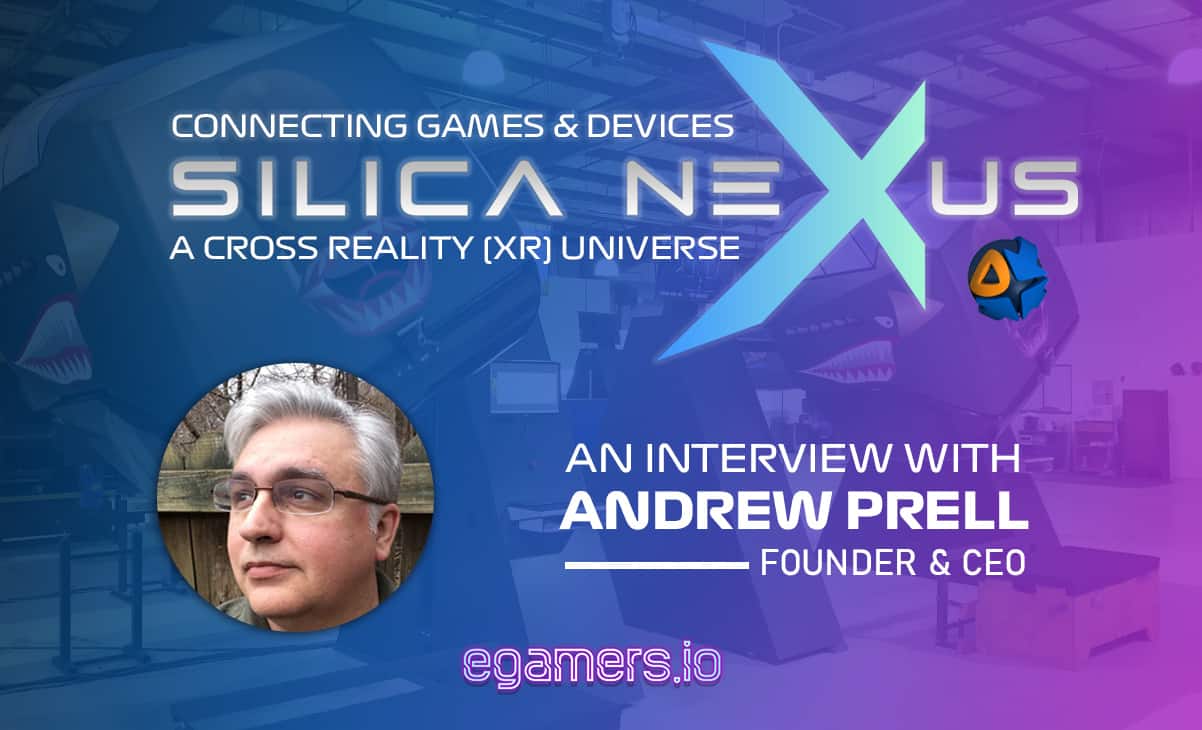 We recently interviewed Andrew Prell, CEO and Founder of Silica Nexus, where he shared valuable insights and information regarding the future of the platform. Through this interview, we found out that Silica Nexus focuses on the Player Acquisition Engine (PAE) and the SARA app, the Silica Nexus Augmented Reality Application.
The ambitious project promises an actual Cross Reality (XR) experience, meaning that games are not only cross-platform but cross-interface also.
Download the Alpha Software
The Silica neXus Trade Binder is available through Google Play in the alpha stage. The application, for now, has some basic features with tons of additions to come shortly. Give it a try and let us know your thoughts.