Great news for all the Chibi Fighters players as the developers released more information regarding the new dividend token. (CDT)
To acquire CDT you must first have FCF or CBE which can be obtained from the Chibi Fighters presale. These early bid tokens offer many advantages to the holders and they won't be available after the pre-sale ends.
Read more about the presale here.
CDT holders will be able to stake their tokens and receive daily TRX Payouts. 10% of the monthly game profits will be allocated to the dividend pot.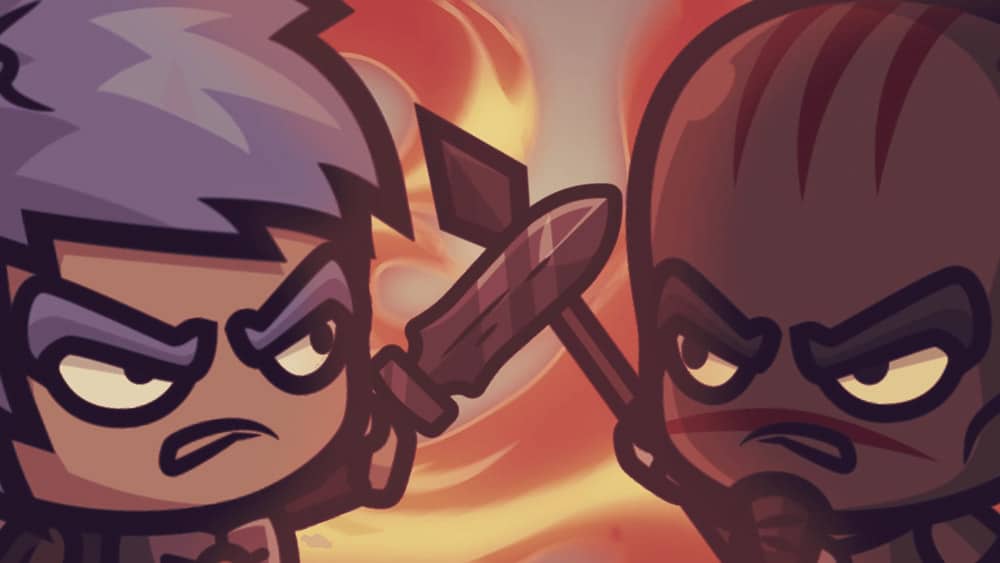 Staking Coins
To start earning dividends you need to first stake CDT tokens, once every 24 hours you can claim your earnings and make sure you don't miss claiming because your portion will get back into the dividend pool. In addition, 1% of the amount staked will be consumed at the time of staking.
Voting
You will have the ability to vote for interesting features in Chibi Fighters crypto game and help the developers with important decisions around the game's future.
3. CDT Facts
– Token Name: ChibiDividendToken
– Token Symbol: CDT
– Token type: TRC-20
– Contract address: TKNyVDieyEyCzxPJnJAVLQ87iQrfzCGYu3
– Whitepaper: https://trx.chibifighters.io/chibifighters_dividends.pdf
– Total Supply: 100,000,000 (100 Million)
Official website: https://trx.chibifighters.io
Official sales PROCBE telegram channel: https://t.me/PROCBE1
Current MEGA raffle to win 1 of 10 prizes including a BOSS Chibi is ongoing when you purchase early Bird CBE tokens from the PROCBE telegram channel.
Connect with eGamers: Twitter, Telegram, Instagram, Facebook, Discord, Steemit