The Multiverse is a project that represents a growing network of connected games and if you consider what has been achieved in less than a month, well then buckle up, whether you fly VR Wingsuits or battle with Dragons, the Multiverse is going to amaze you.
CryptoFights, a Multiverse enabled game that recently started their pre-sale, raises the bar by offering all of their pre-sale items to any game that would like to adopt them.
Read about the Multiverse Project by Enjin Coin.
Soon after, Cats in Mechs accepted the challenge and stated that CryptoFights' items would be usable within their game. Until today, the Multiverse project had 9 items shared among 9 ENJ-powered games but now, with the CryptoFights additions, we are looking at 2,000 multiverse assets being added to the network.
On September 19th, 2,000 limited edition pre-sale weapons will be available for the gaming #multiverse and useable within #CryptoFights. Pre-sale Weapons are currently listed at https://t.co/fFuDcFvIpL #crypto #ethereum $ETH #gaming pic.twitter.com/0bJEbYaImr

— Crypto Fights (@CryptoFights) September 15, 2018
Forget the regular items in old-school games. A blockchain based multiverse item is unique, can be used in various games, it's legally tradable with the benefits of blockchain-based inventory that you can log-in to any game that supports it. I'm sure you can understand now why a Multiverse item is much more valuable than your Katana swords in Lineage 2.
"Cats in Mechs is proud to expand the gaming multiverse with characters, mechs, and items you can use across multiple games. We fully support CryptoFights and all of their Enjin-backed items, so if you own something cool in their game, you can also use them as various mech items in ours. Our goal is to help you preserve your gaming identity from one world to the next,"

Kyle Garner, Cats in Mechs CEO.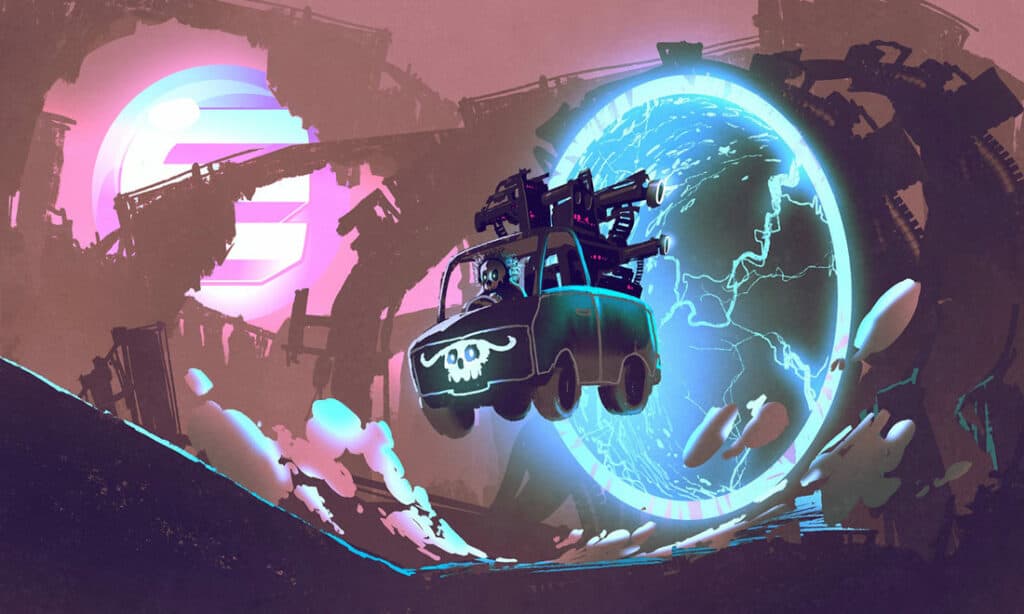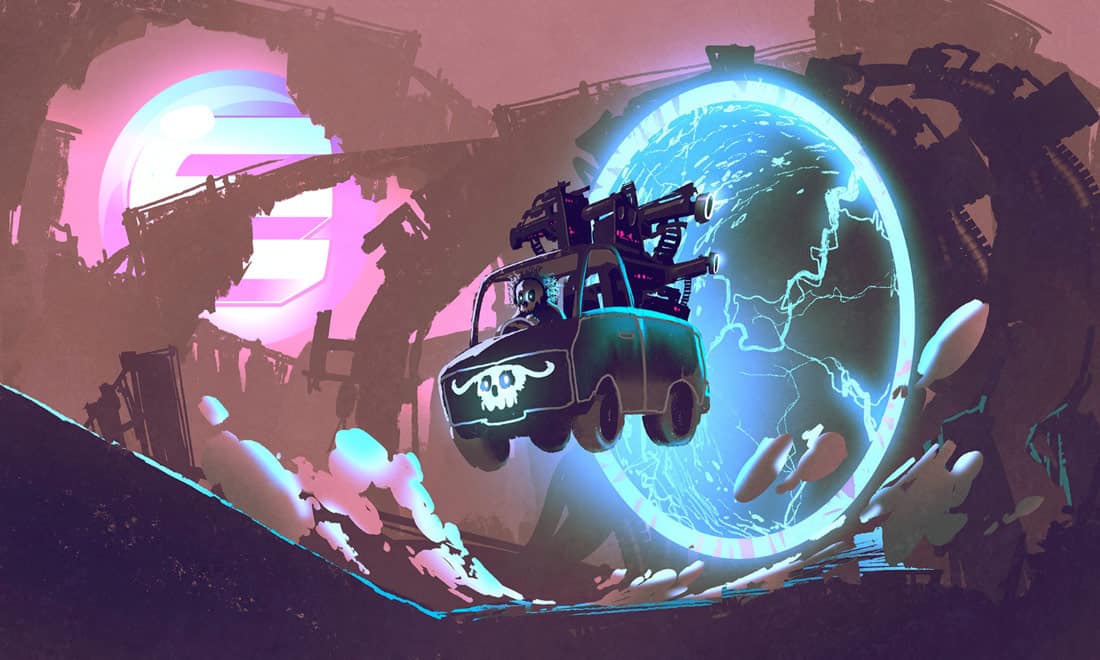 The items offered in CryptoFights' pre-sale are limited edition, never going to be offered again by the game, with no limits or trading fees, players are able to sell them in the marketplace, use them in other Multiverse games, or simply hold them in the wallet as they gain value over time.
The list of ERC-1155 adopters is gaining a lot of attention with more games joining every day, this is sure to revolutionize the way we play games.
Below you can find a list of all the available ERC-1155 powered games as of today.
What is important to remember is that the Multiverse is a co-op of different type of games, CryptoFights is a fantasy turn-based PVP game, Cats in Mechs is a sci-fi RPG.A sword doesn't mean necessarily that it will still be a sword in another game, but Enjin is making sure it will have the same intrinsic value in each game, by implementing an approval-based application process for new games wanting to join the multiverse. Developers can design the artwork and gameplay of each item from scratch, to suit their game's needs and link the in-game item to the relevant blockchain address, allowing all owners of that items to use it in their game.
"Featuring serverless gameplay, CryptoFights uses a sidechain to enable high-performance gaming while securing game assets on the Ethereum mainchain. It can be described as a turn-based Street Fighter, with interchangeable weapons and armor providing a real-time strategic advantage to players who outmatch their opponents," said Adam Kling, CryptoFights CEO.
All blockchain assets used in CryptoFights will be next-generation ERC-1155 tokens that can be accessed and managed via the Enjin Wallet. They will be backed by Enjin Coin (ENJ), enabling users to melt their items down and retrieve the ENJ from inside.
Connect with Enjin Coin: Twitter, Telegram, Medium, Website
Connect with  Egamers: Twitter, Telegram, Instagram, Facebook, Discord, Medium, Steemit
Connect with CryptoFights: Discord, Twitter, Youtube, Facebook
Connect with Cats in Mechs: Website, Telegram, Twitter