War of Crypto is a Mobile & Browser PvP multiplayer game that features unique, evolvable, tradeable heroes, set in an incredibly detailed epic fantasy world facing a relentless, imminent doom.
The game is currently under development by Lucille Games using Unity Engine.
9Lives Arena is an upcoming RPG cross-platform blockchain game with PVP fantasy battles, mining companions and other cool features.
Available in 2019 for PC, Playstation 4, Xbox One, Android & iOS.
Under development by Touchhour Game Studio.
Age of Rust takes place in the year 4424, where the collapse of society has led to the end of all technological advancements. Without the ability to maintain any infrastructure, advanced AI robots are driving humanity to extinction.
The upcoming 3D RPG game is expected to launch in late 2019 by SpacePirate Games.
Store all of your Multiverse assets in the Enjin Smart Wallet - The most secured & advanced ERC-1155 & Cryptocurrency wallet available.
With the Enjin Smart Wallet, gamers are able to hold, access and trade Multiverse items used in the connected games.
CryptoFights is an upcoming 1vs1 turn based fighting game. Imagine a turn based street fighter but with weapons and armor that you can change to out match your opponent.
New players start as a low level fighter and must win matches to earn XP and gold. XP can then be used to level up their fighter making them stronger with more ability points to allocate.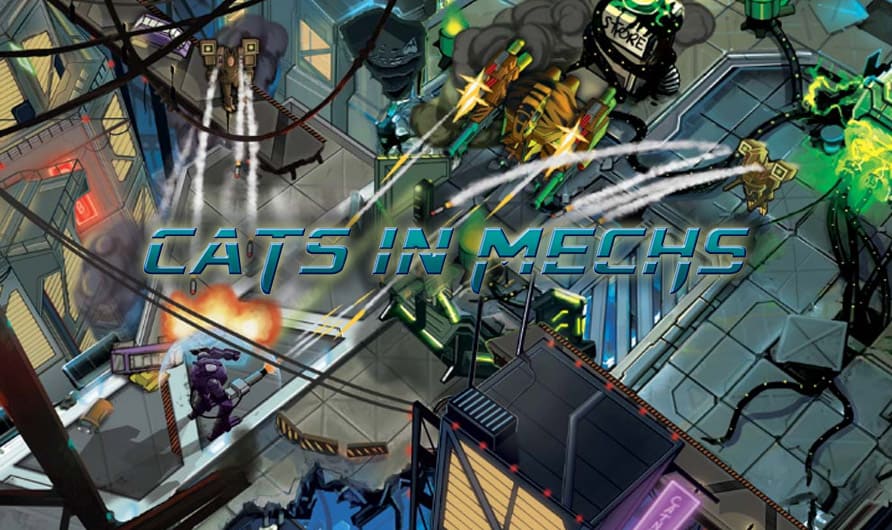 Cats in Mechs is a shoot 'em up RPG in which you can build cat robots, battle with others for the glory of the swords, level-up your deadly blockchain cats and craft like a dwarf.
The game will be first available for Android and iOS with a PC version to follow in 2019.
Bitcoin HODLer is a game for the crypto community. Improve your HODLing skills and master the bull and bear markets.
The new Android Blockchain Game powered by ENJ Economy is under development by two aerospace scientists who combine their knowledge to create ERC-1155 blockchain based assets that can be moved between different games & realms. Available in 2019.
Forest Knight is a single player adventure game that will allow players to explore, grind, and fight others for in-game tokens and items. After its release and when the Chrono Games team has raised enough funds, a PvP battle arena will be added to Forest Knight, enabling multiplayer functionality.
The game is currently in late development stages. It will initially be released on Android and launched on iOS soon after.
Helihunter, is a casual first-person, augmented reality helicopter shooter in which players are tasked to protect the game's citizens by hunting zombies that are attacking the city.
The default version of Helihunter will be free, with premium purchase versions available that will enable players to create their own maps and challenges for each other.
Born to the Sky is a VR wingsuit racing game where players will be able to experience human flight and maneuver through the futuristic skylines of iconic cities like New York, Hong Kong, and Paris.
This immersive experience will feature native advertisements such as billboards and posters, allowing the game to remain 100% free to play. Born to the Sky is scheduled for release in early 2019.
Score 11 is a fantasy sports betting platform for mobile, made by Flixy Games.
Developers are closely working with Enjin to integrate ENJ into Score 11 and create a tokenized point system. Flixy Games is also building an achievement and level-up system with ERC-1155 rewards.
ReBounce is a casual free-to-play fast-paced arcade game made by Titan Flight Studios
The game is fully playable for iOS with plans for an Android version in the near future.
The game will integrate ERC-1155 skins using Enjin's blockchain software development kit.
Watch The Multiverse Games Video
Multiverse is the most ambitious project in the Gaming industry powered by Enjin Coin.
We have gathered all the Multiverse Games into one video for your convenience.
Click the play button and enjoy the next generation of gaming.