The award-winning augmented Reality blockchain game, Reality Clash is announced to be the newest addition in the Silica Nexus ecosystem.
Reality Clash is an FPS mobile AR combat game on the Ethereum network that also features tradable NFTs. The game is available to play right now for both iOS and Android devices.
Users can challenge their friends or fight bots in order to experience a full AR combat on a virtual battlefield known as The Sim. Furthermore, by wandering around the 3D map, you can build unique guns, mine resources, and of course kill other players.
Really Clash was awarded the best AR Game in the CGC Conference in Kyiv the past October.
About the Silica Nexus & Reality Clash Partnership.
Reality Clash is now part of the upcoming PAaas (Player Acquisition as a Service) of Silica Nexus. The basic idea wants players to play arcade machines worldwide and exchange tickets for non-fungible tokens (in-game items) instead of physical prizes. That way, all the participating games can onboard new users without hassle.
In addition to the PAaas engine, Reality Clash will participate in the DROID marketplace where players can freely trade their items using the native cryptocurrency of Silica Nexus which is not yet released.
Silica Nexus has managed to onboard multiple well-known crypto games, including the Enjin backed FPS Dissolution, the TCGs Mythereum, and Ether Legends, as well as the Japanese Pig racing game Crypt-Oink.
What's Next for Silica Nexus?
The team was as the LA Blockchain Week were they organized a successful Scavenger hunt. The development of the project continues and if the team will be at two conferences this month.
If you are in Ohio, make sure to visit the Chainwise conference where Andrew Prell, CEO of Silica Nexus will give a speech on November 8-9 at the Sharonville Convention Center. Furthermore, the Silica Nexus team will be also at the IAAPA on November 18-22.
Learn More About Silica Nexus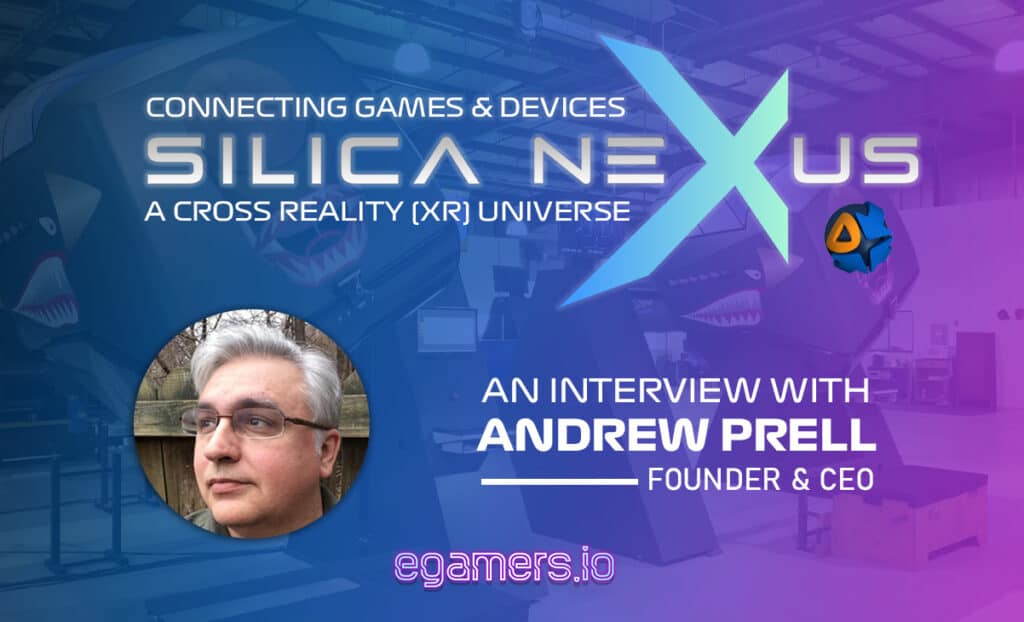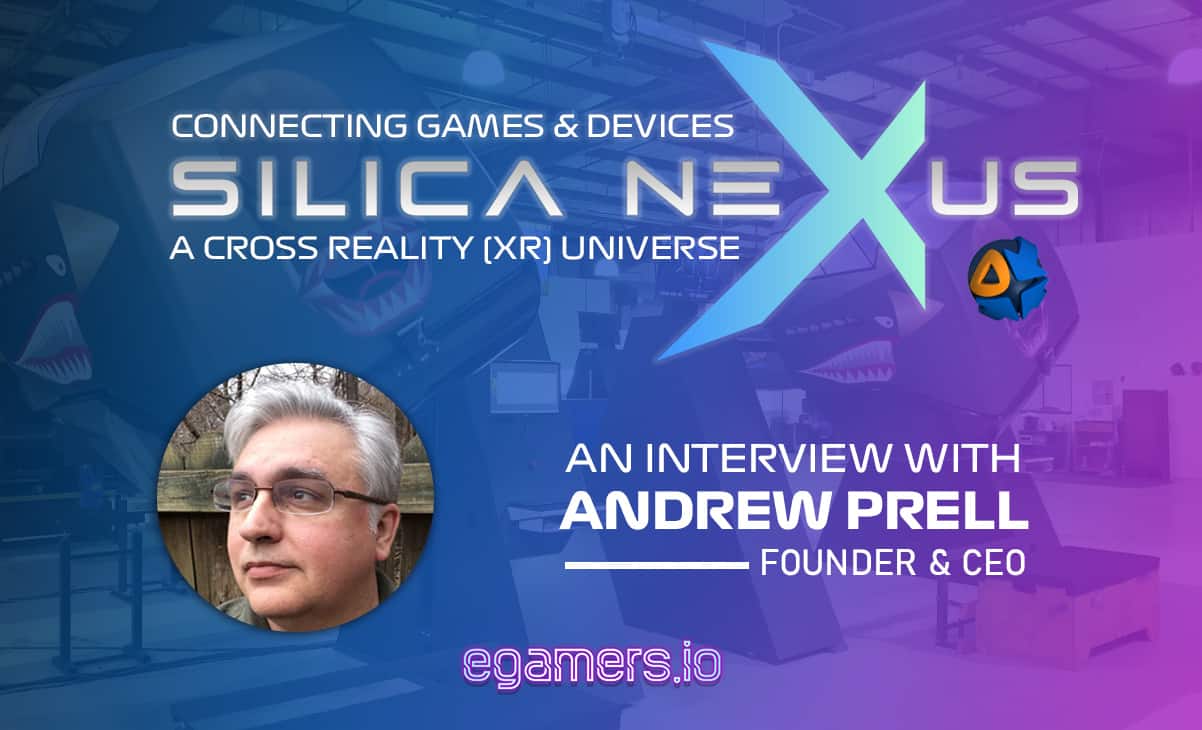 Make sure you read our interview with Andrew Prell, CEO, and Founder of Silica Nexus. We talk about a variety of things regarding the Silica Nexus ecosystem that you will find useful and informative.
The ambitious project promises an actual Cross Reality (XR) experience, meaning that games are not only cross-platform but also cross-interface.
Download the Alpha Software
The Silica neXus Trade Binder is available through Google Play in the alpha stage. The application, for now, has some basic features with tons of additions to come shortly. Give it a try and let us know your thoughts.