Loyal to our vision.
Established in the summer of 2018 by three friends, our mission remains the same. Educate the next generation of gamers and help blockchain games around the world. Egamers.io is one of the oldest and most recognized websites in the blockchain gaming industry. United, we continue serving this purpose with respect and responsibility.
Community Involvement.
We take pride in our community and contributors. Over the years, multiple individuals have contributed with guidance, information, content, and other ways. Each community member brings value to you and us. We continue strong because we grow together. After all, everything we do, is for each one of you.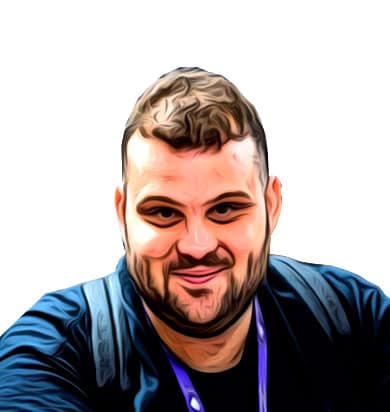 George Tsagkarakis
Manager & Comunications
With ten years of experience in WordPress and content creation, George leads the way for egamers to reach new heights and help blockchain games approach a broader audience. George is an avid gamer, MMORPG fan and student of Game Development.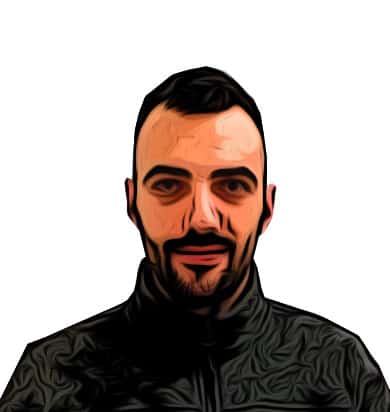 Kostas Archontakis
Social Media & Copywriting
Kostas writes about blockchain games and innovative dApps for egamers since day one. He's an aspiring author and our social media manager. A true believer in blockchain technology, and a forward-thinker.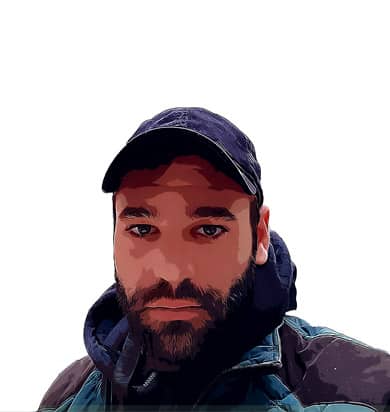 Manos Kostakis
Graphics & Community
Manos is an avid gamer and a game development student. He takes the role of finding and trying new games while creating graphics and media for the egamers website. If you don't see him chatting in our discussion platforms, he's definitely playing a new MMORPG.
We used to travel, before the pandemic.

We reap the opportunity whenever possible and travel abroad to blockchain gaming conferences such as the Cutting Edge Games (CGC). We also attend various digital events and we are always up for networking.