Reach Blockchain Gamers & Dapp Users
Our content reaches blockchain-minded gamers and dapp users across the world with the majority being from the United States and Europe. Whether you are an indie developer or a well-established studio, our affordable solutions will provide your project the exposure it deserves.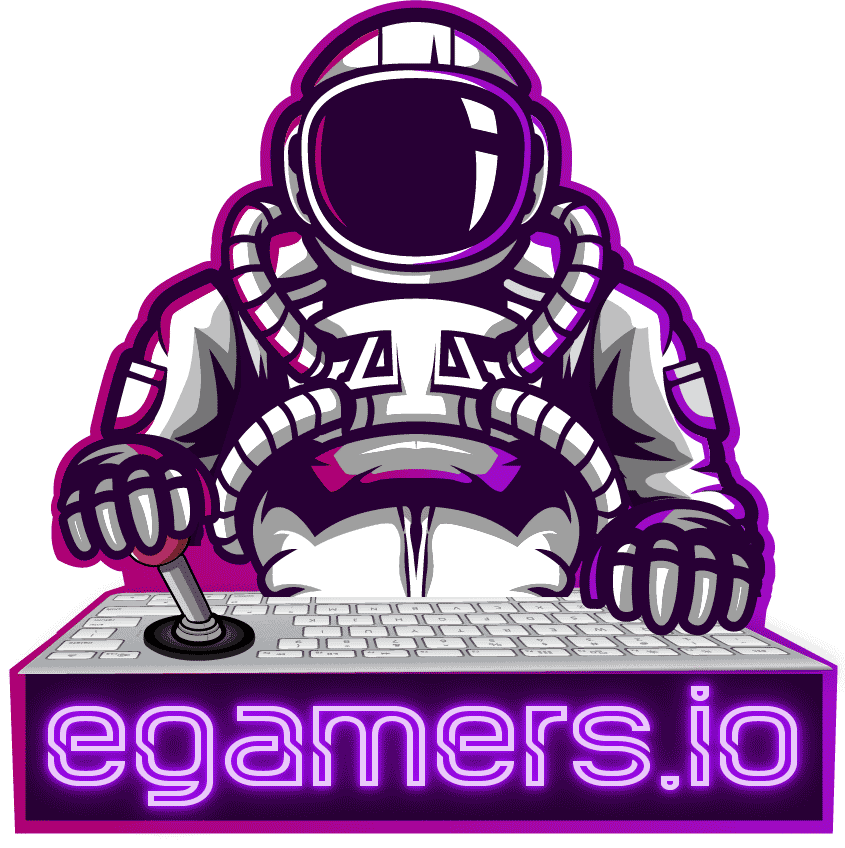 10,000+ Gamers on Social Media Platforms
We have established our presence on social media platforms such as Twitter, Facebook, Instagram and others.
8,000+ on Publications
& Newsletter
We share our content to a selection of centralized & decentralized publications. Moreover, other media outlets re-post our content on selective basis.
7,500+ Members in Community Groups
We are on Telegram with various groups and channels as well as on Discord, Steam, and other platforms.
16,000+ Monthly
Unique Visitors
We receive thousands of website hits each month and even more pageviews with the majority of our traffic coming from the US and Europe.
We work with leaders in the industry
Proud of our partners, we continue strong and establish new, meaningful partnerships.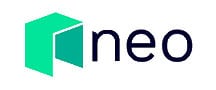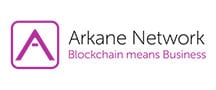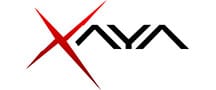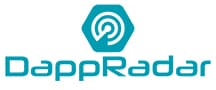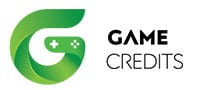 Advertisement Services

We understand everyone has different needs. Reach out to us and we will create a custom-tailored package for you.
PRESS RELEASE
Submit your Press Release and get it featured on our website, including our social media.
CONTENT WRITING
Bring your game onboard. Let us cover your news, updates and other things worth sharing.
GAME & PLATFORM REVIEW
Let the blockchain gamers learn in-depth your game or platform. We take on reviews & guides.
VIDEO CONTENT
Youtube is the second search engine worldwide. Egamers can create video content for your game and platform.
SOCIAL MEDIA SHARING
Blockchain Gamers use social media platforms to consume news and other forms of content.
GIVEAWAY CONTESTS
Airdrop in-game NFTs to our users and grow both your playersbase and social media.
BANNER ADVERTISMENT
Showcase your game or platform with a sidewide banner on our website.
CONSULTANT & GUIDANCE
Are you developing a new game and looking for reliable partners? Let us guide you.
They say about us
No, we didn't sent them free pizza for these testimonials.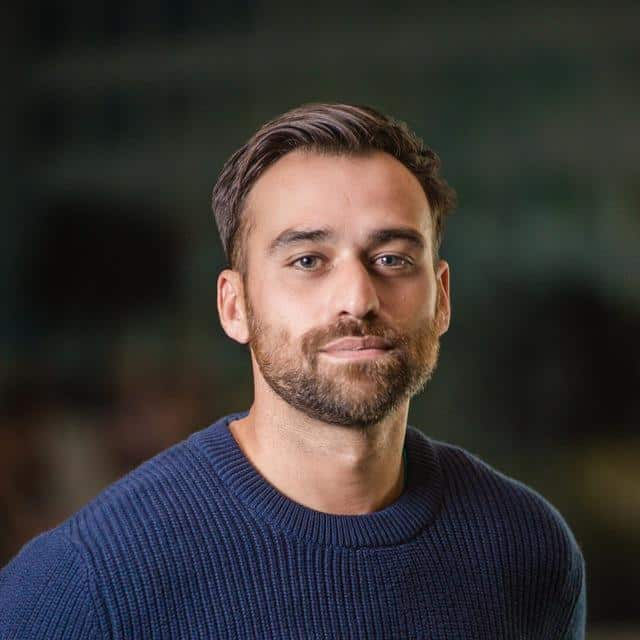 – Ian Kane
Head of Communications at DappRadar
I first met George and the eGamers.io team at an event in the Ukraine, where we instantly got to chatting about blockchain games and dapps. I liked the team, the energy they had, and the positivity for the industry. We have collaborated on several occasions since, and I've always enjoyed their professionalism and speed. These guys know games!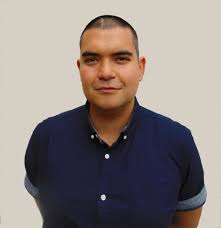 – Simon Kertonegoro
VP of Marketing at Enjin
Egamers.io has been a leading publication in the blockchain game space for many years now. Their stories are insightful and authentic. I have always found them to be ahead of the curve on the gaming news of the day. I'm an avid reader of their content, and I predict they will continue delivering this level of professionalism for years to come.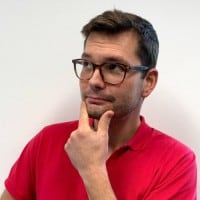 – Karel Striegel
CEO at Arkane Network
Egamers is a pioneer in the space and one of my primary resources to stay up-to-date on everything happening in the Blockchain Gaming space. Love the passion that George and his team bring every day to the table and help push the blockchain gaming community forward."
Frequently Asked Questions
Do you accept Sponsored Articles?
We accept sponsored articles, but it should be a well-written content about your brand or product and how it works. The context must be within the technology and gaming sectors, including non-fungible tokens, social media platforms, and other similar topics.
We assume that you provide the content. Otherwise, you can make use of our Content Writing service.
With Sponsored Stories, you get a natural placement of your article in the news feed.
We ask you to use common sense when writing your content; things like "unreal gains," "the best game ever," "High & Fast ROI," and other risky/unreliable statements will not get your article approved. It's best to send us a draft first.
Can we book a meeting?
Absolutely, Let's have a quick video-call and discuss the needs of your project.
Sometimes, a video-call is mandatory to validate legitimacy.
Send us a message, and our representative will contact you and confirm the meeting at a suitable time.
Still have questions?
We only accept cryptocurrencies as a payment method.
All Enjin games and projects enjoy a 20% discount. (Discounted packages are excluded)
We offer discounted packages for multiple articles and services.
Contact us
Let us help you with your new or existing project.
hello(a)egamers.io