WELCOME TO THE EGAMERS.IO GUILD
ON A MISSION TO EMPOWER OUR MEMBERS THROUGH PLAY-TO-EARN GAMES.
Games are changing, and players have started to realize it. It's the new normal, own your in-game assets,sell them to other players for crypto and participate in real in-game economies
Want to be part of something bigger? Join our community, start your journey and enjoy a series of benefits.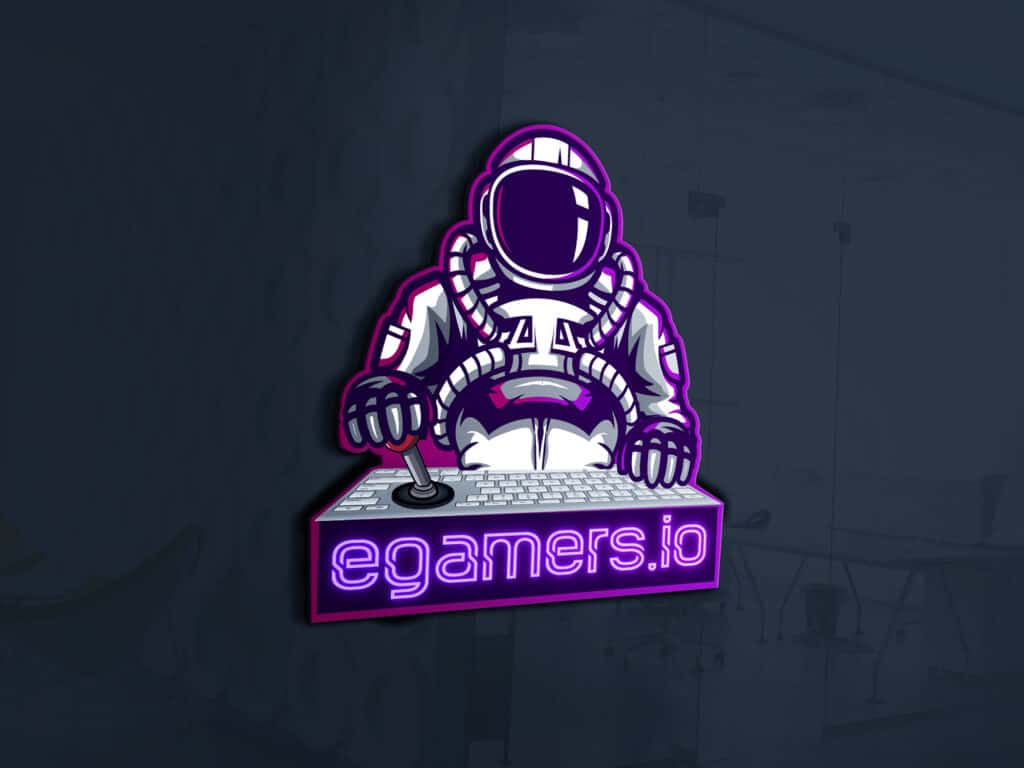 Some of The Games We Play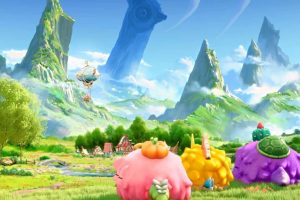 The Game That Made play-to-earn go mainstream. Axie Infinity is a cute Trading Card Game that aims to become an exosystem games built on top of it.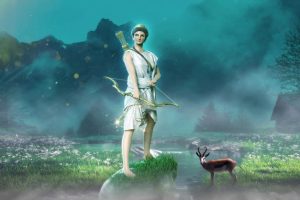 A promising Metaverse & MMORPG Game with NFT land ownership and a huge community of players. The well designed economy promises a bright future.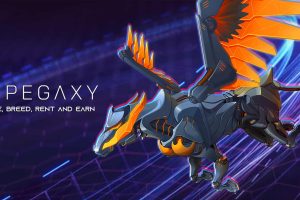 This 3D horse racing game is like on other. Race against 14 opther horses and finish in the top 3 to get rewarded with the P2E Token, $VIS Best part? there is no race fee.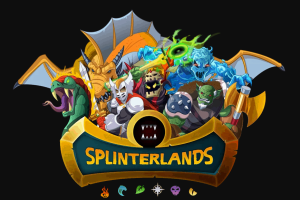 One of the most popular trading card games and also one of the oldest in the industry. Fast-paced gameplay with automated battles. Just select your deck and click fight.!