DISCOVER A NEW GAME DEVELOPMENT FRONTIER & BUILD NEXT-GENERATION GAMES
Venly is a universal wallet, API, and SDK provider for nine different Blockchains and expanding. The development tools allow developers and game studios to create decentralized games while users can manage different wallets under a single account.
So how does Smart APP work?
Helping your business thrive in online competitive enviroment by saving your time with managing your workflow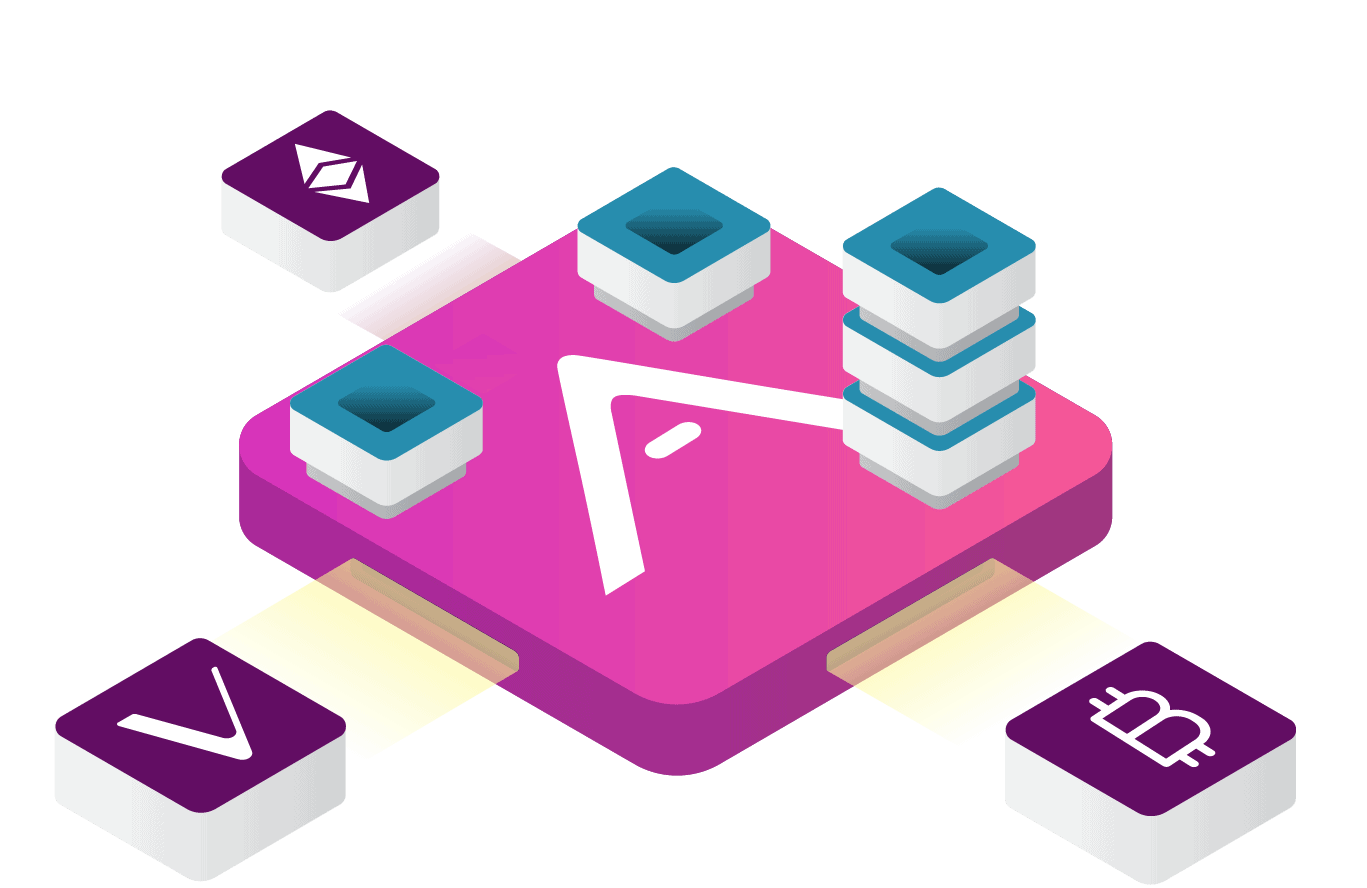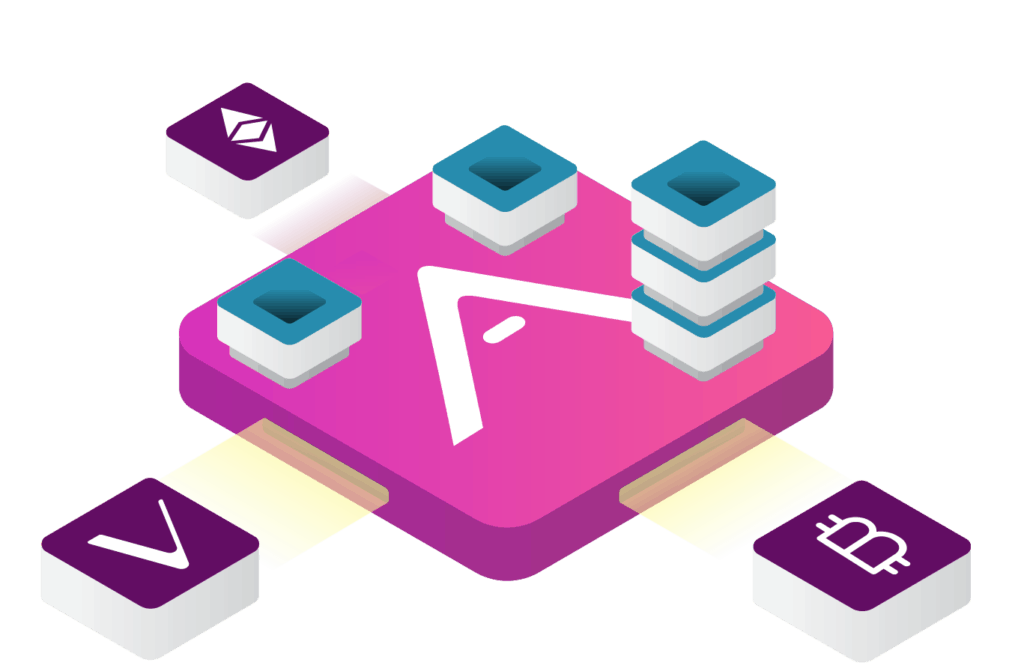 Endless Possibilities
Easy to use tools with detailed documentations are in place for every developer. Start without blockchain development knowledge and let Venly handle the hard tasks for your company. Benefit from the proven security, item scarcity, and countless other benefits.
Cross-Platform Inventory
Use a single inventory service regardless of the blockchain on Mobile, Desktop, Web and Console.
SDK For Unity & Other Platforms
Venlyprovides an SDK for unity to integrate blockchain technology for both new and released games.
Improved Player Retention
Offer to your players true item ownership through the use of digital goods on the blockchain.
Future Proof Services For Everyday Developers
EASY TO USE API
Fully customizable API with quick-start examples and extended documentation. Develop any application, whether it is Mobile, Web, or Desktop.
STATE OF THE ART SUPPORT
Venly does not only support your developers, but they also offer support for the consumers whenever they have questions. Plus, you get valuable feedback.
WALLET AS A SERVICE
Venly's wallet supports 9 blockchains including fungible and non-fungible tokens under a single account. The users don't have to use private keys.
ANALYTICS GATHERING
Venly's inventory provides valuable insights into asset usage and consumption, making sure developers know exactly what's happening.
DEVELOPER TOOLBOX
Let your users secure their valuable digital assets without leaving your platform with just a few code lines. Test environment and demo application are available.
CLOUD INFRASTRUCTURE
Forget complex blockchain infrastructures and 3rd party providers. Venlys cloud service ensures you are always up-to-date with the latest versions.
WEB3 SUPPORT
The Web3 wrapper allows apps to send default Web3 calls toVenlyminutes and the users can generate crypto wallets the easy way.
INTEGRATE EXCHANGE SERVICES
Users and players can instantly exchange FIAT to crypto and crypto to crypto through multiple exchange partners.
ELIMINATE ITEM FRAUD
The nature of digital goods on the blockchain eliminates the use of shady markets. Players and users enjoy a safe environment.
MULTIVERSE
Support multiple items from different games and share quests and game progression.
WHITE LABEL SOLUTIONS
Use a single inventory service regardless of the blockchain on Mobile, Desktop, Web and Console.
A TEAM OF EXPERTS
Trusted by Atari, Matic, and NEO Blockchain. These innovative companies are already taking advantage of the Venly Network.
Get started today for free or select the plan that suits your needs.