DISCOVER A NEW GAME DEVELOPMENT FRONTIER & BUILD NEXT-GENERATION GAMES
Venly is a universal wallet, API, and SDK provider for nine different Blockchains and expanding. The development tools allow developers and game studios to create decentralized games while users can manage different wallets under a single account.
So how does Smart APP work?
Helping your business thrive in online competitive enviroment by saving your time with managing your workflow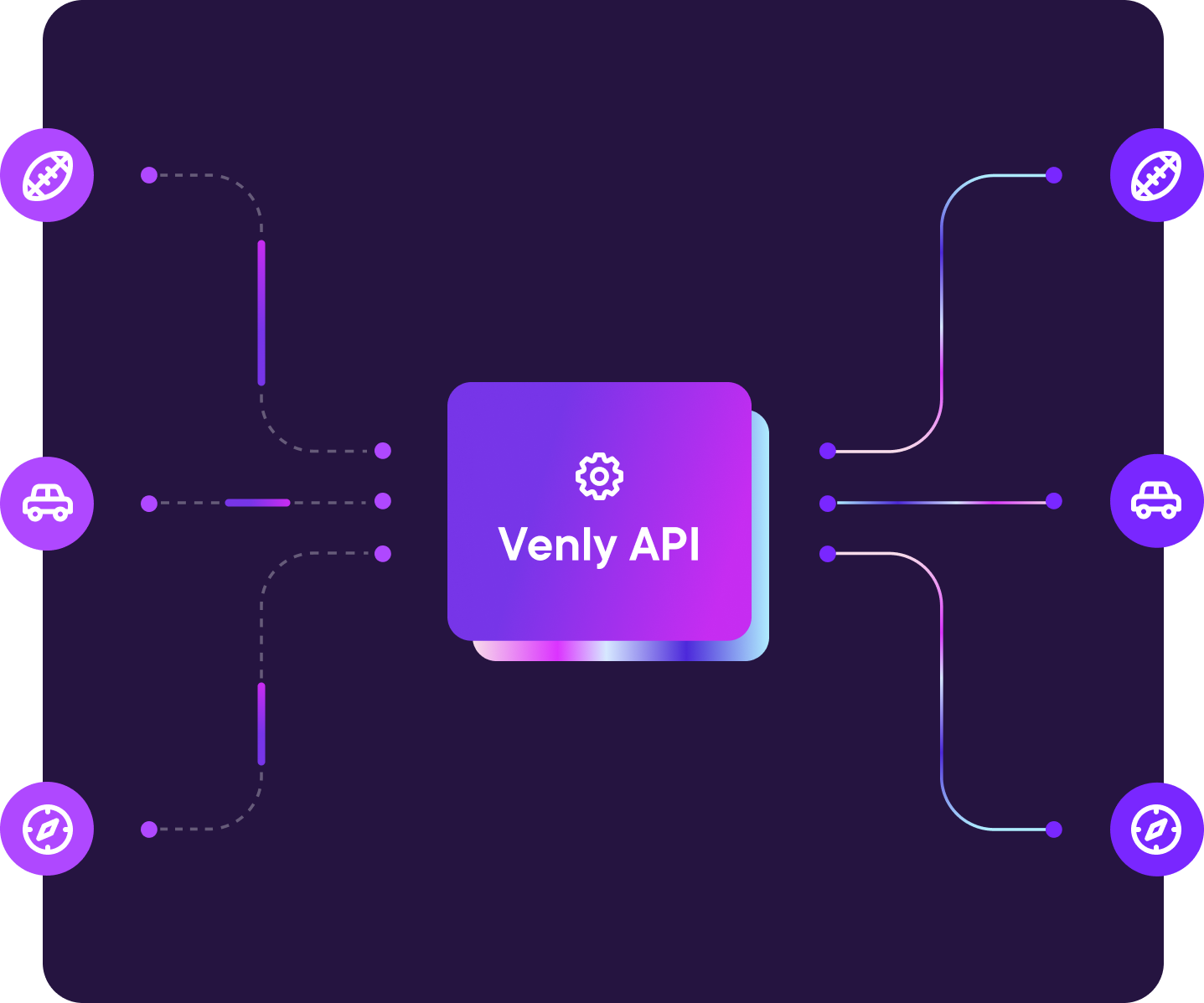 Easy to use tools with detailed documentations are in place for every developer. Start without blockchain development knowledge and let Venly handle the hard tasks for your company. Benefit from the proven security, item scarcity, and countless other benefits.
Use a single inventory service regardless of the blockchain on Mobile, Desktop, Web and Console.
SDK For Unity & Other Platforms
Venlyprovides an SDK for unity to integrate blockchain technology for both new and released games
Improved Player Retention
Offer to your players true item ownership through the use of digital goods on the blockchain.
A TEAM OF EXPERTS
Trusted by Atari, Matic, and NEO Blockchain. These innovative companies are already taking advantage of the Venly Network.Get started today for free or select the plan that suits your needs.