Global Guerillas
Global Guerillas successfully completed. Thank you all for participating!
What Was Global Guerillas?
Global Guerillas (GG) was a social game that crossed between the physical and the online world. Players received a hero that granted a series of missions to carry out.
What Players Had to do?
Players had to complete the missions. Some of them required to promote the event in the real world with thousands of posters posted in over 30 countries while others went on social media and promoted the game.
Everything Started with a QR code.
Players had to acquire one of the three NFT "Hero Tokens"
3 Heroes that contained different missions.
Tokens delivered by scanning a QR code using the Enjin Wallet.
The token was delivered to the Ethereum address of the user using the Enjin Beam technology.

The "Hero Tokens" were traded in secondary marketplaces!
The Hero Tokens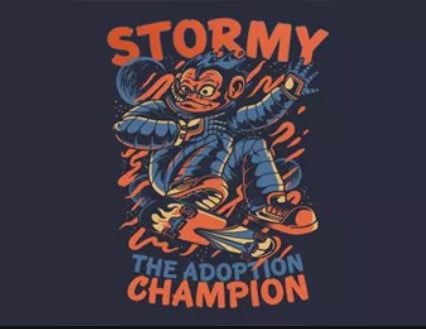 The Prizes
$23,000 For The Enjin MFTs
Giveaway Warz distributed hundreds of Prizes to the users. The most notable ones were the Enjin MFTs. A non-fungible token that grants perpetual rewards to the holders. At the time of delivering the assets to the winners, each MFT had a price tag of 3,000 ENJ ($575).
The First Apparel With Authenticity Tokens
How Genuine is your apparel?
We were the first in the world to offer an apparel line backed by an authenticity token on the blockchain. Each person who either won or purchased one Global Guerillas T-Shirt also received an authenticity token upon arrival. We have prepared a PDF with the Prizes and the T-Shirts.
Founders Map Mission Entries Around The World