What separates Axie Infinity apart from other games is not its graphics or gameplay but the in-game economy that rewards players and the actual item ownership in the form of non-fungible tokens.
In contrast to the regular games where it's impossible, to move in-game assets outside the centralized servers, Axie Infinity chooses to hand power to its players.
The play-to-earn concept is set to take over the gaming industry as more and more gamers figure out that they can earn, own, and trade in-game assets without restrictions.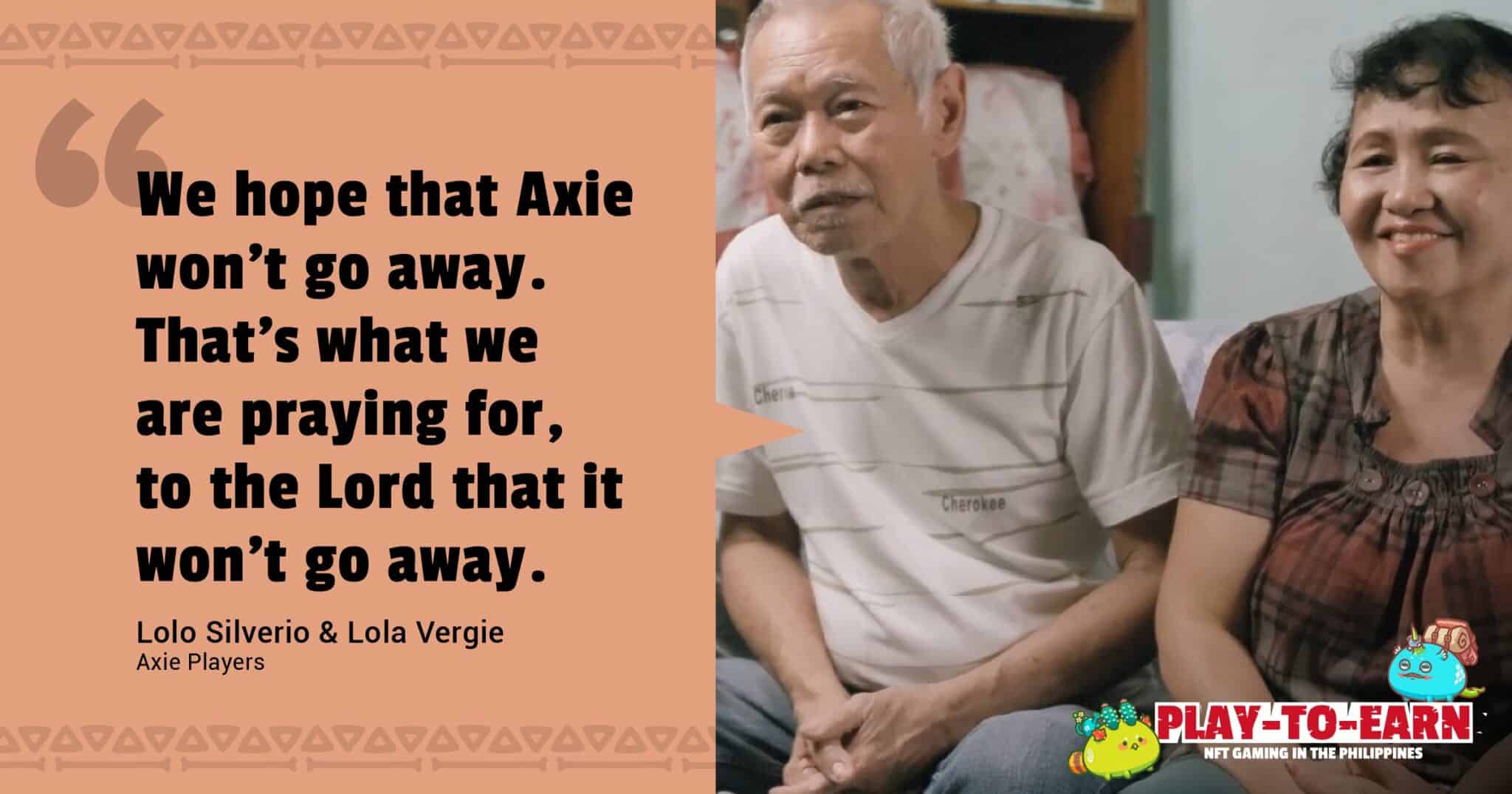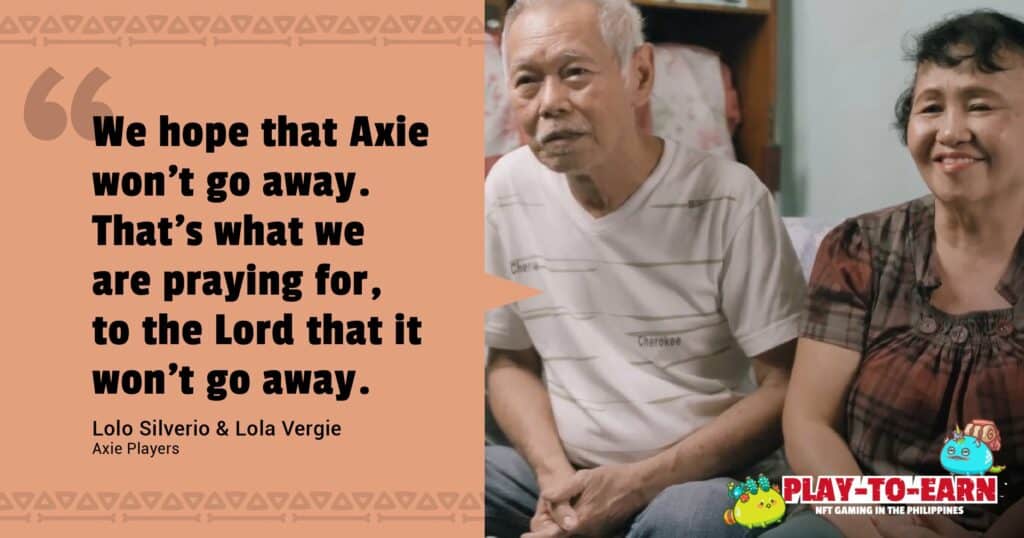 When was the last time you heard someone making money out of gaming that wasn't a pro-e-sports player?
Axie Infinity has 45,000 Daily Active Players (DAU); around 30 to 40% of them are from the Philippines, a country with lots of financial problems where the typical monthly salary is about $400 and sometimes even less.
Right After the Philippines, Sky Mavis reports that Indonesia and Venezuela follow second and third, respectively. Both countries deal with numerous problems that led to a social and economical crisis.
Kids, teenagers, and even adults have found a way to earn an extra income by playing Axie Infinity. Something that no one imagined before, making money by playing a video game.
The recent Axie Infinity Documentary in the Philippines had some emotional moments, with the highlight being an elderly couple praying to God not to take away Axie Infinity.
Through the past months, I heard stories from students who managed to buy apartments, mobile phones, cars, and even secure college funds. Others are playing to provide medication, provide food to their children and pay the bills. An extra source of income on this side of the planet can save the day.
The Axie Infinity Story.
In 2018, when copycats of CryptoKitties became a trend, there weren't any actual games to play, and the few blockchain gamers in existence were confused about where are we heading.
Truth be told, you couldn't know which "game" would survive, as most of them were either nonsense collectibles or cash-grab gamified dapps doomed to fail.
But there was a specific game called Axie Infinity, an under-the-radar project with few but hardcore supporters that believed in its vision.
With what proved to be a rock-solid development team, a growth mindset, and a series of investment rounds, Axie Infinity grew to become a "Digital Nation," as Jiho, growth Manager, described in the "Games From The Block" Podcast.
But before it became a life-changer for people of the Philippines, Axie Infinity was nothing more than another TCG that many mocked due to its simplicity.
All of them proved wrong. What used to be another blockchain game today is revolutionizing the way we perceive games. It puts food on the table of the economically weak and paves the way for new, unexplored monetization ways.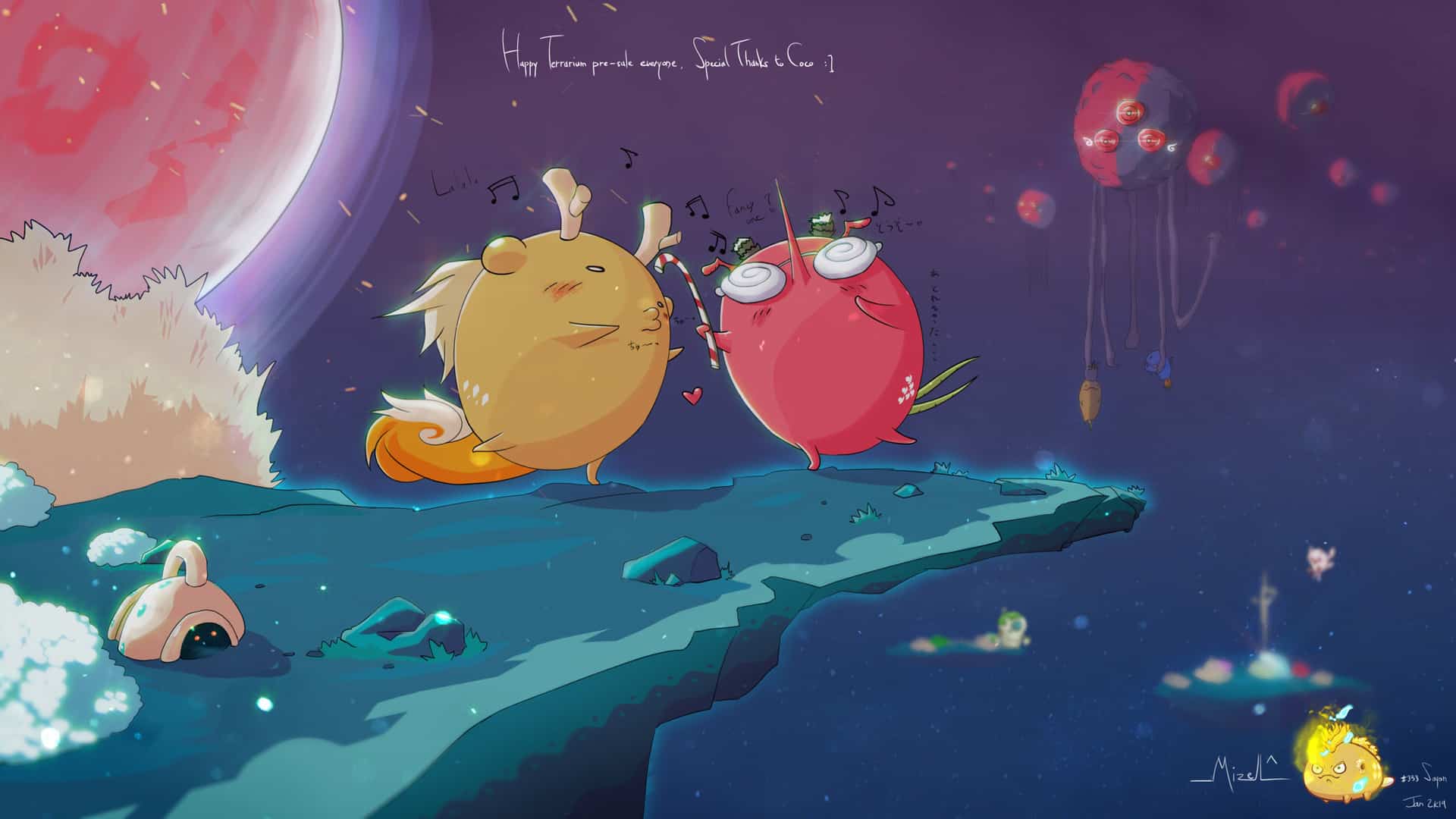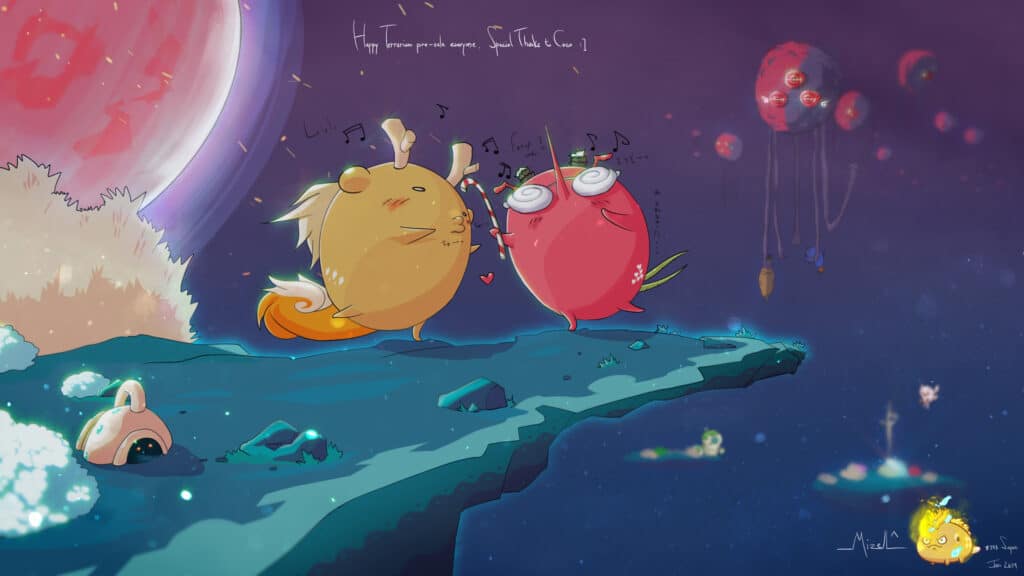 In November 2020, long after Axie's first steps and with the game evolving from a web version to computers and mobile, we released a video on how to complete the daily quests and earn $3.
But why make such a video? For only 3$?
Because since then, the $3 became $30.
Because Axies lowest price increased from $30 to $100.
Early adoption.
Completing the daily quests, reward players with around 150 SLP, worth, back then, 3 US dollars. The SLP price was around $0.026 per token. Everyone who followed the progress of Axie Infinity knew the price was undervalued, especially before the Ronin launch, Sky Mavis' scaling solution to eliminate Ethereum's Gas fees.
So people were constantly playing and accumulating SLP, the player base was growing, and both investors and gamers started buying SLP.
SLP (Smooth Love Potion) is used for Breeding a pair of Axies. The more breeds an Axie has done in the past, the more SLP is needed. If you breed two virgin Axies, you will need 200 SLP in total.
At the time of writing this article, the SLP price is $0.29, with an all-time high of $0.37 a few days ago.
In 2018, the cheapest Axie would set you back just $2, with the rarest ones going for 100$, or even more.
If you take a look at the Axie Infinity marketplace today, the cheapest Axie costs $100, and they are not "powerful," meaning that a team of three "cheap" Axies won't be a "winning team."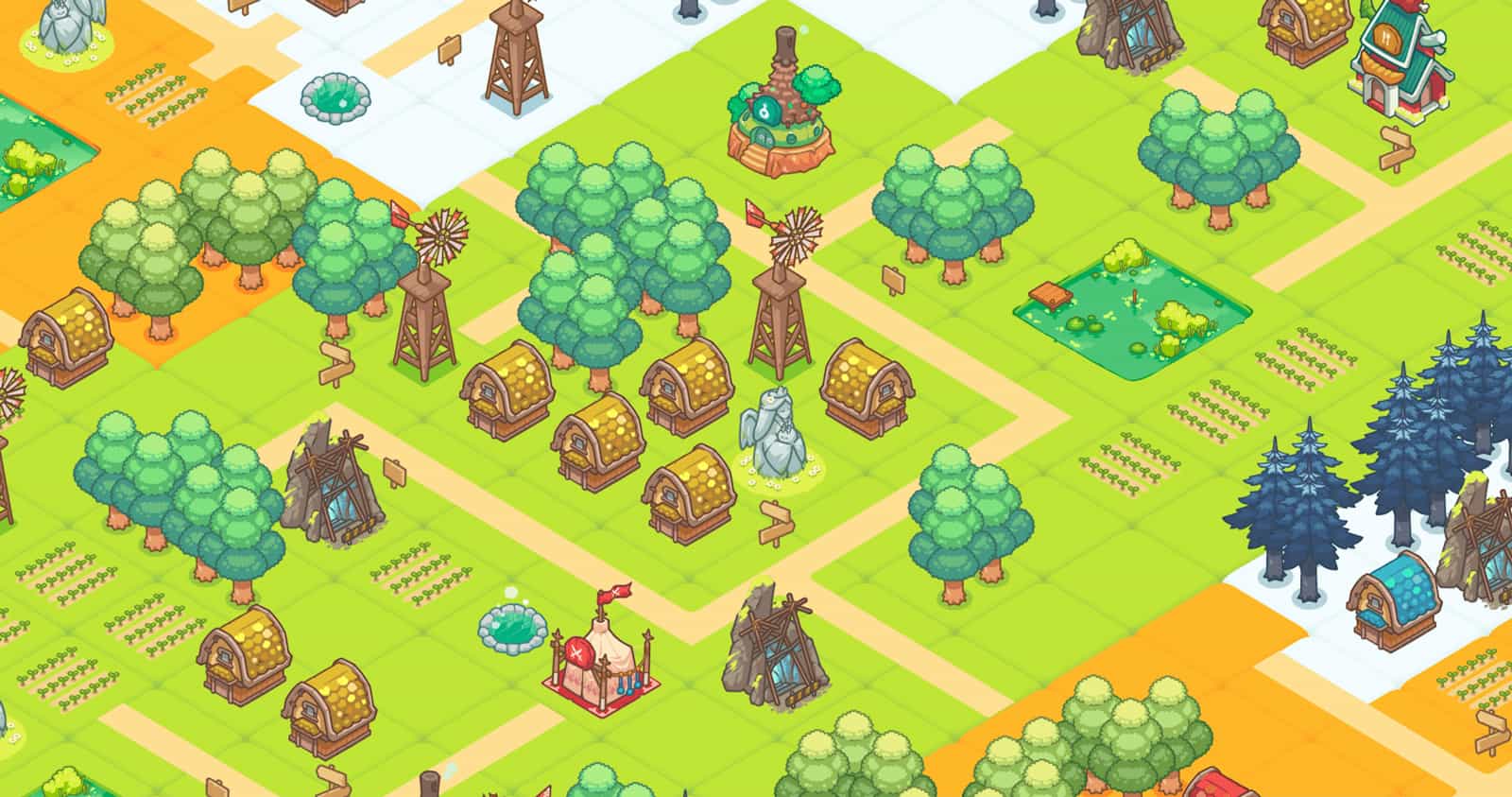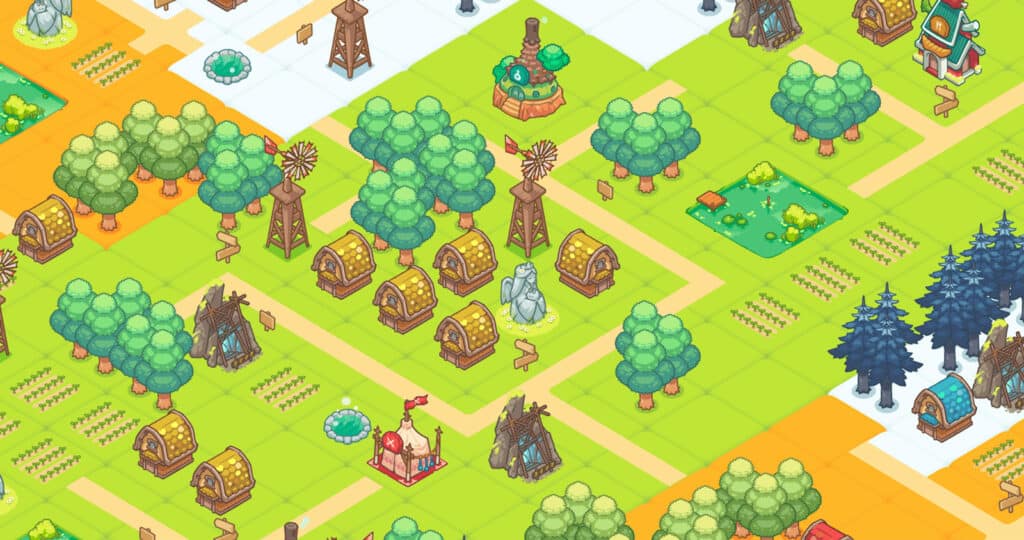 In the past 30 days, players have transacted over 4,703 ETH ($15 Million.) The average price is $342, and the total number of sales is 44,138.
Even the AXS price (native token) rose from $0.15 in December 2020 to an all-time high of $10 in April 2021 before it bounced back at $6.36, following the recent market dips.
As you can understand, early adopters who invested time and money in Axie Infinity made a fortune by holding both SLP and AXS while selling Axies in the marketplace at the same time.
But what about those who rent their Axies?
Scholarships & The High Entry Barrier.
While all these sound wonderful and early adopters made a fortune from Axie Infinity, the price increase sets the entry barrier high.
Most of the players can't afford a team of Axies, especially a "Killer" team, which could go for thousands of dollars.
So how do they play?
Players and "organizations" offer Scholarships to new players, a way to play Axie Infinity without buying Axies.
A Scholarship is when someone or an entity like Yield Guild (which recently raised $1,3 Million) "lends" a team of Axies to someone with a profit split.
Usually, that split is 50/50 of the SLP earnings. To understand the magnitude of Scholarships, Yield Guild has distributed over 2 million $SLP to "Scholars" the past 12 days, worth approximately $580,000.
That way, Filipinos and players from other emerging countries are making a living out of Axie Infinity without having to spend any money.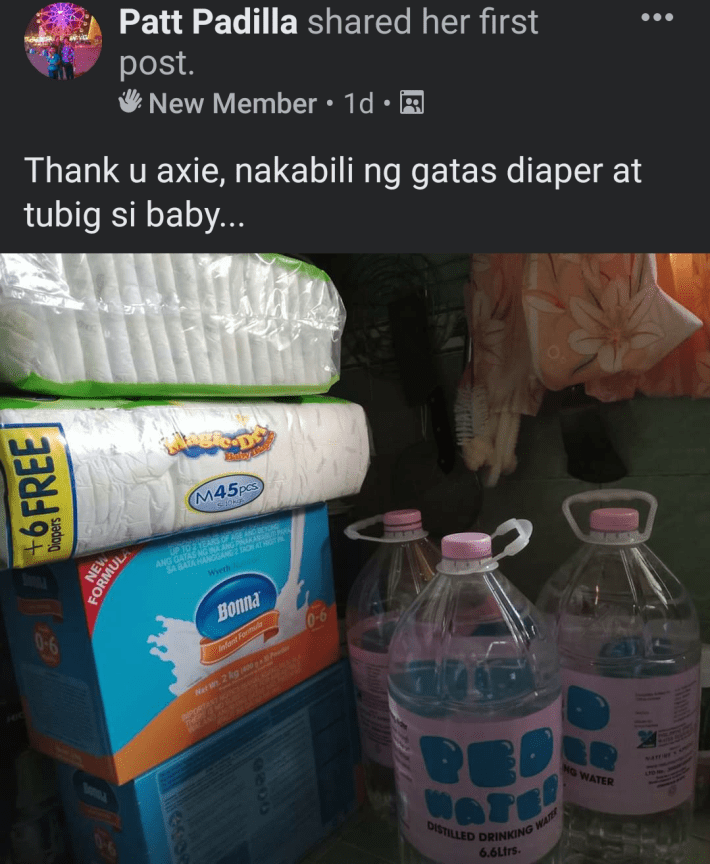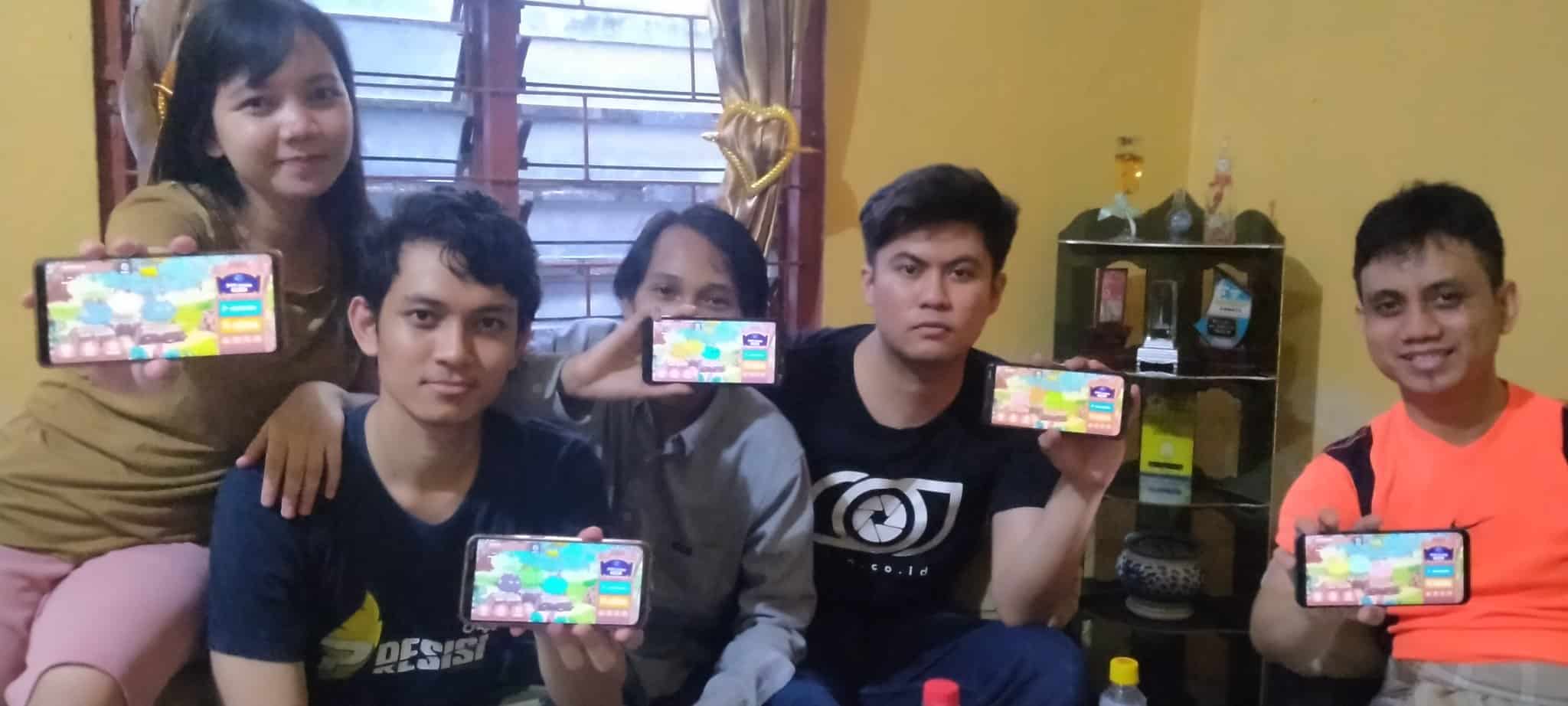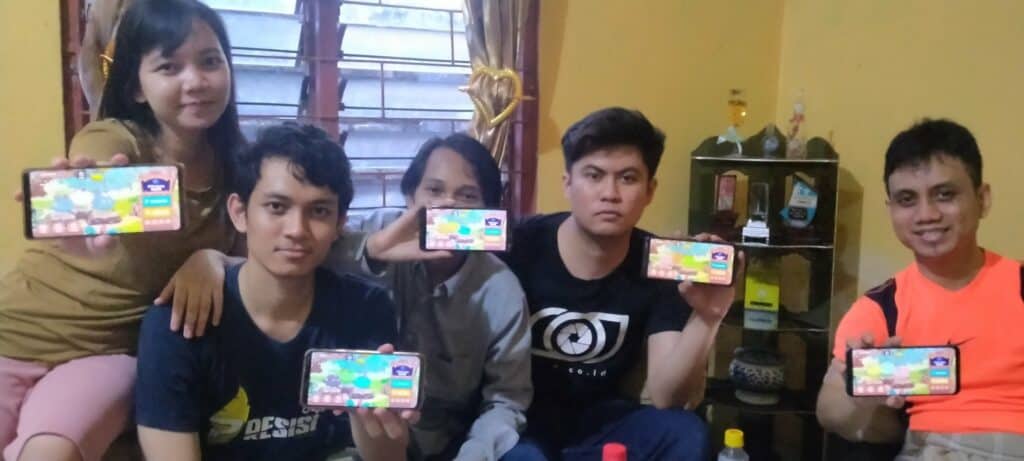 Of course, managing thousands of scholarships is a full-time job, and providers use automation tools, excel sheets, and smart contracts to keep track of the earnings.
Scholarships in Axie Infinity are possible because players can not move Axies if they don't have access to the Ethereum (Ronin) wallet.
The game is played using a single account, but to transfer Axies and other in-game assets such as Land plots, one has to sign a transaction using the Ronin Wallet, a chrome extension that servers as a web 3 browser to access the in-game assets and marketplace using the Ronin Ethereum Sidechain.
That way, Axie owners are giving away scholarships and keeping a percentage of the earnings since SLP goes directly to the Ronin wallet of the owner.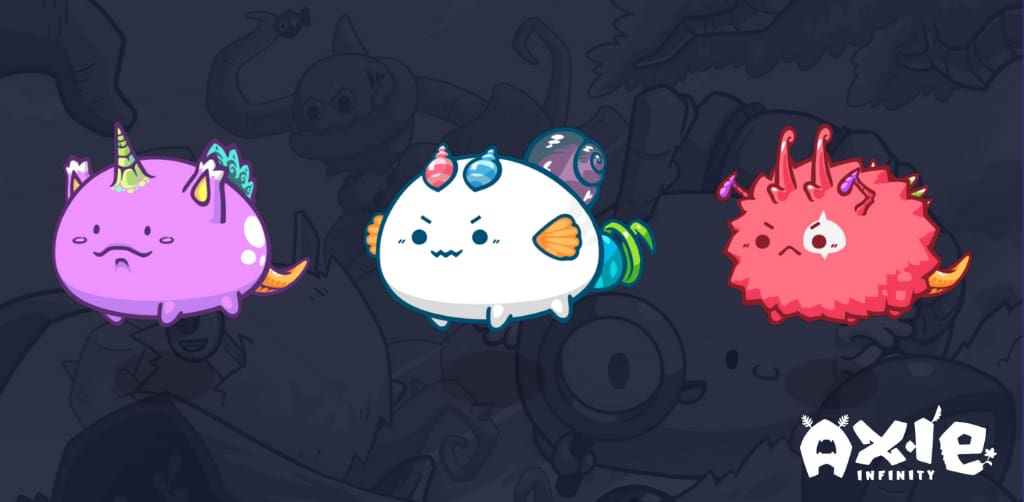 Play-to-Earn Growing in Emerging Countries.
Here's a fact, egamers.io was established in the summer of 2018. Since then, our primary traffic source comes from the United States.
In the past months, we see heaps of traffic coming from the Philippines and other developing countries.
For the record, the Philippines take third place with 7% of our traffic, with Brazil following next while Indonesia and Venezuela being in the top 10 traffic sources.
It's clear that players worldwide are trying to find a way of extra income, and that's what blockchain gaming offers.
Axie Infinity is growing to become a digital nation. Far more than just a game, "Project L" is upcoming, and Sky Mavis has more plans in the making.
Society every day discovers the benefits of play-to-earn economies, and we are all going decentralized. This is the new world order, and I couldn't be happier than this.
It's not just Axie Infinity, though. There is a heap of games out there that try new things and allow players to earn crypto by playing.
Find more play-to-earn games in our 36 blockchain games to play article.
As this article comes to its end, ask yourself, what is Axie Infinity? A Game or a Way Out of Poverty?
Long live Axie Infinity!