Do you feel the ongoing need for speed? Is your foot just itching to push the pedal to the metal?
Then Start your engines.
This is the perfect time to jump on board for some seriously competitive gameplay with significant prizes and bragging rights at stake because today marks the official alpha launch of REVV Racing, the latest masterpiece from the creative geniuses of Animoca Brands.
Animoca Brands is one of the most well-known and successful blockchain gaming companies with highly acclaimed games and investments in games such as Crazy Defense Heroes, The Sandbox, and many others.
Animoca Brands finally accelerated the development of their latest creation and unleashed REVV Racing.
This innovative and groundbreaking game built on Polygon (formerly Matic) is one-of-a-kind in blockchain gaming and the latest addition to the REVV Motorsport ecosystem.
Likened to its forefathers, Need for Speed, Gran Turismo, and Midnight Club, which are world-renowned and award-winning franchises in the racing genre, REVV Racing is a skill-based blockchain arcade game that gives players complete and real-time control of their cars.
Opening the gates to the public with the highly-anticipated Alpha Inaugural, a Grand Prix tournament running from August 11 to 17, REVV Racing shows signs of great promise. It can potentially spread like wildfire on a global scale.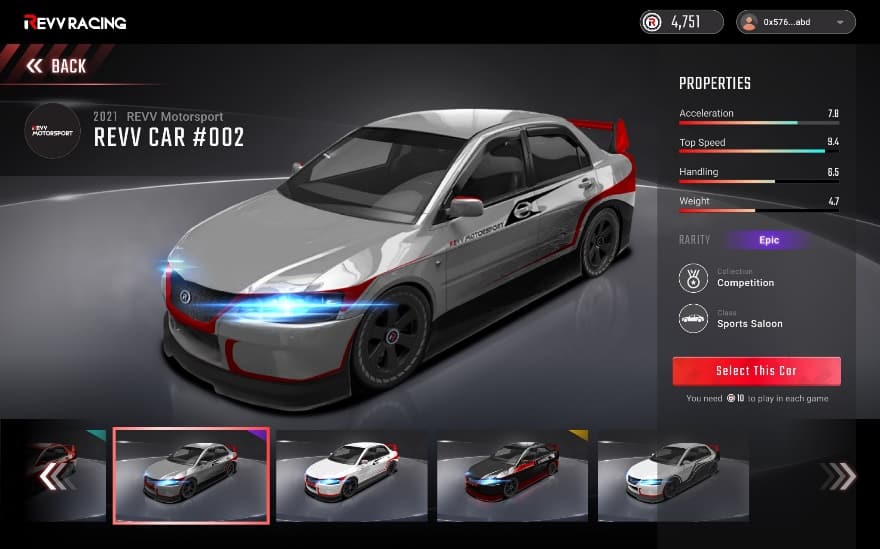 To add high-octane fuel to the fire, ignite interest and give additional incentive and motivation for the one thousand players all vying for first place and fastest recorded lap times, there's a total of $150,000.00 worth of prizes paid in REVV tokens.
Players can buy a REVV NFT racing car on Opensea and test their skills behind the wheel.
With Animoca Brand Chairman and co-founder Yat Sui stating that they are focused on merging the thrill and skill of real-time racing games with the advantages of blockchain gaming like giving players real ownership of in-game assets, play-to-earn potential as well as impregnable and enhanced security.
Because the cars are non-fungible tokens and everything is registered and linked to the blockchain, players can now exercise the full extent of their digital property rights over their in-game assets. This means that holders of these NFTs can collect as many cars as they want to improve their fleet, trade with friends and other players around the globe, or sell them all for profit in the marketplace.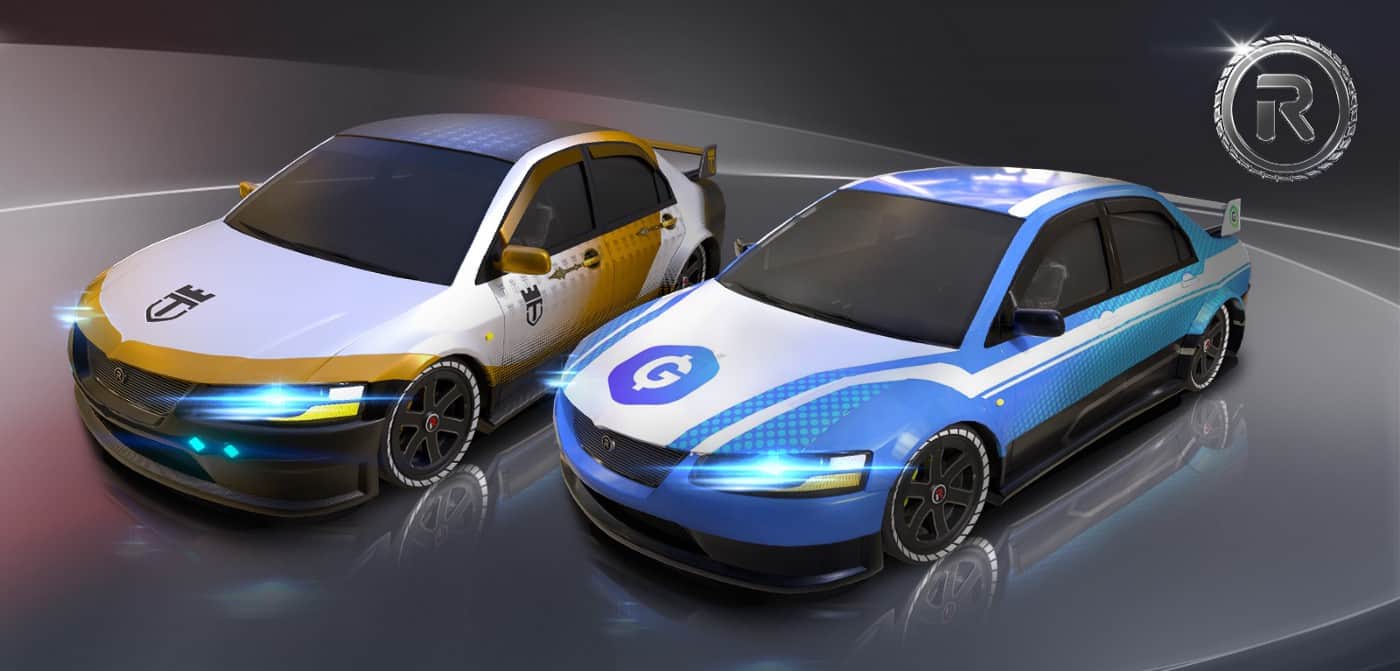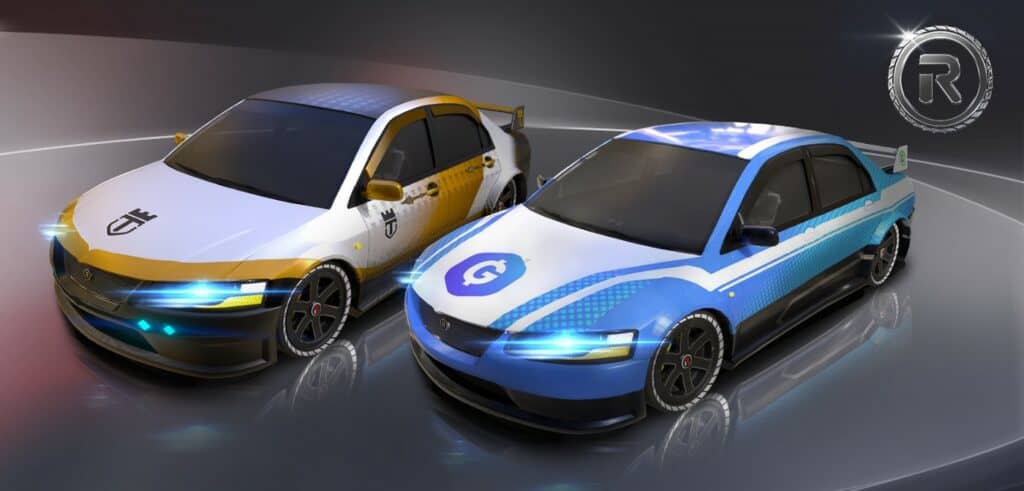 Fans, avid gamers, and crypto enthusiasts can rake in some serious dough if they have the necessary skills to dominate the track and bring home the gold.
With the excellent track record of Animoca Brands, REVV Racing is all set to go full-throttle and shows no signs of slowing down.