With two new additions, the Multiverse family is rapidly growing, and the ERC-1155 standard is gaining mainstream attention.
Vrainiac Studio, virtual reality game development studio with an all-star team that has worked on popular titles such as Call of Duty: Infinite Warfare, Battlefield 4, and Guitar Hero World Tour, announced their adoption of Enjin Coin's development tools to integrate blockchain assets into their games.
The upcoming games from Vrainiac Studio are going to be free to play, VR market seems to be the next frontier of gaming while the prices of hardware are falling day by day. VR market is expected to reach 4$ Billion.
The 2 new games just joined Enjin's multiverse project are, "Born to the Sky" and "Helihunter"
Born to the Sky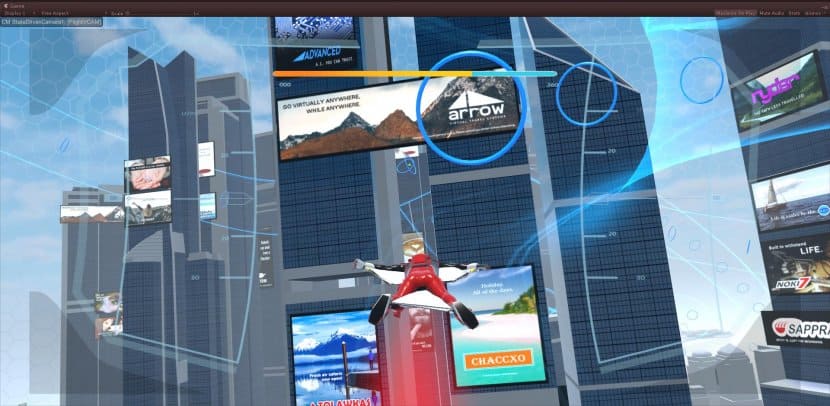 Born to the Sky is a VR wingsuit racing game where players will be able to experience human flight and maneuver through the futuristic skylines of iconic cities like New York, Hong Kong, and Paris. This immersive experience will feature native advertisements such as billboards and posters, allowing the game to remain 100% free to play, without any intrusive pop-ups or splash pages. In the later stages of production, Born to the Sky is scheduled for release in early 2019.
Born to the Sky, users will have the option to purchase blockchain-based costumes, skins, and selected items, but these assets will not affect the competitiveness of play. Players will also be able to buy blockchain-based season passes, which they can trade and sell at their discretion.
Helihunter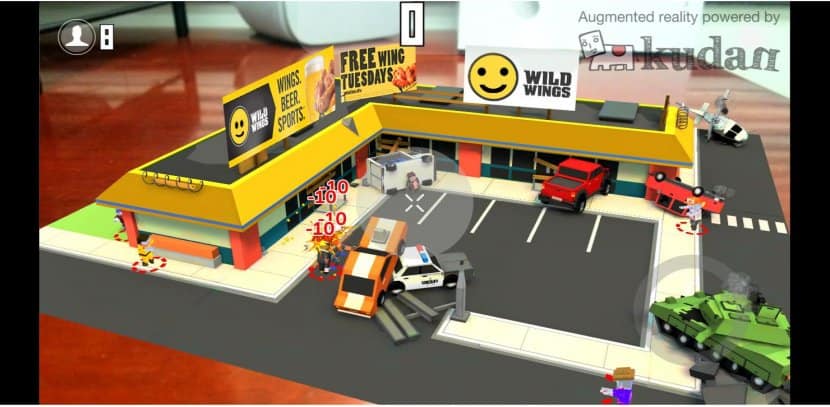 Helihunter is a casual first-person, augmented reality helicopter shooter in which players have to protect the game's citizens by hunting zombies attacking the city. The default version of Helihunter will be free, with premium purchase versions available that will enable players to create their maps and challenges for each other. An alpha version providing a first look at Helihunter's gameplay is currently available on Vrainiac's website. Future versions will feature native advertisements and blockchain-based weapons and upgrades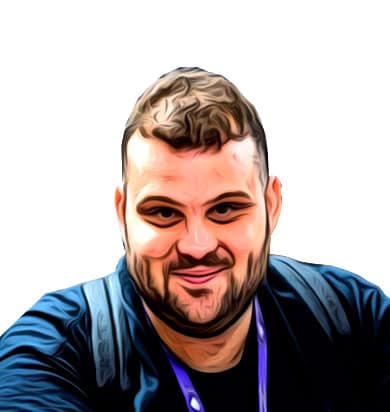 George has a native interest in emerging technologies and he's a strong advocate of decentralization. He is the founder and manager of egamers.io as well as an IT student.