9Lives Arena Kickstarter Campaign is now live featuring exclusive items and benefits for the early backers, including a special secret reward.
The upcoming ENJ Powered game is available in the Kickstarter platform for crowdfunding from millions of potential players and backers who are not familiar with cryptocurrency.
Pledges start for as low as 5$ while the wealthier can back the game with the amount of 10,000$.
For only 50$, players can enjoy Gameplay access starting with Beta1. A digital copy of the final game (premium edition) 1 random Ooogy and a Lost Atlantean Armor Set green.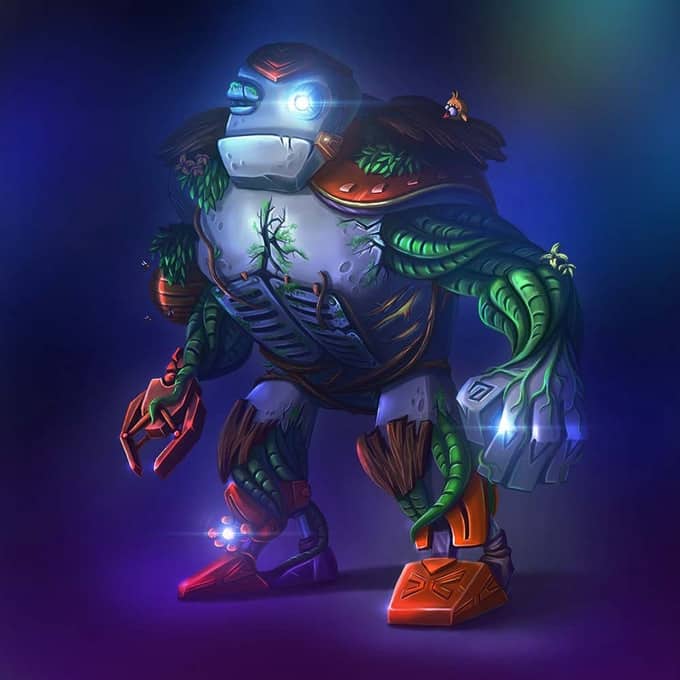 We choose Kickstarter because, as a platform, it reaches out to a wider community besides the crypto enthusiasts. We want to reach out to our core target audience, the competitive gamer that does not necessarily know anything about crypto-backed items yet and doesn't have to.
Raph Laemmche, CEO of 9Lives Arena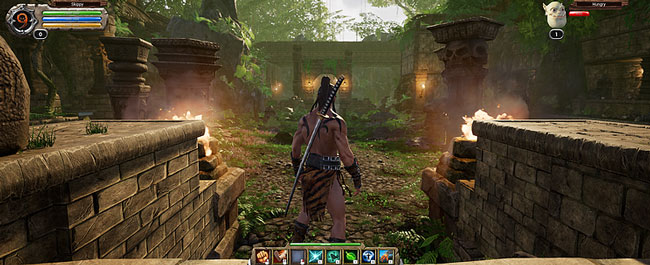 Some of the key benefits of backing 9Lives Arena are:
Discounted Digital copies of the game
Early Alpha access at different stages of production
Exclusive items available only to Kickstarter backers
Exclusive Ooogies
The chance to leave your mark on gaming history
Personal Time with the Touchhour Team
More to be revealed in the next three weeks
Touchhour stated that all in-game rewards contain Enjin Coins (ENJ), which means you can store your items in any compatible ERC-1155 Ethereum Wallet. All the items offered during the Kickstarter campaign are either unique, limited edition, very rare, or with special discounts.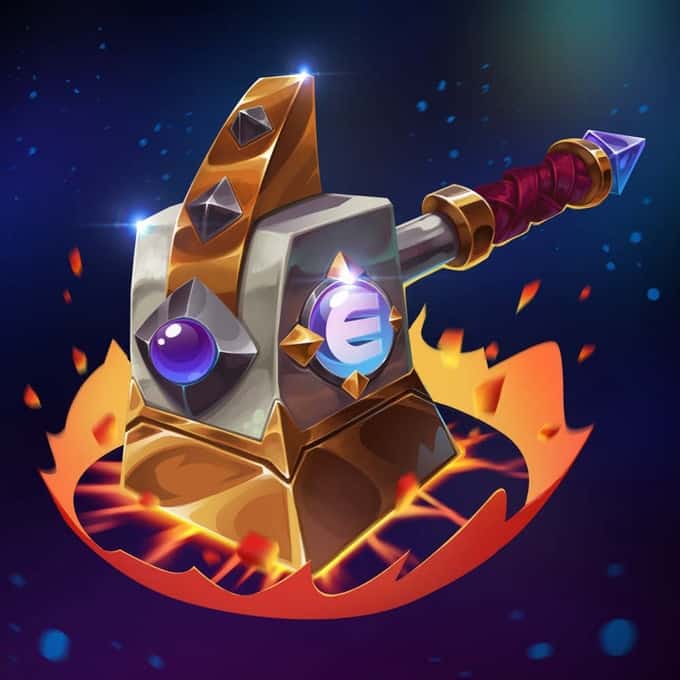 More about 9Lives Arena
Aiming to be the first Cross-Platform Blockchain Game, the development team plans to bring you a unique PVP Experience in PC, PlayStation 4, and Xbox One.
9Lives Arena is the first RPG focusing at 1vs1 fantasy PvP.
Start the game by creating your own, unique champion on the blockchain with advanced customization abilities.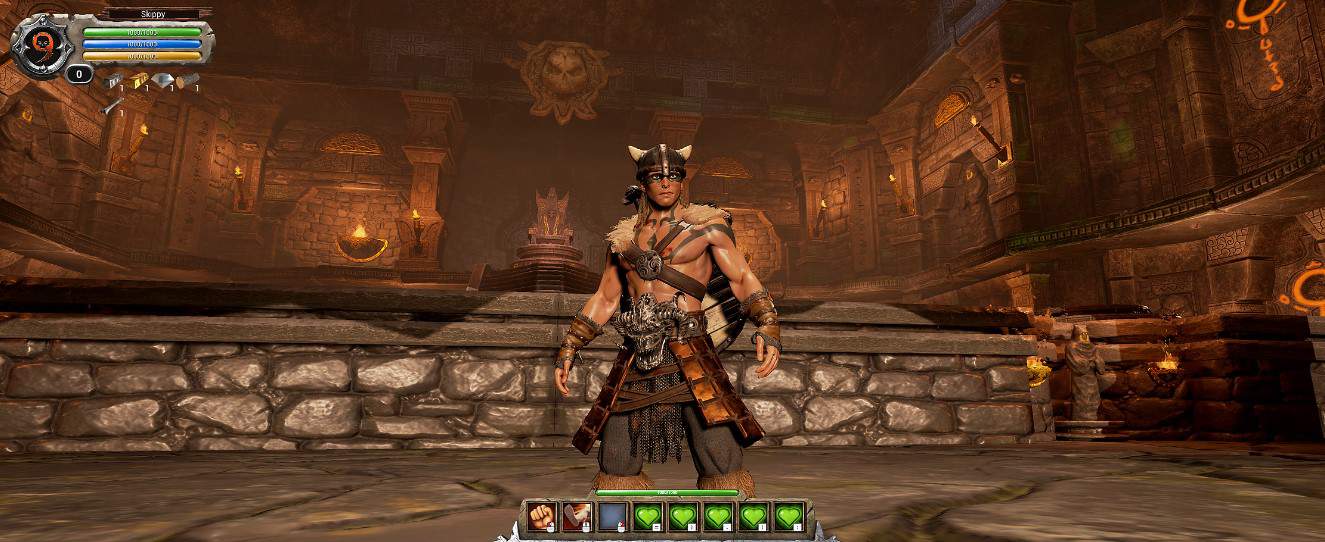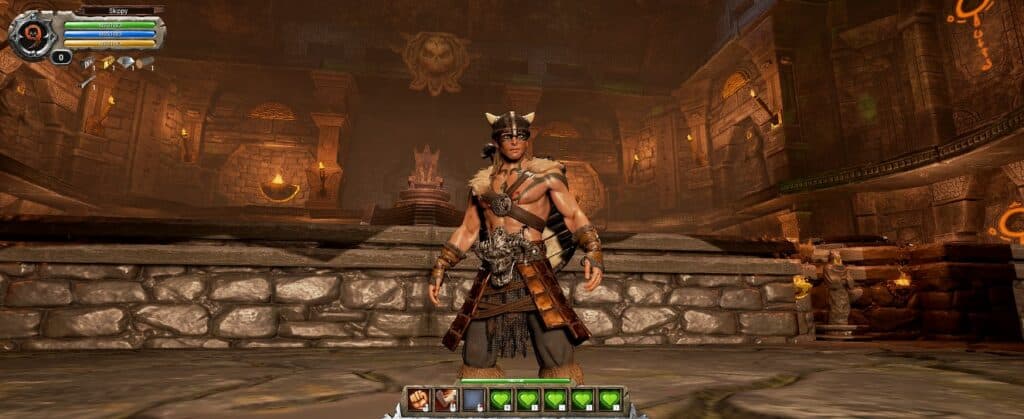 Choose the best Bloodline for your champion, select your Spirit Animal, a passive skill that automatically runs while distributing the skill points you like. Also, you can select special abilities and decide your weapon's art.
The game is fast-paced, meaning that you will level up and develop your character quickly.