You know what the Metaverse is, right? It's where we are going, the digital version of our society. Until today, we have used to see gaming projects where users can have fun, play games, and socialize. But now, things are getting hot, very hot.
DOLZ, an under-development Adult Metaverse, is probably the first of its kind and no-brainer next step in the digital evolution of our society. Through the help of VR technology and NFTs, DOLZ aims to capitalize on the adult market and get a share of the big pie.
PornHub's 2021 report reveals that out of all console users who visited the popular porn website, 60.6% of the users were using a PlayStation console, while Lara Croft (Tomb Raider) and D. Va (Overwatch) were the two most searched terms for gaming. Super Mario was ranked 3rd, with Jill Valentine from Resident Evil following 4th.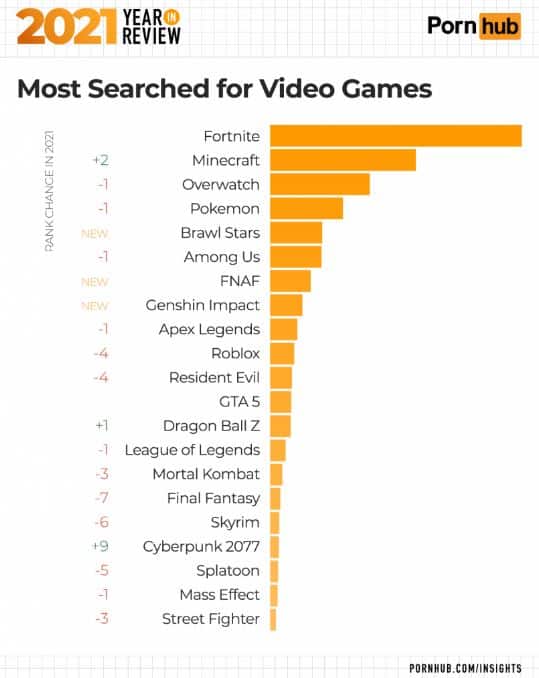 What is DOLZ?
DOLZ primarily dedicates itself to adult VR content in the Metaverse. With this new adult NFT collection, they plan to reward the audience with an ultimate adult content experience in the Metaverse.
DOLZ plans to drop two NFT collections for this unique erotic ecosystem, both of which are described below.
VR Paradise NFTs
These adult NFTs are set to release for the DOLZ VR Paradise world. Since these adult NFTs are 3D, they'll put a new tone of elegance in the VR paradise. You'll be able to use the new upcoming multi-player features set to release in the open adult VR metaverse.
Holding one of these adult NFTs will get you exclusive benefits such as exclusive events, invites to virtual venues, and much more.
With that being said, brace yourself for the ever 3D VR strip club. This strip club is set to be released in the Metaverse as well.


iStripper Adult Cards
This collection will allow the holders to collect and trade these adult NFT cards. Having one of these NFTs will unlock an erotic 40-minute adult show for you. If we were to talk about the ranking of these NFTs, they are ranked from common to legendary. The most legendary rank the NFT has, the higher its value will be.
It should be no surprise that the iStripper adult community has crossed over 200,000 members, and downloads crossed 20 million.


The DOLZ VR Showroom
The DOLZ VR Showroom is where you can show off your NFTs and other digital assets. Moreover, you can also create and sell NFTs in the DOLZ ecosystem. Not only that, but you can also manage your strip club in this Metaverse.
The $DOLZ Token
All of the features mentioned above and perks will be powered by the $DOLZ token. All the transactions will be made through this token. Whether you want to buy an NFT, adult cards, or any digital asset revolving around the DOLZ ecosystem, you've got to have $DOLZ.
Since DOLZ has a play-to-earn ecosystem, you can earn $DOLZ while you play. The $DOLZ token also allows you to visit the Virtual Museum and cast votes within the Metaverse.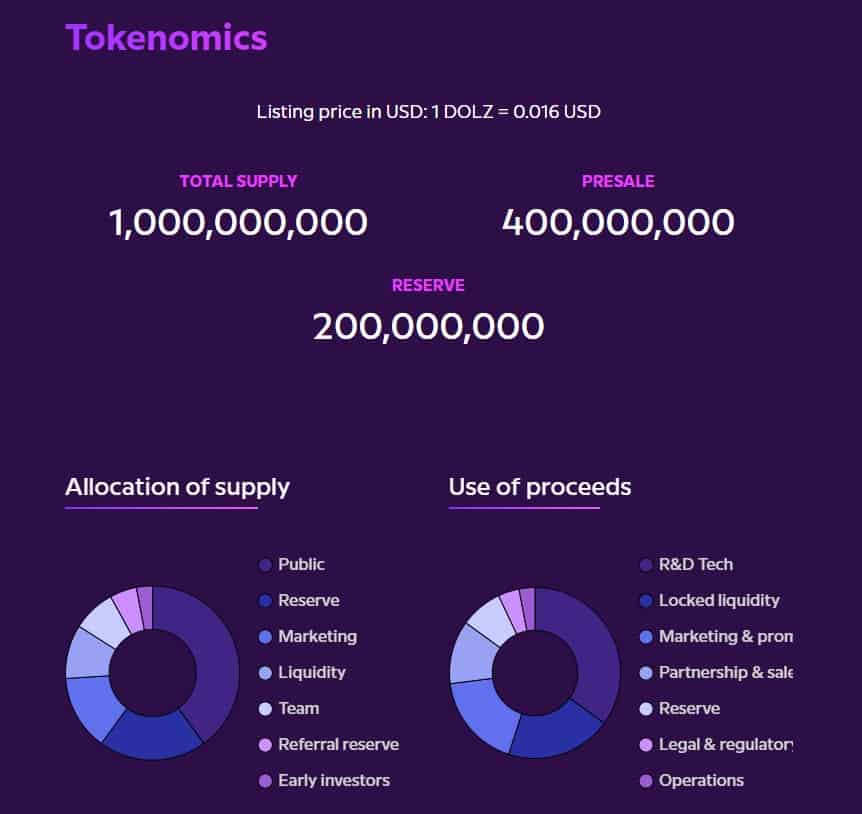 $DOLZ Presale
You can join the $DOLZ presale by signing up to their whitelist here. Apart from the whitelist, they are also going to give away 1 million $DOLZ tokens to their social media followers, so make sure to give that a look as well.
If you refer a friend to this project, you will receive 5% of what they invest in this token.