Bullieverse announced the integration of Chainlink VRF on Polygon and Ethereum Blockchain. The Bear NFT distribution will be fair, transparent, and random from now on.
Bullieverse is a 3D virtual world (metaverse) – 3 miles long and wide – where the players can make new friends, earn rewards, and join an emerging gaming community. A new addition to the Citizens of Bullieverse Island NFT collection is called Bear NFTs.
Thanks to Chainlink VRF, Bear NFTs will be distributed randomly and transparently – everyone can verify Chainlink's distribution method. Now, everyone will be sure that the distribution pool is random, and there is no room for cheating/manipulation.
Bullieverse
As mentioned earlier, Bullieverse is a fun gaming experience for virtual world lovers. When you first play the game, the location you'll see is Bullieverse Island, provided you own a Bull NFT. The Bull NFT will give you a bull avatar who will be your playable character in the game. You can explore the island with your bull and play games in the Bullieverse.
The Bear Hunt is the newest addition to the metaverse where you will hunt bears with your bulls and win Bear NFTs.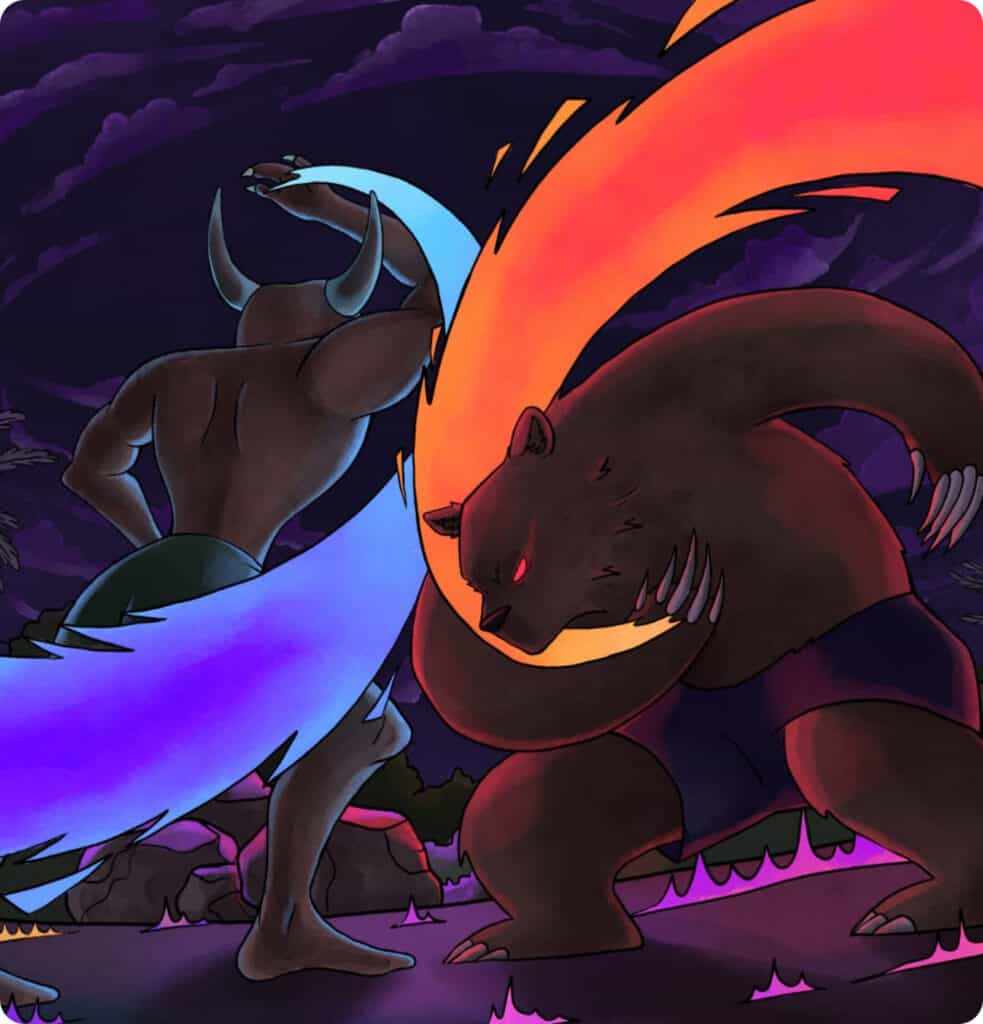 The Bear NFTs are unique traits and rarity, making them valuable and wanted by the community. As these NFTs will be distributed in a fair manner, thanks to Chainlink VRF, the community will have complete transparency and proof of randomness.
Bullieverse is confident with their choice as they had to review a lot of other options. After thorough reviews and research, they decided to go with Chainlink VRF due to its cutting-edge academic research and a tamper-proof Random Number Generator (RNG).
As they plan to evolve into a DAO owned by the community, integrating with Chainlink VRF will bring more benefits to the ecosystem.