VeVe, a Mobile NFT trading marketplace, collaborates with Coca Cola – the world-famous beverage company – to turn the limited-edition flavor "Starlight" into an NFT. 
This Saturday, April 9th, 2022, the all-new dedicated NFT series "Starlight" will be released at 12:00 PM PST. This new NFTs series will be available only on the VeVe app. 
What is Starlight? (history lesson ahead)
In 1985, astronauts aboard the Space Shuttle Challenger sipped some Coca Cola in space, making this the first-ever beverage to be consumed in outer space.
Since then, Coca Cola has been a dominant player in the beverage market. 
According to the Coca Cola Marketing team, the beverage brand collaborating with VeVe will bring an all-new space experience via the launch of this NFT series. Furthermore, the flavor has the most original taste (with some unexpected touches). When you take a sip, its unbelievable sensation and the unique flavor makes you feel like you're levitating in space.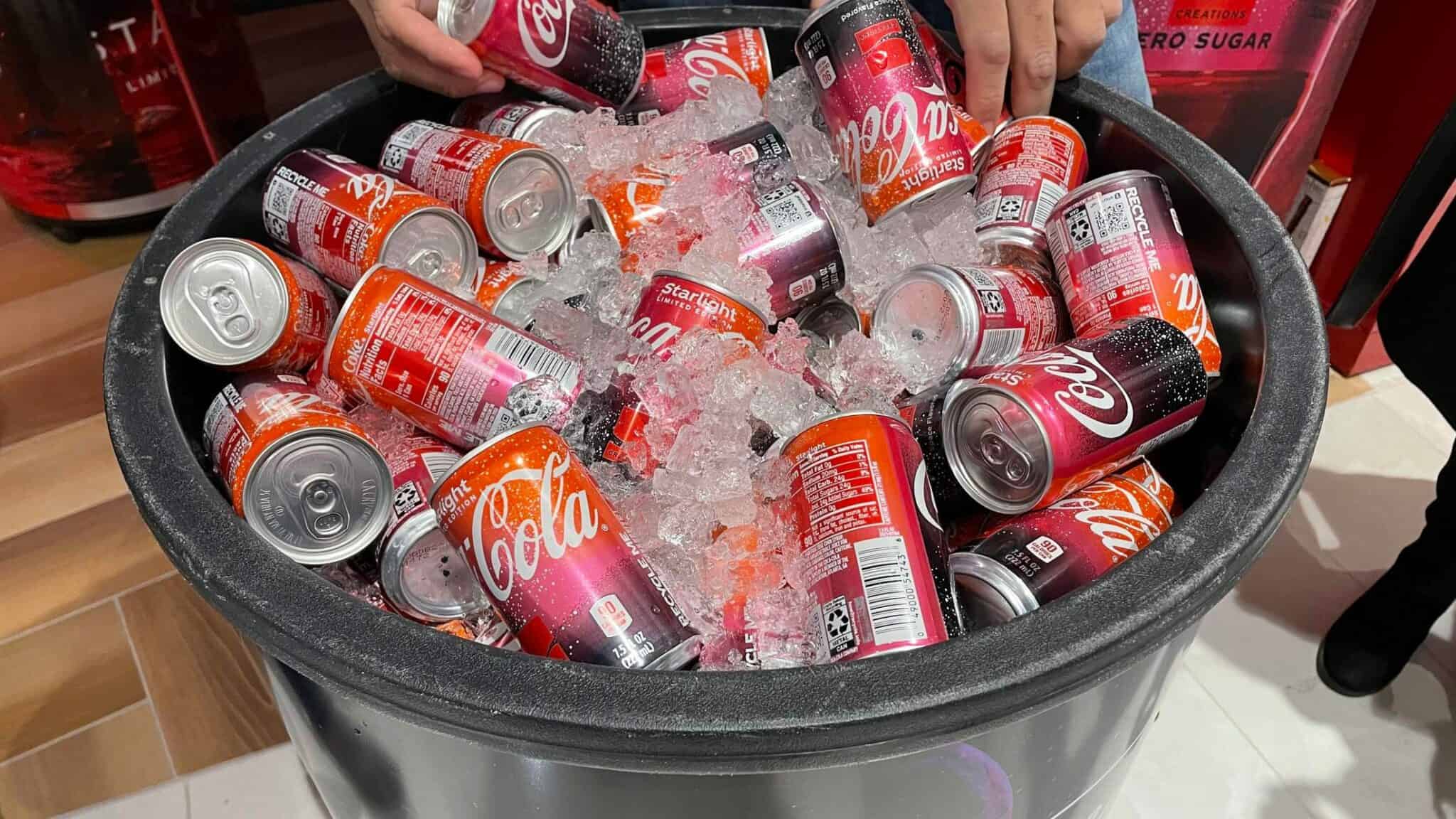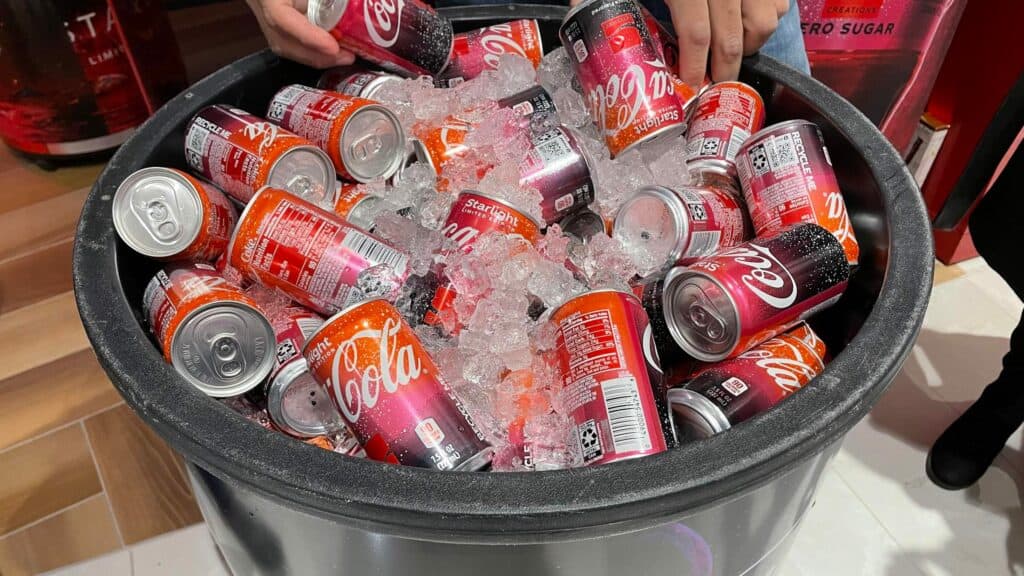 What makes Starlight Unique?
Apart from being brought into space and being the first ever beverage to be consumed in outer space, Starlight has its significance. Let's see what the hype is all about.
Coca Cola Starlight Can was the company's first-ever limited edition product.
And Guess What? The astronauts didn't bring an ordinary Starlight can into space. To be brought into space and consumed, Coca Cola made a special can called Coca Cola Space Can that was brought into outer space.
So what are you waiting for? Grab this history-rich NFT before it runs out.
Each Starlight NFT will cost $40 only.
They are launching extensive marketing campaigns to market the space-themed NFT.
If you've decided to own one of these NFTs, download the VeVe app and wait for the minting to start. While you wait, make sure you register on the app and verify your identity.