Let's be honest, Free & Mining in games sounds really interesting. It's like having found the goose with the golden eggs but is that the case here?
We have been accepted to participate in the Crypto Idle Miner Private beta and i have been playing the game for over a week. I am mostly positive about Crypto Idle Miner, developers have done a great work and as far as I can see in their bug-fixes board, they are working really hard to bring an awesome game to the public.
Below I will explain some facts and how the game is played, please understand that whatever you read is based on the beta version.
What is Crypto Idle Miner?
As the title suggests, we are talking about an Idle Game which requires minimal effort, and time, to play. Your goal is to build the biggest mining empire the world has ever seen and profit by mining any of the available in-game cryptocurrencies.
In Crypto Idle Miner you have to buy Mining Rigs and select from multiple coins to mine, although they are not real, the game will reward you with HORA Tokens, which, in this case, are real.
The game will be available this summer for iOS, Android & HTML5
Crypto Idle Miner will probably be released in September alongside with the Hora Token.
What can you do in  Crypto Idle Miner?
You start with a small number of funds and nothing else. You buy a Graphics Card and choose Music Coin as your first coin to mine. By clicking on the graphics card you earn more and more, at a point you can upgrade your mining equipment, hire infrastructure managers, and traders to make a profit from your hard earned coins.
There are 20 Slots for Mining Rigs, room for four traders who are more than happy to trade any coin you mine and a guy who always looks out the power consumption of your mining rigs.
Traders & Infrastructure can be level up and will offer multiple benefits from trading faster and smarter to provide the necessary power to plug your mining rings into power.
Right now the available cryptocurrencies to mine in the game are: Musiccoin (MUSIC), Ellaism(ELLA), Pirl (PIRL), Metaverse (ETP), Ubiq (UBQ), Expanse (EXP), EthereumClassic (ETC) and Ethereum (ETH)

You'll be able to learn how this world works, make smart investments, create and upgrade your empire while playing this unique game! Smartly designed to give you a real-life experience of blockchain, combined with gorgeous art and graphics, this game will have you hooked and entertained for long time! So, wait no more, take a leap and dive deep into crypto world!
HORA Token, A Passive Income Stream?
HORA Token will be a brand new and unique type of cryptocurrency on the market, which will be built on the ERC20 system on the Ethereum network.
Now you are probably wondering how you can earn them and for what they can be used? In order to earn them, you'll need to play the game and make your progress within the game. You'll be able to earn resources in the Crypto Idle Miner that will redeemable for HORA Tokens.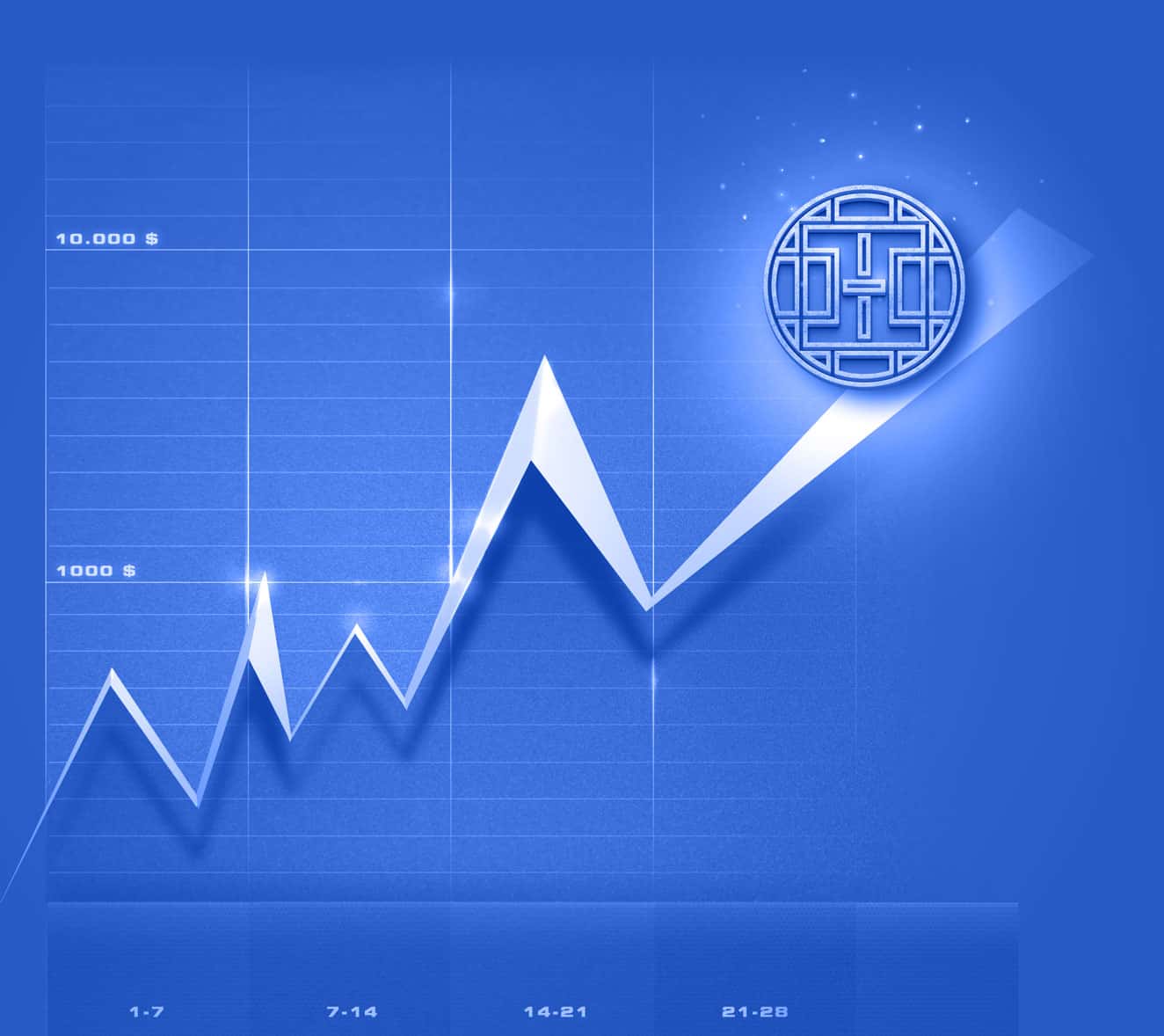 HORA Token will be the native currency for all the upcoming games from the developers team, they will also implement a referral system where you will be able to earn by inviting others to Crypto Idle Miner.
It is still unclear how HORA Token will be used and what it's value will be, inside and outside the game.
Join the Beta.
The community is more than friendly and active, the developers are constantly looking for new players and they send new invites every once a while.
Feel free to join them in Discord and request a beta access.
By finishing this article I would like to thank the Crypto Idle Miner team for allowing egamers.io to participate in their beta. These days I will post a short video playing the game.
Please understand that this is not an investment advice, it is a video game and never "gamble" more than you can afford.
Crypto Idle Miner is waiting for you!
Join Crypto Idle Miner in Discord, Reddit, Telegram, Facebook, Instagram
Follow egamers.io: Twitter, Telegram, Instagram, Facebook, Discord