Ever wanted to have the true ownership of a Star Trek spaceship? Crypto Space Commander brings the popular space series, Star Trek, to the Ethereum Blockchain in a limited time cross-universe event.
The event is about to take place this year, when a divergence rift opens up between the CSC & Star Trek (Prime Timeline) universes. Commanders will be able to claim between several Star Trek ships and items available during the event.
All in-game items including the Star Trek event items are stored on the Ethereum blockchain. That means that Star Trek items will be available to buy only during the event period but will exist on the blockchain for ever as ERC-721 Tokens. Commanders will have the true item ownership of them to use them to proceed in the game, trade them, or sell them for a fair profit!
Crypto Space Commander is a space exploration MMO Blockchain game where players can fight in epic PVP/PVE battles, mine resources, trade almost anything and craft in-game assets by using resources.
The CSC is considered a popular game in the crypto gaming space as more than 16,000 commanders have already enlisted, with more than 26,000 missions completed and 38,000 ores mined. Coming this summer, 2019 on Steam!
Check our Blockchain Games List for more games to play!
Visit Now Crypto Space Commander
Connect with Crypto Space Commander: Website, Twitter, Facebook, Medium, Discord, Telegram
Connect with eGamers.io: Twitter, Telegram, Instagram, Facebook, Discord, Youtube, Facebook Group
Connect with eGamers.io on Decentralized Social Media: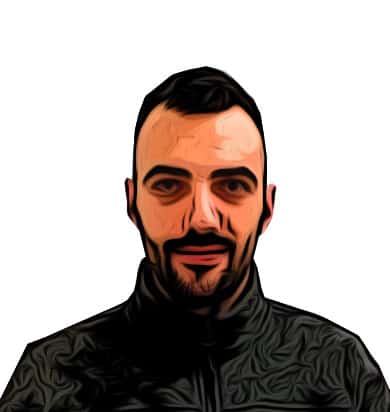 Kostas is a founding member of egamers writing for the blockchain gaming and NFT industries since early 2018. He likes to follow decentralized projects, and expand his knowledge around Marketing.