The open beta of the high anticipated crypto game is finally released. The game is now available for Android and Web while the iOS version is coming in the next week.
Crypto Sword & Magic is built on the EOS Network so for the PC Version, you will need a SCATTER account in order to play and for the Android Version, you have to Download Apk from the website and then, access with TOKENPOCKET or Guest Mode (Off-chain) with more wallets to come later.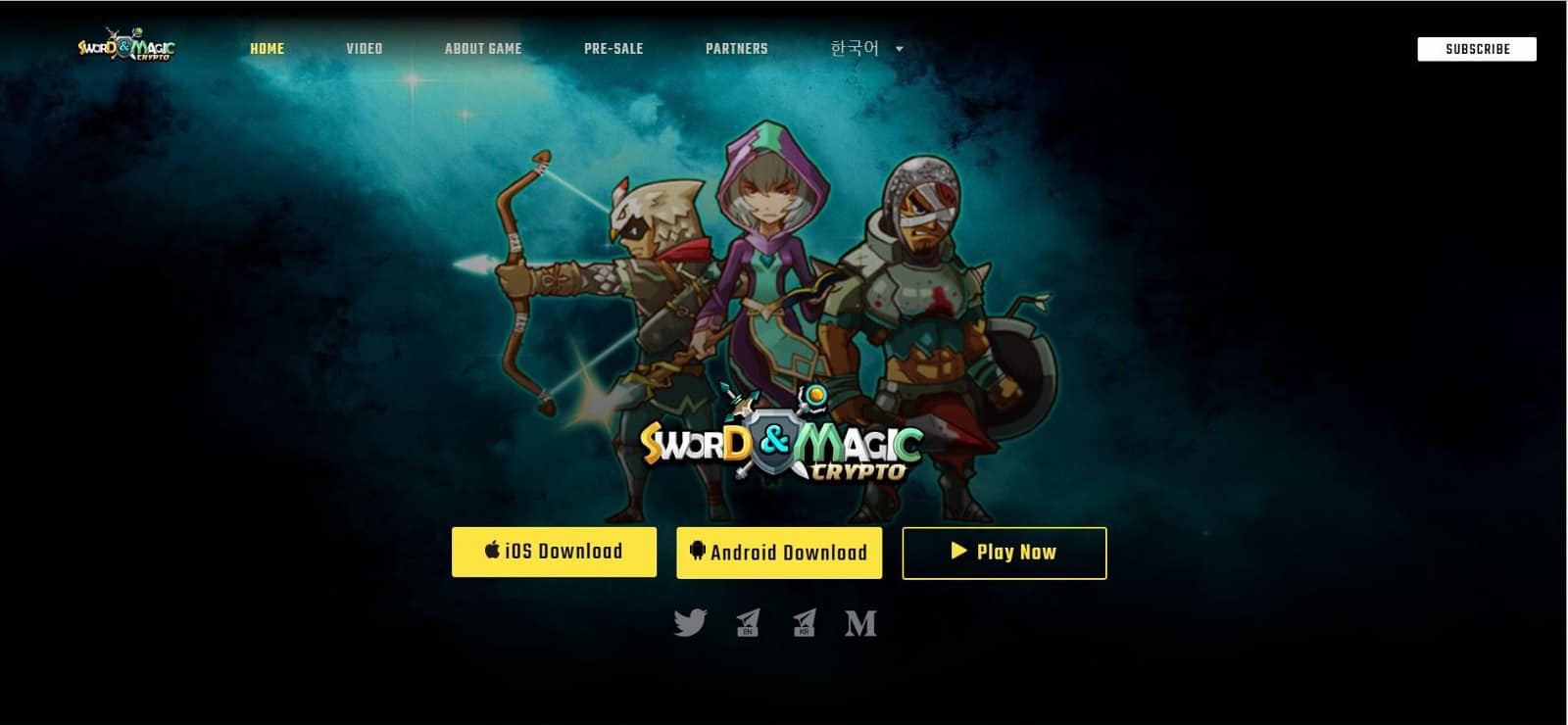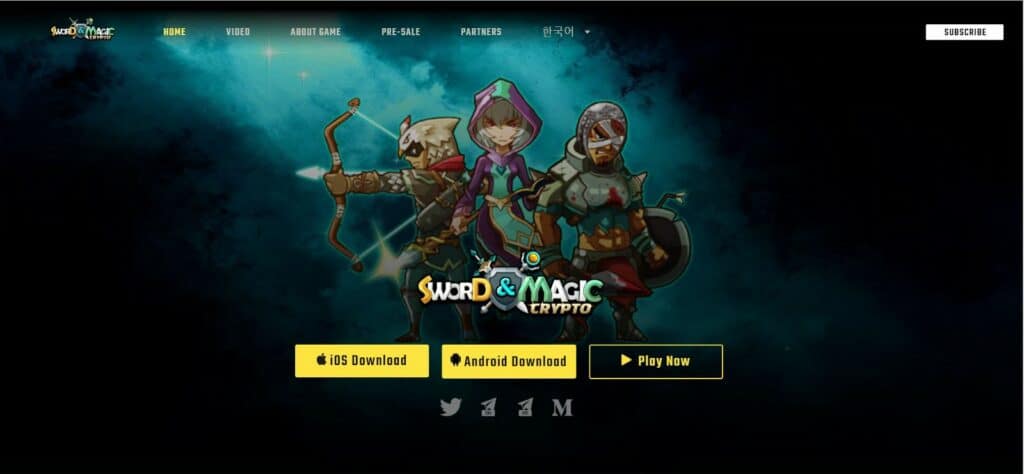 Crypto Sword and Magic is a turn-based 2D RPG (Role Playing Game) on the EOS Blockchain and a redesigned version of its predecessor Facebook game Sword and Magic that have over 700,000 monthly players.
Join now the epic fights between players and monsters, team up with other players to battle against monsters and claim hidden items. All in-game assets are stored on the blockchain and players have the true ownership of them. Choose your favorite character between warrior, archer, and sorcerer and fight your way to become the greatest hero in the world of Crypto Sword & Magic.
Connect with Crypto Sword & Magic: Twitter, Medium, Facebook, Telegram
Connect with eGamers.io: Twitter, Telegram, Instagram, Facebook, Discord, Youtube, Facebook Group
Connect with eGamers.io on Decentralized Social Media:
Publish 0x, Uptrennd, Steemit, Minds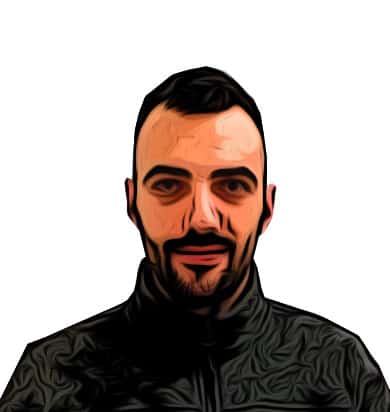 Kostas is a founding member of egamers writing for the blockchain gaming and NFT industries since early 2018. He likes to follow decentralized projects, and expand his knowledge around Marketing.