Dreamverse, an NFT festival will take place this November, 4th, at the Terminal 5 in NYC.
Participants will enjoy the beats of EDM music by Alesso, RAC, and PLS&TY.
Work Hard, Party Harder
Those who have been itching since last year for the opportunity to enjoy great music as well as appreciate futuristic and avant-garde digital artworks created by the next generation of young artists using augmented and virtual reality are in for a treat because an event is looming over the horizon just for them.
Dreamverse, in partnership with an impressive team composed of world-renowned blockchain projects and companies like Animoca Brands, OneOf, Metacask, and Flow Blockchain, Metapurse announced that they are all set to party hard and rock Terminal 5 in New York City this coming November 4.
Founded by crypto-preneur and prolific art collector Vignesh Sundaresan AKA Metakovan, Metapurse is best described as a non-fungible token investment fund that also participated alongside big players and notable whales like Mark Cuban and Galaxy Interactive in an investment round for Althea AI's NFT bot to the sweet tune of $16 million. And it comes as no surprise that after Metakovan won the hotly-contested, $69 million auction for a rare and one of a kind NFT produced by the famous artist Beeple, they would be back as partners in the anticipated revelation and unveiling of the immersive digital display of the said masterpiece entitled "Everydays: The First 5,000 Days."
Better After Dark
This shindig is a two-part extravaganza that will breathe a refreshing kind of revitalized energy right in the heart of Manhattan for all the participants who want to attend yet another monumental convention that could possibly eclipse the significance of the event "Bitcoin 2021" held on June 2 back in Miami that featured famous figures like Jack Dorsey.
While there is still natural light out to fully appreciate the artworks on display, Dreamverse will showcase The Gallery which will dazzle the public with an interactive and immersive digital art experience featuring the work of over 150 artists that are curated by TIME, Metapurse, and ten, influential NFT artists such as Sparrow, Judy Mam, Metageist and Skeenee. And since it is the first NFT festival of its nature, even the three tickets of the three, different ticket tiers will feature three, unique artworks by pioneer NFT artist Alotta Money.
When the sun sets to give way to the night, that is when the stars truly shine because Dreamverse will metamorphosize into exclusive music and digital art party headlined by EDM legend Alesso and opened by RAC and PLS&TY. Aside from featuring the aforementioned inaugural display of "The First 5,000 Days" created by Beeple, the guests will also be treated to the official debut of Alesso's very own NFT collection called "Cosmic Genesis" through the One Of platform.
Landfall for the Masses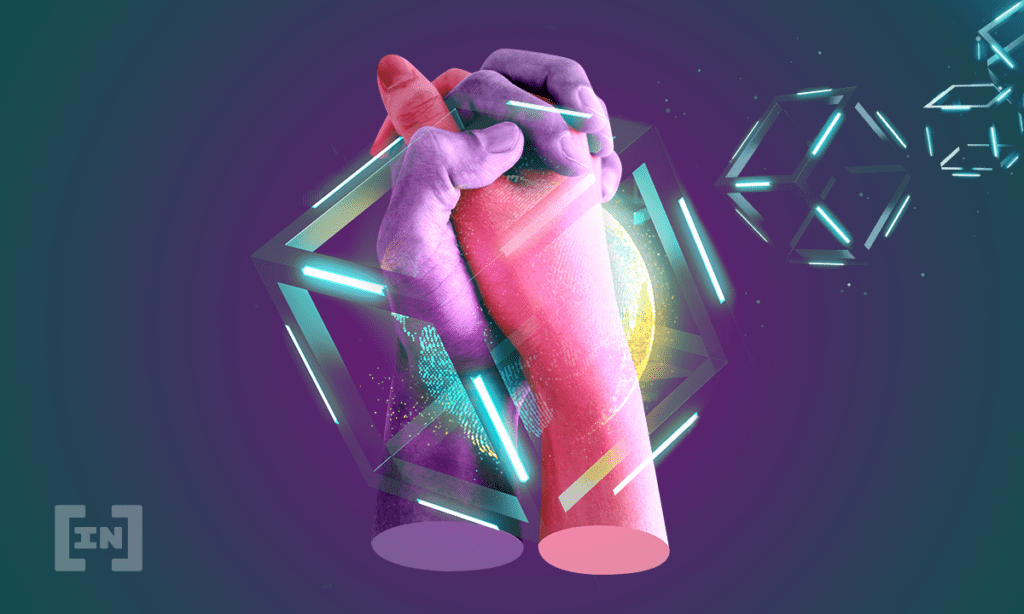 In addition to giving emerging digital artists and musical geniuses the perfect avenue and optimal opportunity to show their fans and share with the general public their latest NFT collection, Metakovan also has another primary goal in mind. And that is to demystify and delineate the concept of non-fungible tokens to people who are still confused and perplexed about their concept which may seem abstract, subtle, and even imperceivable at times. He wants to show the world that Dreamverse is the spectacular result when NFTs finally make landfall therefore this will surely aid in mass adaptation and increase the vibrance, diversity, and growth of the cryptocurrency community.