NFT owners can now test the long-awaited play-to-earn MMORPG title, Ember Sword, by participating in the pre-alpha Tech Test. 
Ember Sword, a highly anticipated P2E RPG adventure game, allows NFT owners to test the game while it's in pre-alpha.
Land or NFT owners can now participate in the test, allowing them to taste the brand new metaverse of Ember Sword. NFT holders will now wander in the Ember Sword farmlands before anyone else. Throughout their journey, they will collect different items and /or resources that can be used to craft in-game items.

In this initial pre-alpha test for exclusive NFT holders, the developers are focusing on improving the primary mechanism of the game.
The game will have limited player interactions such as inventory, movement, and in-game chat at the testing stage.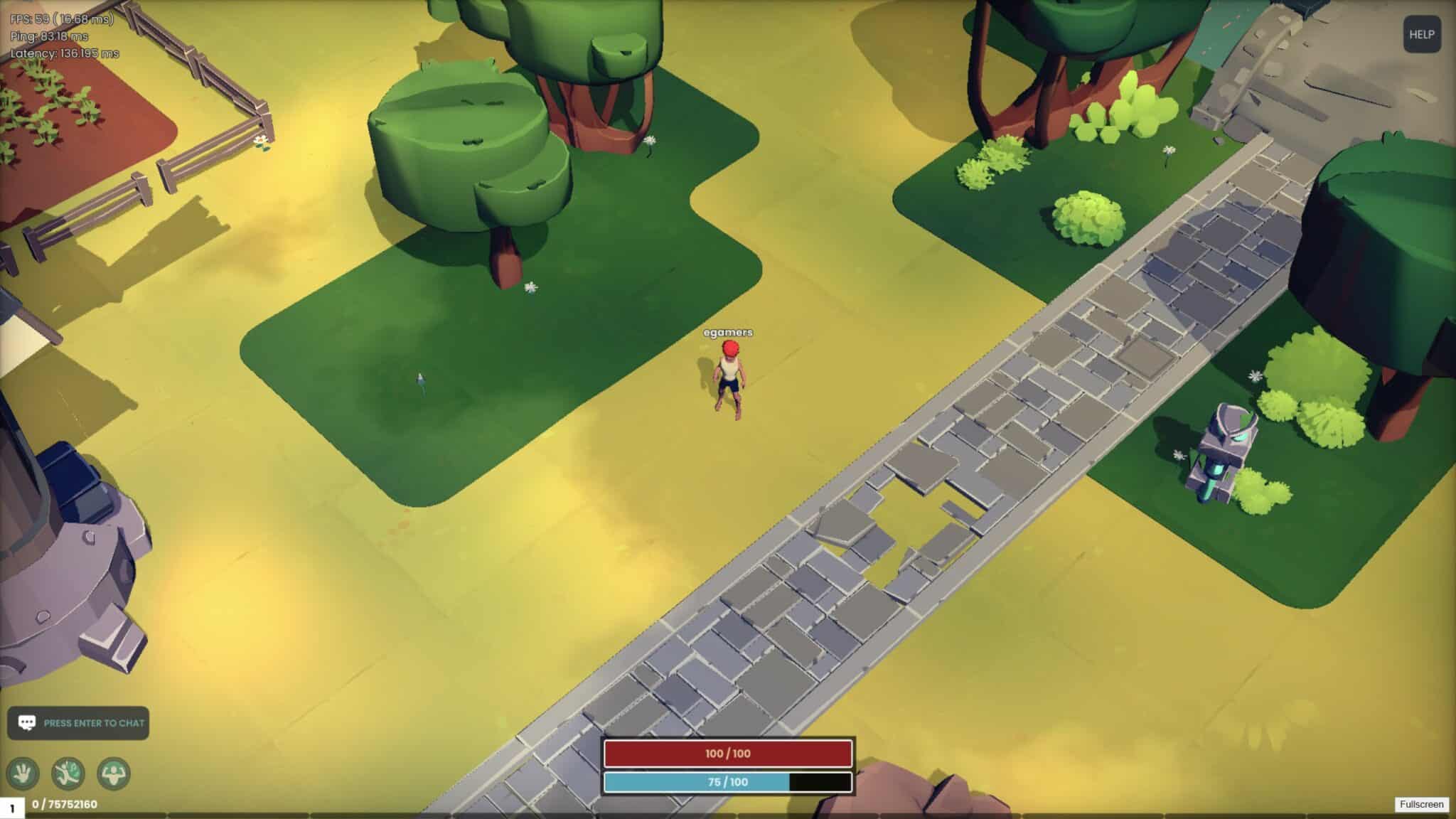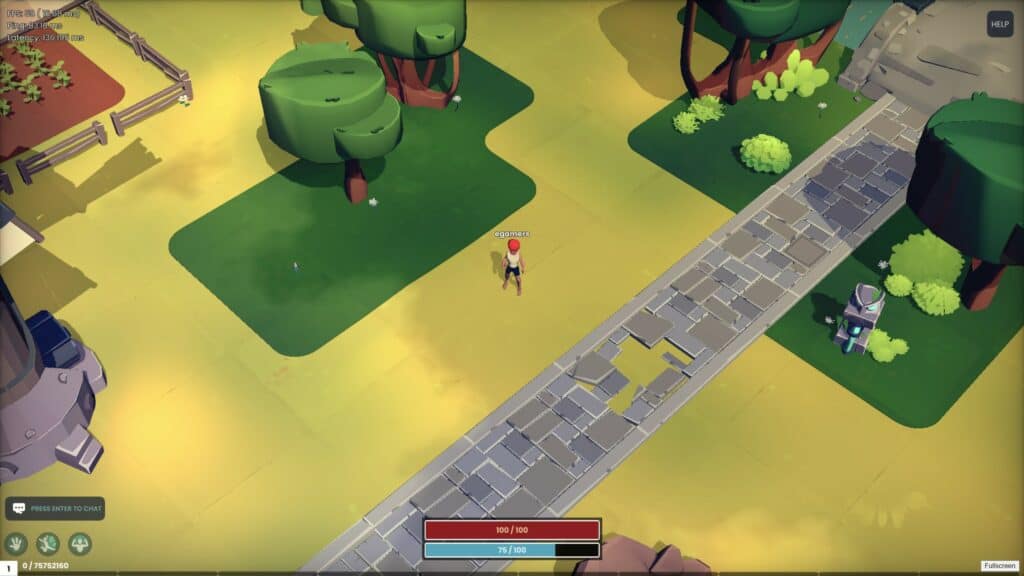 How to Participate in the Ember Sword Pre-Alpha Tech Test
To play the game before anyone else, it goes without saying that you need to own a plot of land or an NFT to participate in the pre-alpha Tech Test.
The NFT holders can head to the Ember Sword Website for their registration on sign-in. Once signed in, the holders will connect their Trust Wallet, that'll let them enter the testing environment.
To interact with the community and receive feedback from the early game testers, the Ember Sword team has set up a discord server where the players can communicate, share ideas, suggest improvements, and talk directly to the team.
In Conclusion, the NFT Badge and/or plot of landowners can now play the game as early testers and provide valuable feedback to the team. The pre-alpha technical test end on April 8. The sole purpose of this early access is to give exclusive access to NFT holders and improve the gameplay by letting the players test it before the final release.