Chain Clash is an upcoming free-to-play battle blockchain game on EOS platform. Players will collect and train fighters (avatars) while forming clans with like-minded gamers.
An interesting fact of Chain Clash is that clans represent real crypto communities such as Bitcoin, Ethereum, TRON, EOS, and more.
As a free-to-play game, Chain Clash embraces the play-to-earn model where anyone can play and earn in-game items.
The development team has stated that, once the game is ready, they will look into interoperability options, meaning that we might see Chain Clash avatars and items into another games.
Sophisticated in-Game Visuals
The development companies have been working on developing a graphics Engine that generates fully-animated and realistic 3D characters. Avatars are not an another simple artwork, but they look real and that's great because players get a more realistic feeling which increases the gaming experience.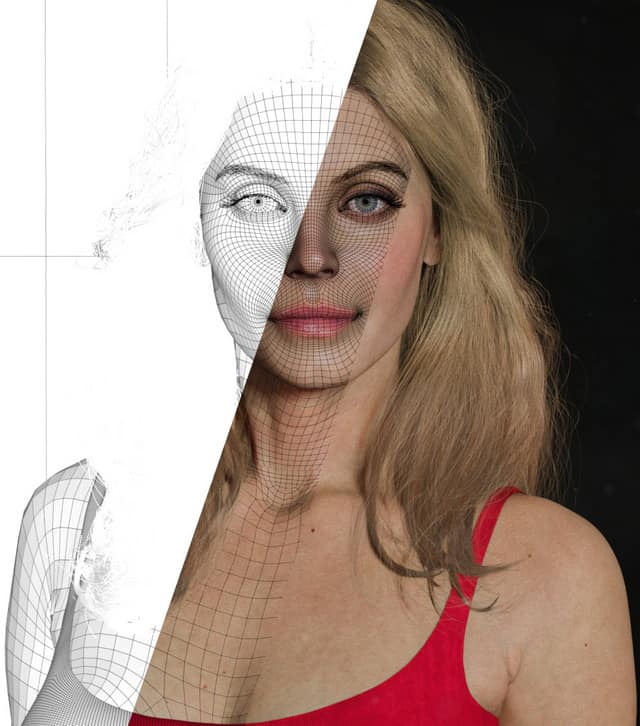 Scheduled for release on December 2019 as mobile-first, Chain Clash announced a presale a few days ago, which will take place on November 4th at 1 pm GMT.
The Chain Clash Presale


There is a variety of items and avatars to choose from, including exclusive ones that feature real-world people known in the crypto space.
All avatars acquired in the presale phase are Genesis Edition, and they come in five different rarities. Common, Rare, Epic, Legendary, and Mythic.
Some of them are unique, and their look will never be reproduced again.
Besides the avatars, some bundles and items will be available with price discounts for bundles.
There will be a Starter pack for only 2 EOS, with a 50% discount during the presale as well as an Essential bundle for 10 EOS, Genesis Bandle for 30 EOS, and Epic Bandle for again, 30 EOS.
To participate in the presale, you will need an EOS wallet, Wombat is a good option
Chain Clash is built in a collaboration between DNABlock and Chainwise Group.