Gods Unchained, the popular online card game, has partnered with Superpower, a game balance testing consultancy. This collaboration aims to maintain and enhance game balance by leveraging data-driven insights and the extensive experience of the Superpower team.
Gods Unchained Aligns with Superpower
Gods Unchained, a widely played online card game, is entering a collaborative partnership with Superpower, a consultancy specializing in balance testing. This partnership is designed to ensure a well-balanced and enjoyable gaming experience. Superpower's team includes experienced players and content creators, some of whom come from Infinite Mana (8M) and others who are not connected with 8M.
The Superpower team will have a rotating group of players, such as Clutch, FakeMews, and VilliBesti. This group, well-known within the gaming community, has repeatedly showcased their understanding of the game mechanics in Gods Unchained and web3 gaming. They aim to tackle the challenge of maintaining game balance in a game known for its complexity, ultimately improving the gameplay experience in Gods Unchained.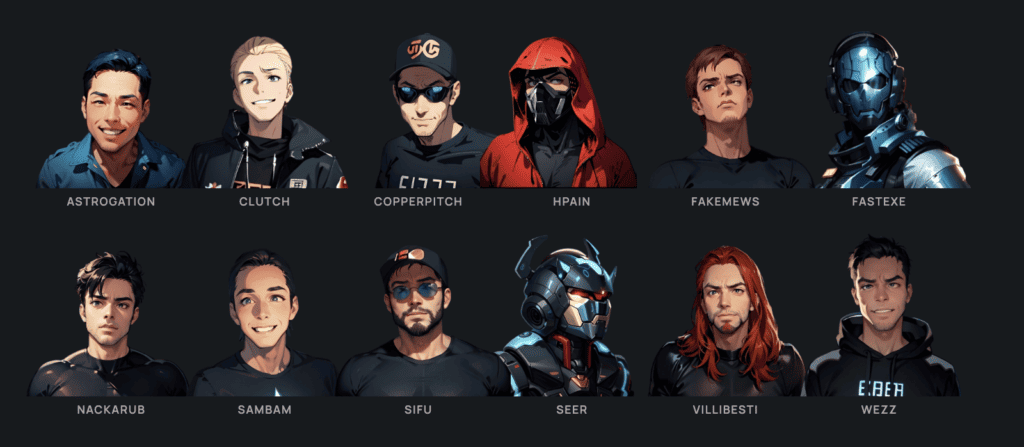 Why Superpower?
Superpower brings to the table a data-driven approach and a holistic perspective, valuable in fine-tuning the game. The consultancy has a talented data and engineering team that leverages gameplay data analysis to make informed decisions. The Superpower team will offer advice and feedback based on potential game scenarios but will not have access to any final decisions until they are made public.
Superpower's scope of work includes accessing Gods Unchained's testing realms and beta testing future content, performing specific tests, and providing general feedback. They will also hold weekly meetings and playtest for balance on a regular basis. They will also add quantitative, technical insights to the feedback. Their collaboration is set for an initial two months, with the possibility of extension based on results.
Balancing is an intricate process involving constant adjustments to different card types, abilities, and interactions. The design process becomes more challenging when new mechanics and types of cards are introduced. Superpower will work within this dynamic and complex environment to ensure the gameplay remains balanced and exciting.
Disclosure Requirement
Superpower will operate under the same disclosure rules as Immutable, the company behind Gods Unchained. Regular audits will be conducted to ensure compliance. Superpower employees are forbidden from trading Gods Unchained assets using non-public information. Superpower has also committed to disclosing their trades even if they do not exceed the disclosure requirements.
Inviting Player Participation
Superpower welcomes the opinions and experiences of all Gods Unchained players. They encourage anyone interested in contributing to the game's balance to visit their website and get involved.
In summary, this partnership between Gods Unchained and Superpower is set to enhance the gaming experience for all Gods Unchained players by maintaining an optimal balance in the game. The decisions ultimately lie with Gods Unchained, while Superpower provides valuable input based on potential scenarios.