Kryptomon blockchain-based games has raised $10 million in a funding round was led by NFX – PlayStudios ($MYPS), Fininvest, and Vikram Pandit. (former CEO of Citigroup)
Kryptomon is an NFT-based Play-to-Earn gaming project that combines CryptoKitties, Pokemon, and Tamagotchi. As Kryptomon has had a successful Stage 1 game launch, the funding round will open doors to more opportunities.
The funding will help the company to further develop the game by adding more functionalities such as introducing a combat system. The company will also focus on aligning real-world gameplay implementations and enhancing its P2E mechanics.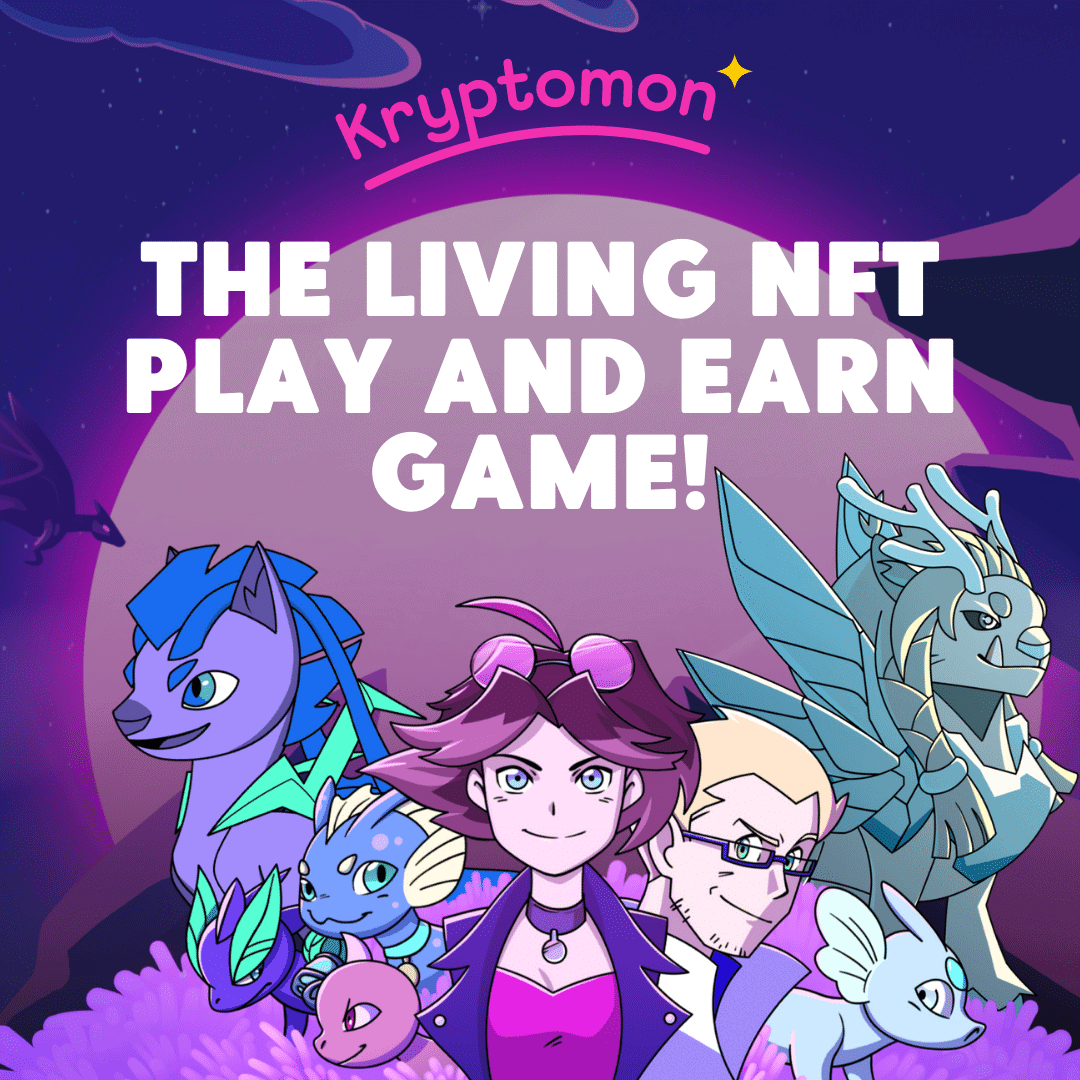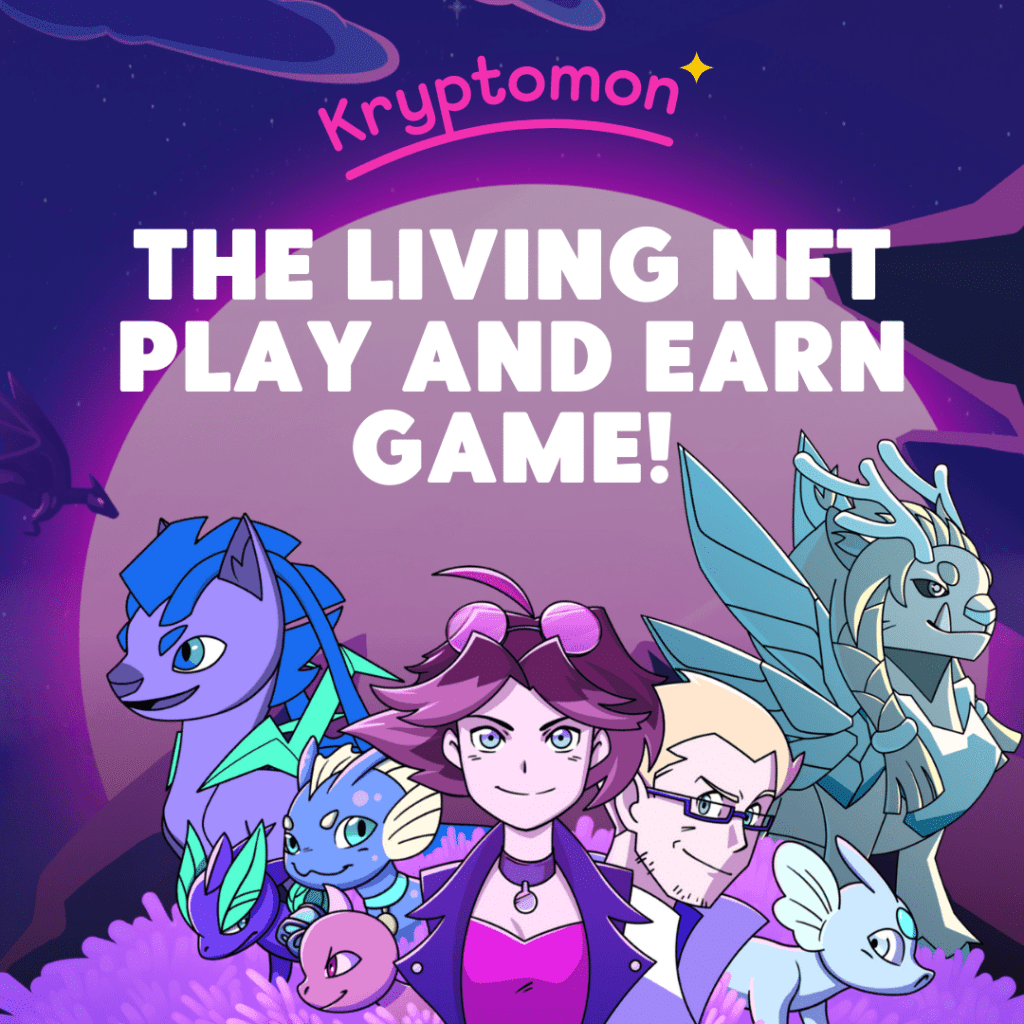 Kryptomon – Living NFTs
In the virtual world, Kryptomon is the first company ever to introduce living NFTs. Just like Axie Infinity, Kryptomon leverages a parallel economy and society to create an immersive experience for gamers.
Kryptomon has enjoyed great success since its launch around 8 months ago. Here's the list of milestones:
Most expensive NFT egg ($49,700)
Playstation's Ex CTO joined the Advisory Board
500K Followers
$13 M NFT transactions volume in less than 5 months