The popular Japanese Pixel Art Blockchain Game MyCryptoHeroes successfully completed private Land Presale in which investors were able to buy Land for 500 ETH Each.
More information about the presale can be found here.
Now the Crowd Sale offers Land sectors in different rarities including Legendary, Epic, Common and Uncommon as ERC721 Tokens with editable sector name and flag.
Land is available for GUM, the in-game currency, and the sale is Dutch style auction, meaning that prices might easily go up with each sale. Let's take a look at how much each sector costs (starting price).
Legendary
Initial Price:1,000,000 GUM
Sales quantity:1
Volume per sector:100
Epic
Initial Price:200,000 GUM
Sales quantity:15
Volume per sector:20
Rare
Initial Price:50,000 GUM
Sales quantity:40
Volume per sector:5
Uncommon
Initial Price:20,000 GUM
Sales quantity:100
Volume per sector:2
Common
Initial Price:10,000 GUM
Sales quantity:200
Volume per sector:1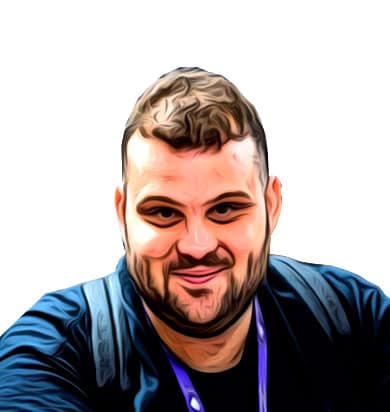 George has a native interest in emerging technologies and he's a strong advocate of decentralization. He is the founder and manager of egamers.io as well as an IT student.