Developed with the Ethereum blockchain, League of Kingdoms is a 4X strategy game where you can build your Kingdom, power up your army, upgrade buildings, and conquer your opponents. The game is set to launch in the first half of 2020 and there is a pre-registration event going on. Every participant will receive $30 valued gifts on launch.
To be eligible for the event, you must visit the game and register with your email. After that, you will receive a one-time gift code. On the launch date, use the same email and type the gift code to instantly claim the pre-registration gift pack.
About League of Kingdoms
The game features Land and assets in the form of NFT tokens, which you can trade, sell, or just use in-game. You can host your Kingdom in your Land or to other players Land, form alliances, and compete with other players. Also, the game will use a portion of the profits for a gamers' fund as in-game rewards for players and Landowners. Landowners will earn extra rewards as dividends.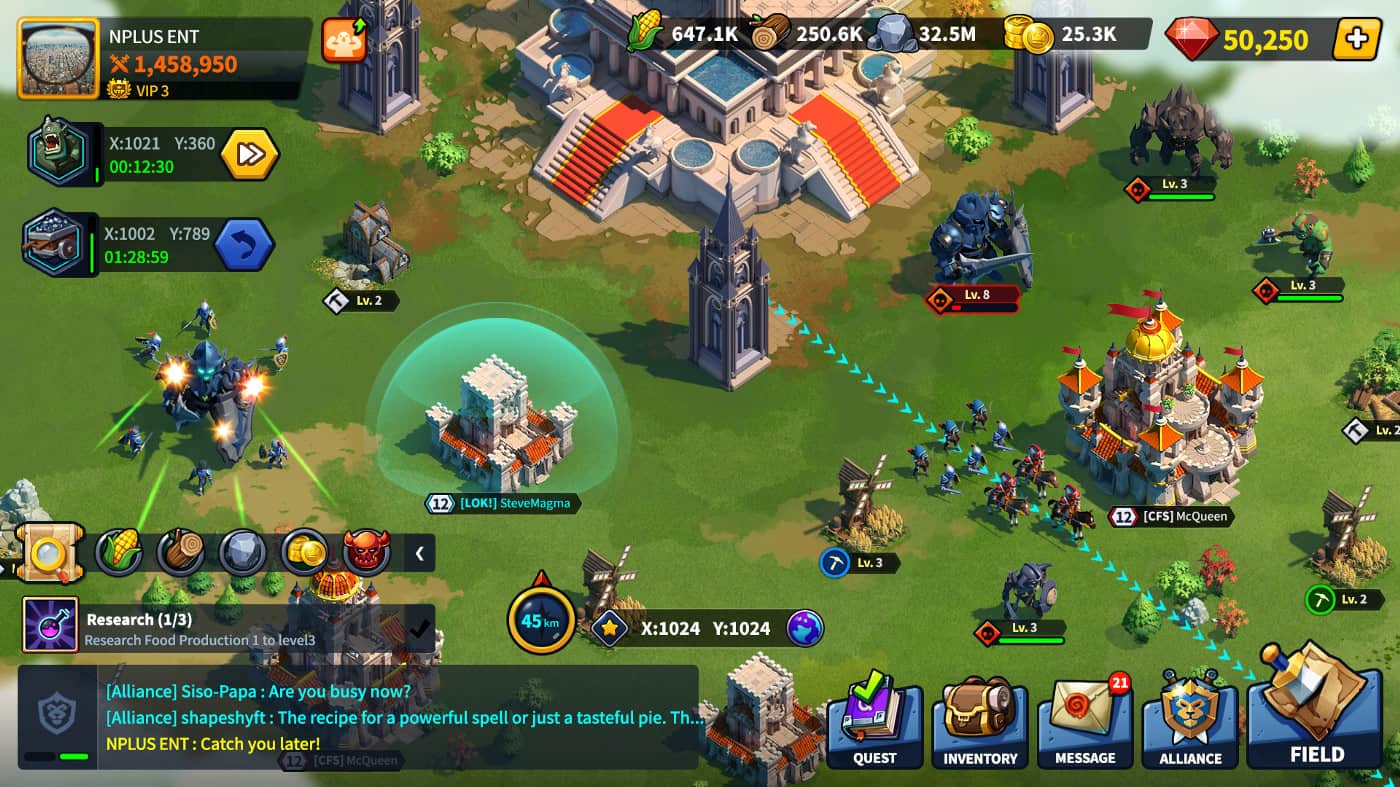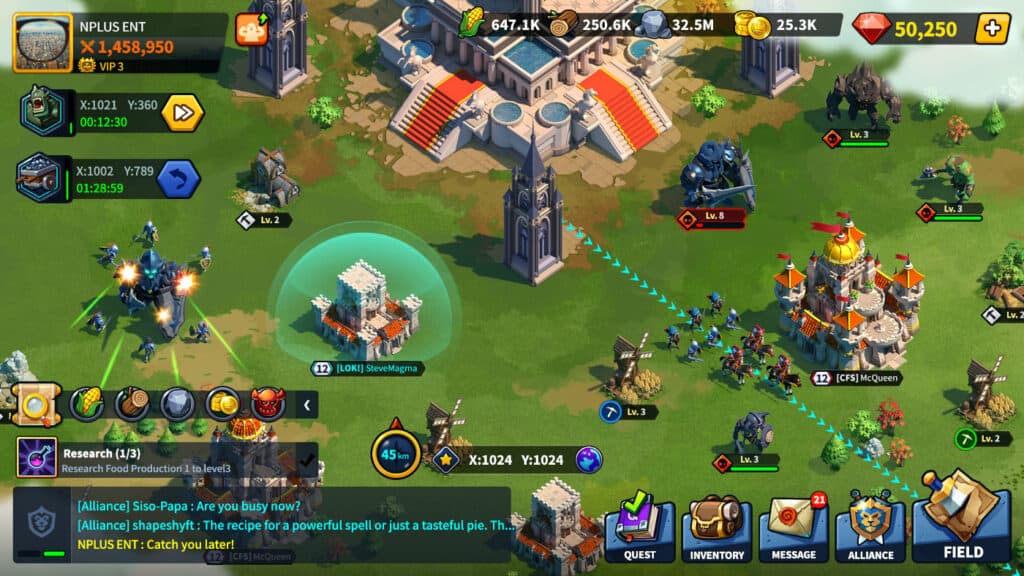 The Congress
Formed by a body of leaders that govern the entire continent, the Congress will feature a leadership elected by Alliances that will decide on rewards, dividends, and various calls in the game.
The game is under development by the Singapore studio NPLUS. League of Kingdom is also in partnership with The Sandbox game.