A new blockchain games company named LimeJuice officially launched yesterday March 19, 2019. Made by the Founders of Proton Gaming Esports LimeJuice is going to be involved in building, marketing, developing DAPPS and will house various eSports teams.
An eSports partner team of Intergalactic Gaming the Proton Gaming is LimeJuice's first eSports team. Team Kairos of 514eSports is going to be one more partner of the company according to their whitepaper. Greg Zinone a veteran eSports ambassador is the owner of the 514eSports and he will partner with LimeJuice and serve as an advisor.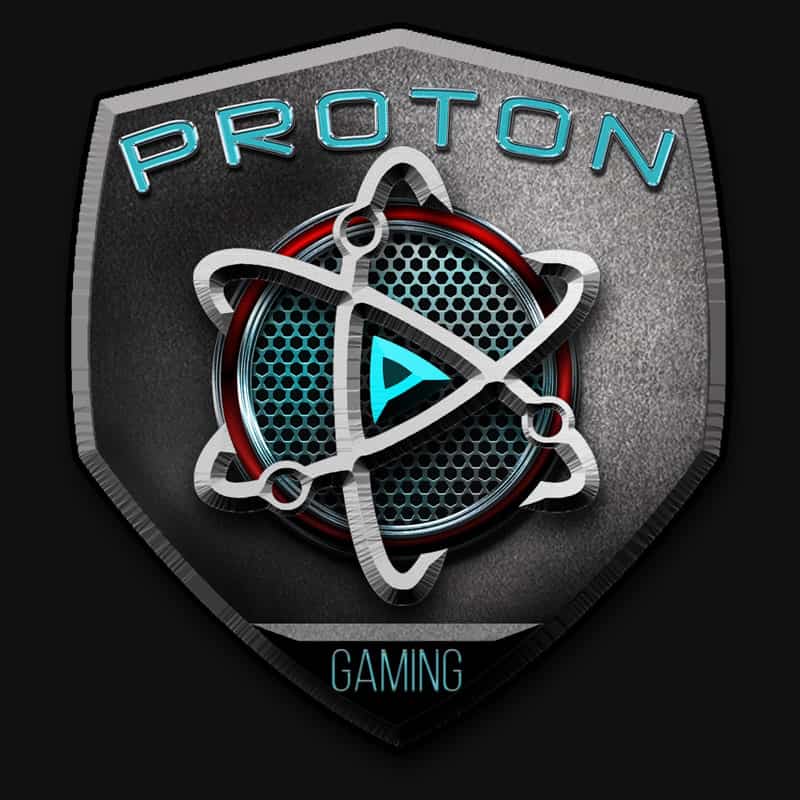 Proton Gaming and Team Kairos will be partner teams of Intergalactic Gaming but will compete in various online and live tournament events.
LimeJuice has already partnered with popular blockchain games such us Chibi Fighters, Eggie's World and EverDragons.