Louis Vuitton has released a collection of NFTs to celebrate its birthday. 
Previously, the luxury fashion brand teased that the birthday celebration will take place on its mobile game "Louis: The Game".
As the birthday celebration takes place during its game, millions of players will have the chance to win exclusive Louis Vuitton NFTs.
The game features playable characters where players can dress up their avatars as they please. The Louis Vuitton avatars are called "Vivienne". The avatars can roam around the game premises and collect NFT Postcards. (They can be free or paid)
Louis Vuitton has made it clear that the players will have to collect a certain amount of NFTs to be able to participate in the Raffle.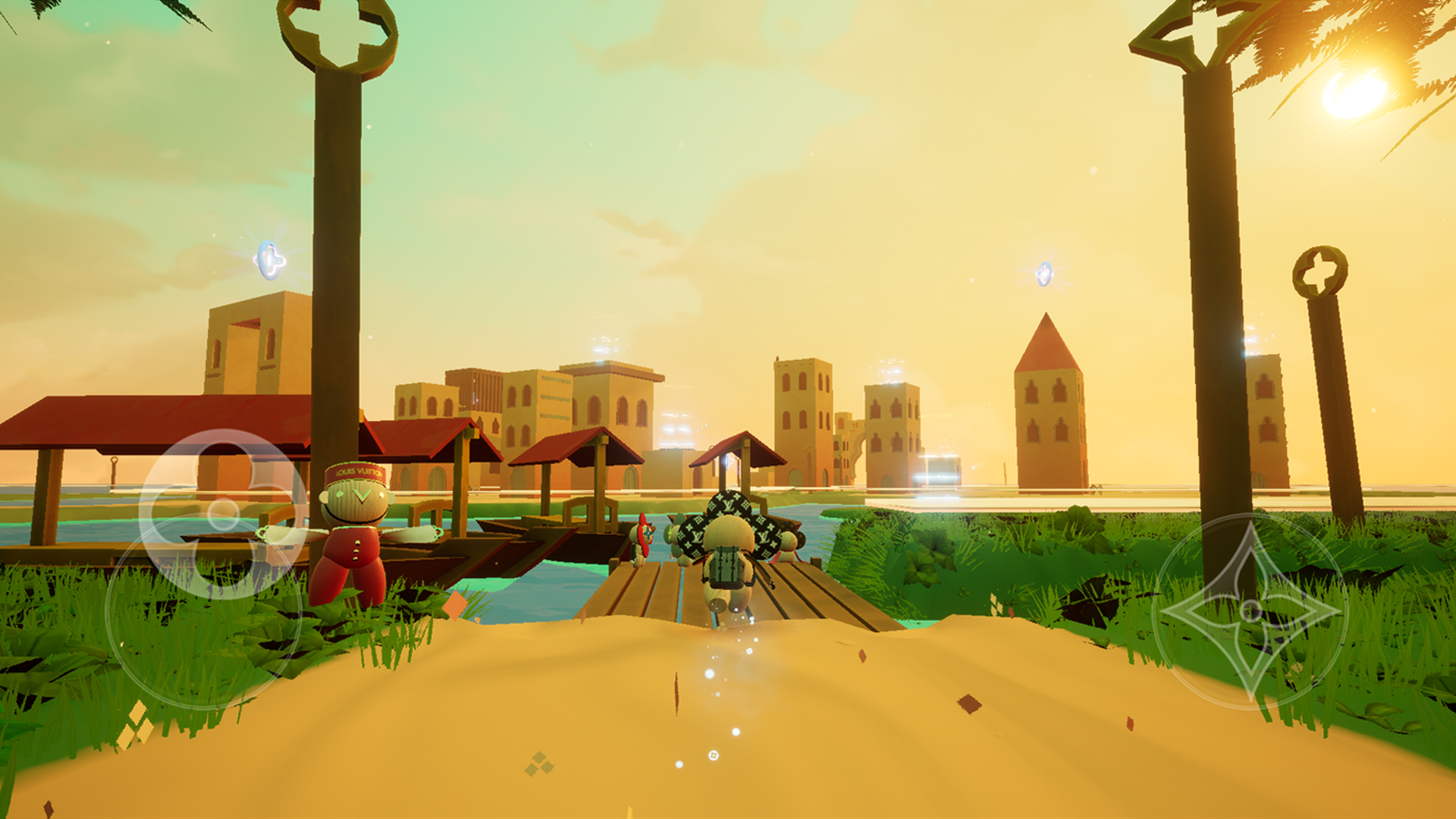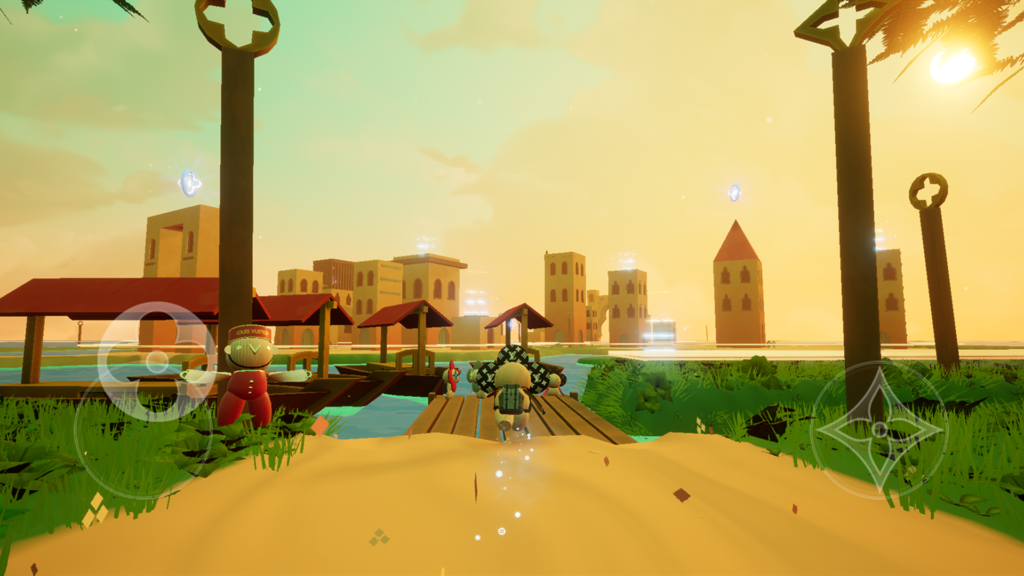 As the fashion brand brings NFTs on its birthday, the players can enter the 10-part raffle for 10 unique NFTs offered by Louis Vuitton. All these NFTs will be interoperable, meaning it will enable a new array of Profile Picture NFTs (PFP) that can be utilized throughout the game and beyond.
Other than that, Louis Vuitton has made a collaboration with Wenew Labs (A start-up by all famous NFTs).
The actual NFTs are not yet released but they can be minted from Louis Vuitton's Ethereum Wallet.
Louis Vuitton's birthday is on August 14th. On this date, the NFT collection window will close. The Raffle will take place after the closing date, though, the exact date is not yet announced.