David Maisel, the founder of Marvel Studios, recently revealed a one-of-a-kind NFT collection launched by Mythos Studios. It is called the Ekos Genesis Art Collection, and it features artwork by prominent artists such as Michael Turner, Peter Steigerwald, and Maisel himself. Drawing inspiration from diverse sources like Marvel Comics, pop art, and the iconic Marvel poster, this NFT collection offers art enthusiasts and fans a chance to own a unique piece of digital art history.
Mythos Studios' NFT collection showcases a mix of published color art and brand-new pieces. The artwork reflects various influences, including classic Marvel comics, the pop art movement, Marvel's famous Black Light posters from the 1970s, Broadway's art and energy, and the emerging Web3. The collection also highlights the work of renowned artists who have collaborated with Marvel, such as American comic book artist Michael Turner, known for his work with both Marvel and DC Comics, and Peter Steigerwald, a colorist for both comic powerhouses.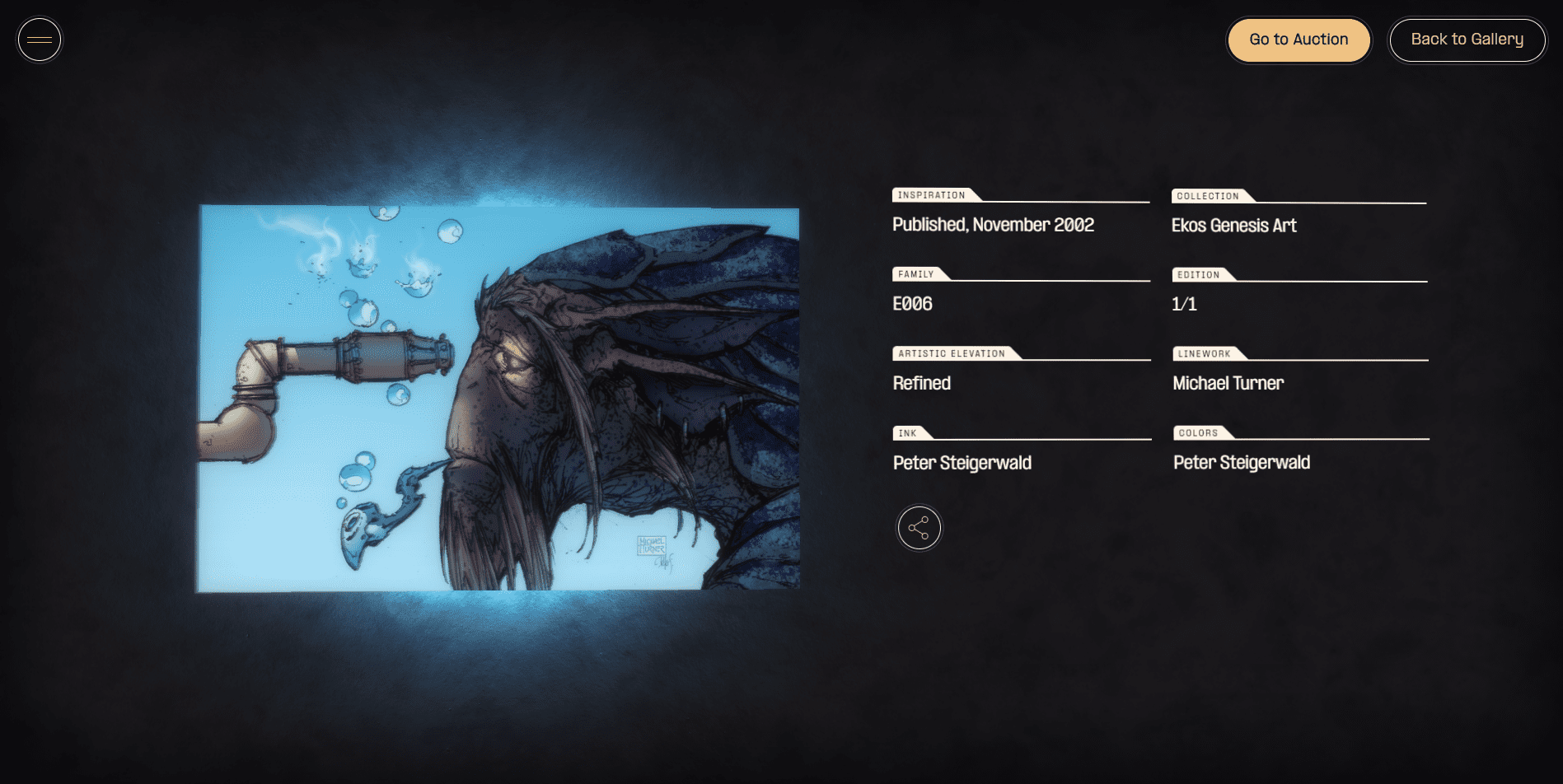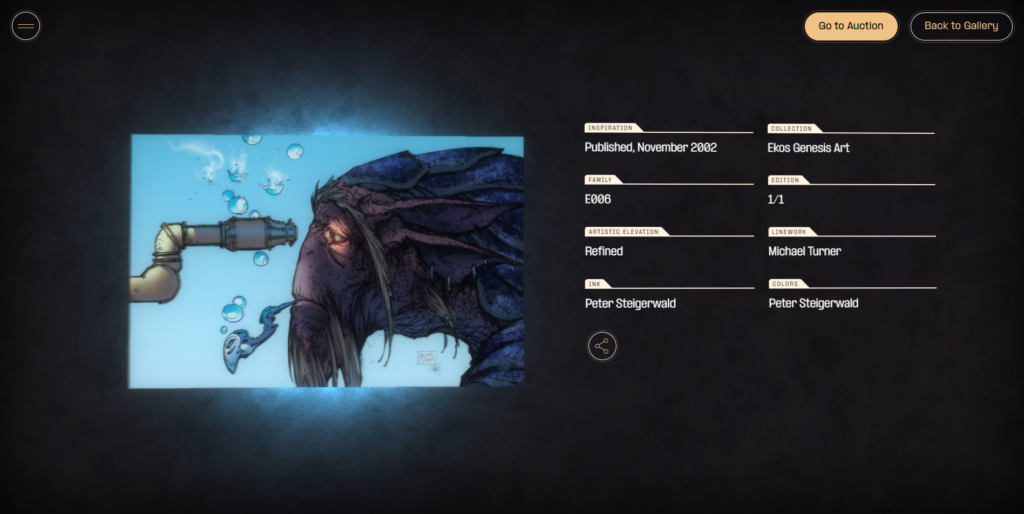 In May 2021, Mythos Studios experienced success with its NFT drops, selling two of Michael Turner's pieces to a collector for $100,000. Collectors interested in the upcoming Marvel NFTs can make pre-auction deposits until April 24, which requires 10 ETH and grants access to bonus NFTs from the Akos Genesis Art Portraits collection. This additional collection features 100 unique artworks separate from the Mythos Studios collection.
Mythos Studios has announced that only 995 Akos Genesis art pieces will be available for purchase during an 88-minute Dutch-style auction on May 2. This event presents an exciting opportunity for collectors to acquire rare and unique digital art for their collections.