Metalend, a tech company building software that allows players to borrow and lend against NFTs, has been deployed on the Ronin mainnet. 
This is the next step of Ronin's journey toward progressive decentralization!
What Will Metalend Offer?
With Metalend becoming an official partner of Axie Infinity, players can now take loans against their in-game digital assets like Axies and Land without having to visit 3rd party services and time-consuming methods.
In case you didn't catch it, users can borrow $ETH using in-game items as collateral. Besides that, a new feature will be deployed in the near future, allowing users to play with their staked NFTs.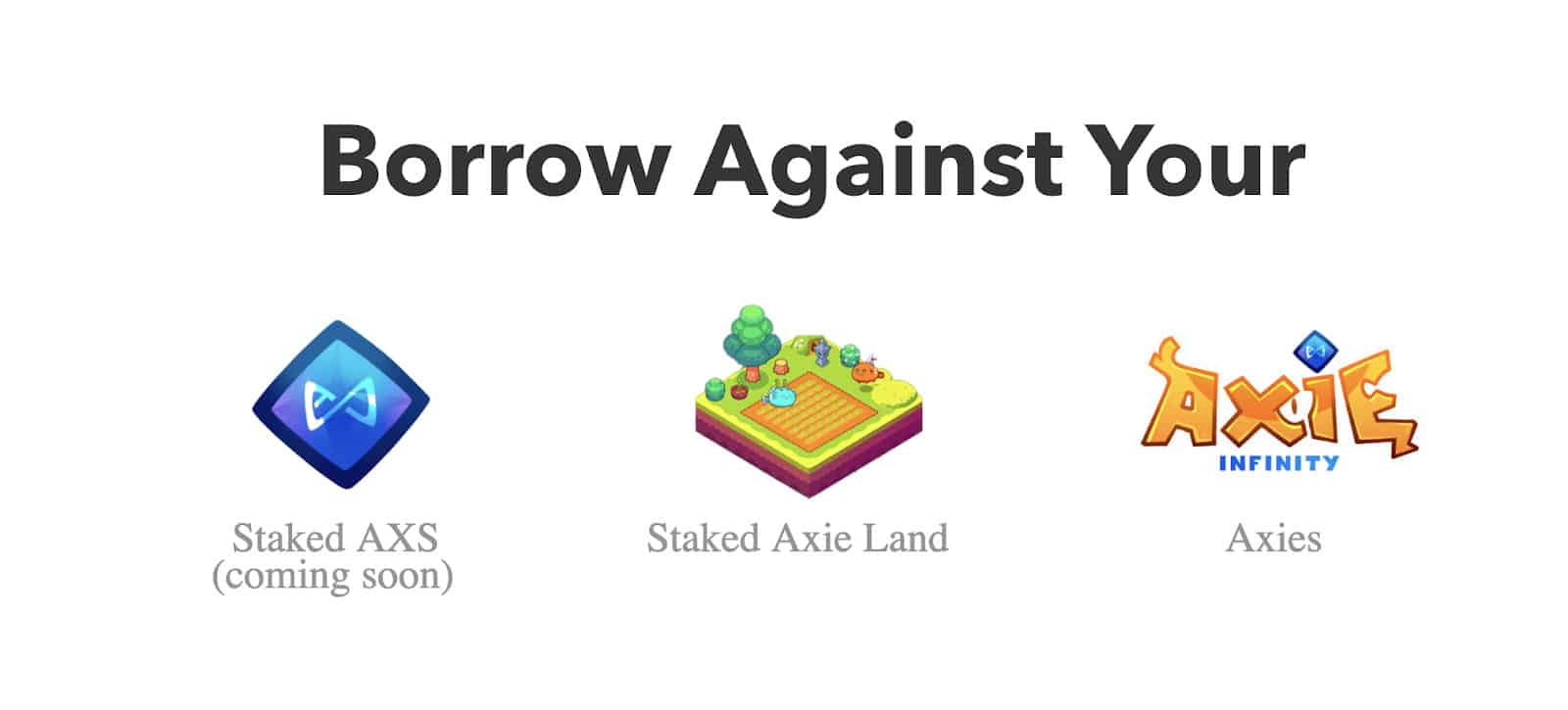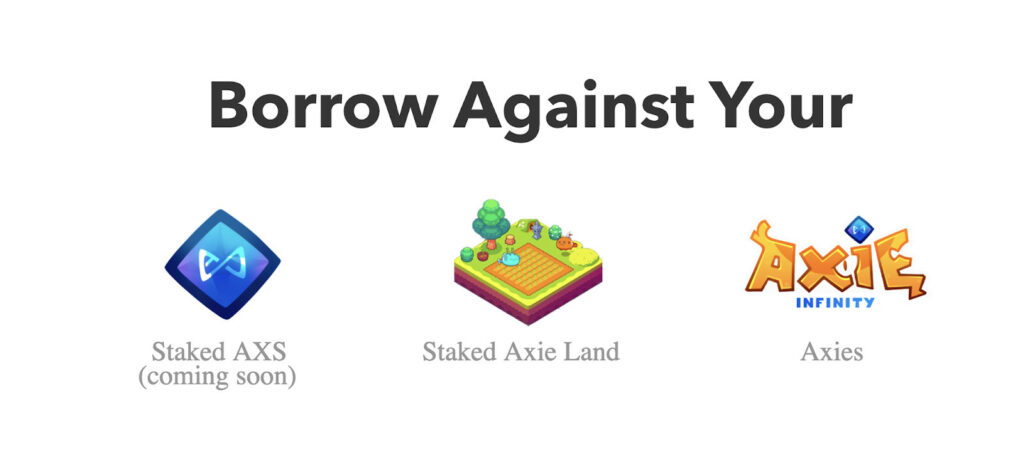 Since launching in 2022, Metalend has provided loans against over 2,000 NFTs while also raising over $5M from notable investors in the space, including Pantera Capital and Collab Currency.
Before doing anything, Axie Infinity encourages you to continue researching Metalend and how it works. A "How It Works" section is available on their website here.