Los Angeles, CA – November 19th,2018
Mythical Games is pleased to announce its first studio release, Blankos Block Party, developed in partnership with Third Kind Games.
BlankosBlock Party is a Party MMO game with a strong, playful focus on custom art design and music, world-building, exploration, trading, and collecting characters. Blankos Block Party multi-format release is coming first to PC & Mac in 2019.
Premiering on this weekend's CBS2018 Gamers' Choice Awards Preview Show, a brief teaser video of the game to provide a quick glimpse of the lovable Blanko characters as well as what fans can expect:
What Are Blankos?
Blankos are fun, and mischievous vinyl toys brought to life! Inhabiting in their offbeat world, they live the fleek life focusing on good vibes and good times! Players can design these incredible Blanko toy characters and bring them to life when they hear their music!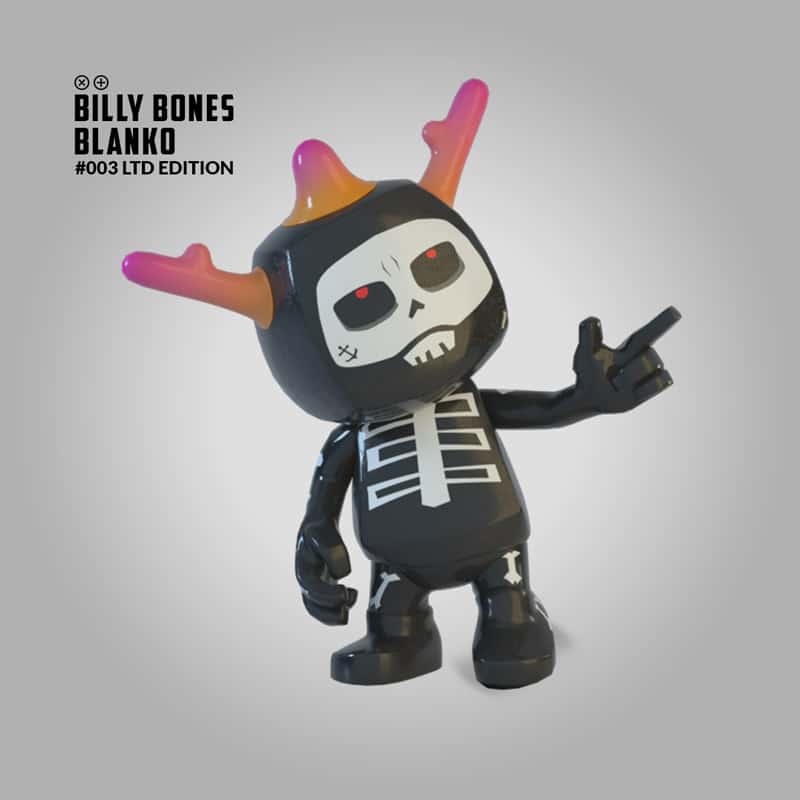 Game Features
Blankos Block Party takes place in a casual multiplayer world styled like a giant block party. That includes a vibrant hub where friends can meet, go on scavenging hunts with pals, take on daily challenges, and eventually take part in global online mini-games and explore into other players' block parties.
Players will be able to collect and use all different types of Blanko characters. Thanks to blockchain technology, there will be many varieties of head shapes, unique skins, including rare attributes and styles that spin off into endless combinations where players have real ownership.
Players will acquire block assets in various ways that help them build and play with their Block. Bespoke designs will continuously enter the Blankos world. Once their party is ready, they can invite others to explore and play.
At each party, Blankos will interact and evolve their characters and influence a new generation of Blankos they meet along the way.
Keep a lookout for your favorite artists or musicians to create, trade, and mingle with their Blankos!
Each Blanko can be traded or resold at the Marketplace – the goal will be to grow your own impressive and rare collection of interactive toys that you can use in this amazing world!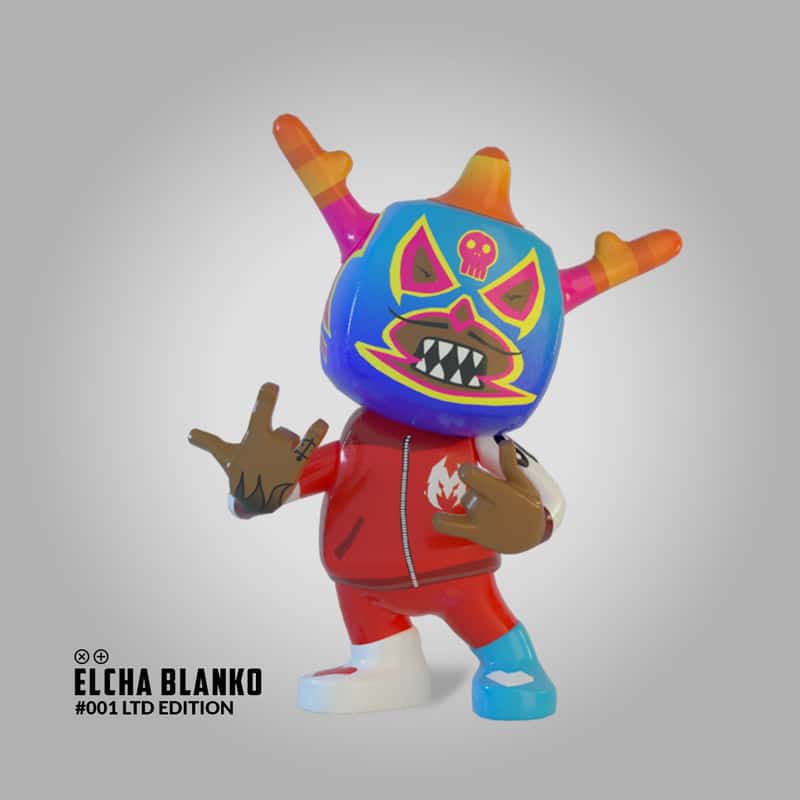 "We are really excited to be working on this project with Mythical and be one of the first games developed with their new blockchain platform,"
– Tim Dunn, Director, and co-founder of ThirdKind Games (Former Project Manager for Activision on Guitar HeroLive).
Jamie Jackson, Chief Creative Officer of Mythical Games, added:
"Blankos Block Party is the perfect first release for Mythical, and teaming back up with an indie studio, Third Kind Games, has been amazing. Blankos offers a world of possibilities for gamers and content creators and professional artists or brands to experiment with their unique designs, skins, and characteristics. They can play, collect, and even share or trade their bespoke design Blanko in the game. We can't wait to see what our players come up with."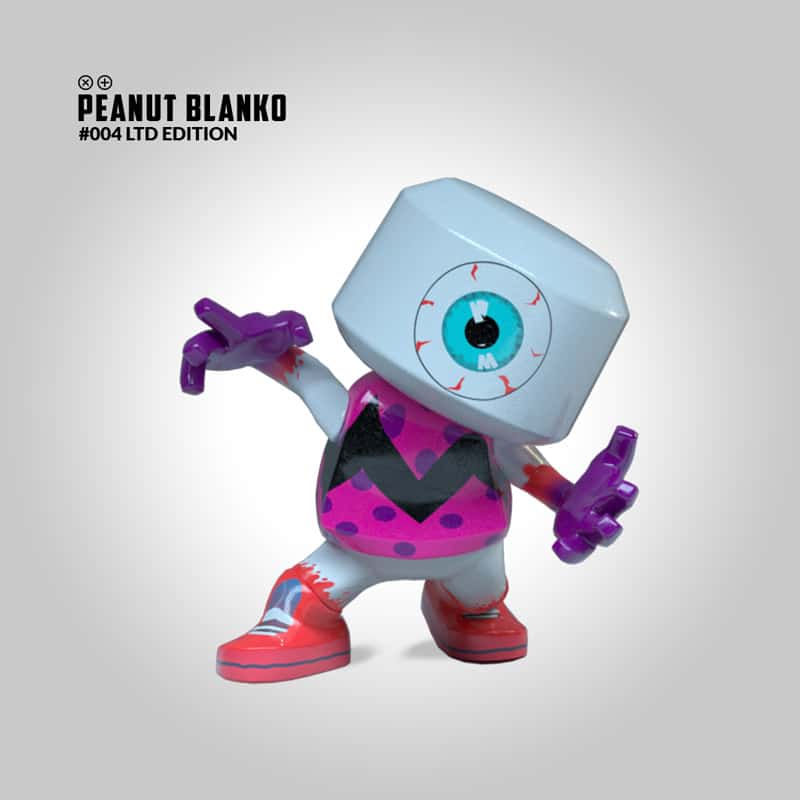 ThirdKind Games, the lead development team on the game, is based in Leamington Spa, UK. Comprising of industry veterans from Activision, Sony, Nintendo, Codemasters, and Crytek, they are passionate about creating AAA quality game-changing experiences for players.
MythicalGames is a newly formed next-generation game technology studio specializing in building major game IPs and a digital ecosystem around player-owned economies. It is co-founded by its CEO John Linden(Studio Head at Activision), CCO Jamie Jackson (Studio Head at Activision), Head of Blockchain Rudy Koch (SeniorProducer at Blizzard), and CPO Stephan Cunningham (Director, Global Product Management at Yahoo!). They have all previously led world-class development teams for gaming brands, including Call of Duty, World of Warcraft, Guitar HeroLive, Marvel Strike Force, Skylanders, etc.
Headquartered in Los Angeles, Mythical Games believes future game entertainment will depend on closer ties between players, content creators, brands, and developers. The team looks to innovate by providing its proprietary Mythical platform to top developers to build player-owned economies on popular blockchains. They will also focus on producing new tools for content creators and brands to customize and provide ownership of game assets.
Visit Blankos Website, Pre-Register & Get Free Items.