It is about time to see some NBA on the blockchain! Basketball fans are definitely going to love the NBA Top Shot.
Dapper Labs the team behind CryptoKitties and Cheese Wizards is working with the NBA and the NBPA, in order to bring to the NBA's worldwide audience a blockchain game that aims to drive the mainstream adoption.
The Gameplay
The game features limited-edition digital collectibles and a variety of games and experiences. Because of the blockchain, real item ownership and authenticity can be proved. Players will have the ability to engage with their favorite players, teams, and each other in entirely new ways.
One of the coolest features is the option to acquire live, in-game and history-making moments embedded in digital collectibles. This Digital Collectibles will have an influential role in a variety of different games. As a result, the greatest memories from each NBA season will be tokenized and users will own them forever. Imagine moments like Kawhi Leonard buzzer-beater and Giannis Antetokounmpo being named the 2018–19 MVP.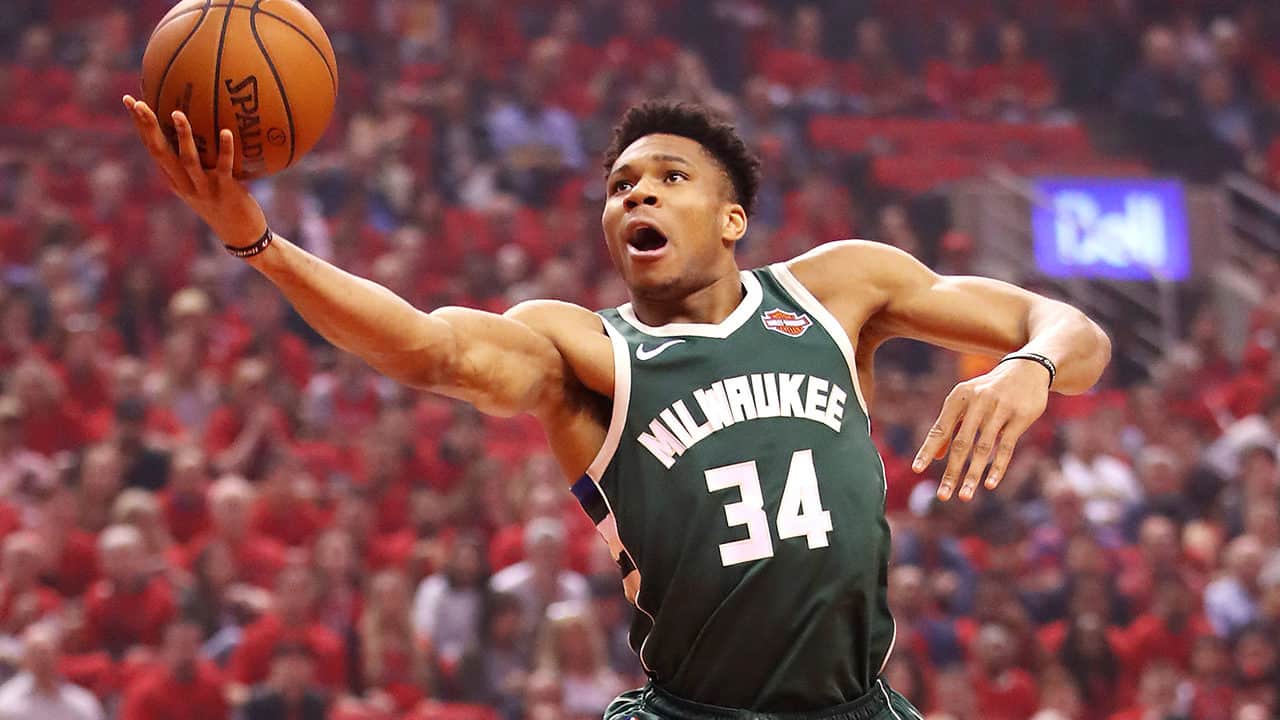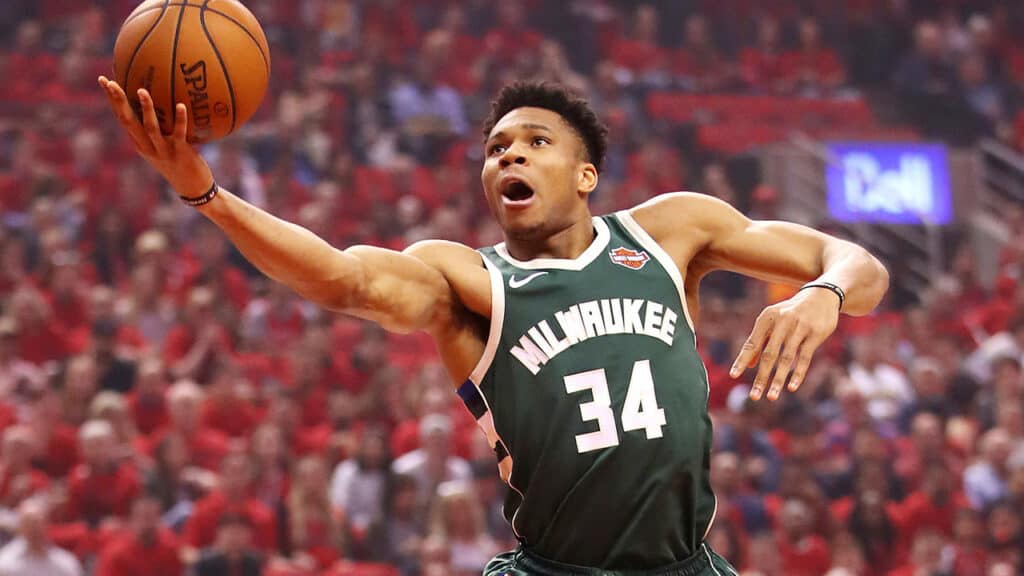 So with the benefit of the true item ownership players can use their digital collectibles as they wish. You can trade or sell them for a fair profit or you can use them in online tournaments and leagues to compete with other players.