Dapper Labs' NBA Top Shot, an online marketplace for buying and selling officially licensed basketball highlights called "moments," has recently seen its user base grow past the 1 million mark.
The CEO Roham Gharegozlou revealed on CoinDesk's Consensus 2021 that NBA Top Shot has over a million users now, out of which 50% are paid users who have bought or traded NFTs on the marketplace. The other half are active users who log in every day on the platform.
Since the start of this year, we have seen a rapid increase in the popularity of NFTs that resulted in a 2100% surge in valuation which reached $2 billion for the first 3 months of 2021.
Amid the NFT hype, NBA Top Shot also made some notable auctions like LeBron James's highlight that sold for a staggering $71,000.
But according to Roham Gharegozlou, out of some four and half million transactions performed on NBA Top Shot marketplace, 3 million have come from users who bought or sold NFTs that were less than $50.
This makes NBA Top Shot stand out in the NFT space as a platform that has mainstream adoption by common people instead of a place for rich people only who can spend hefty amounts on NFTs.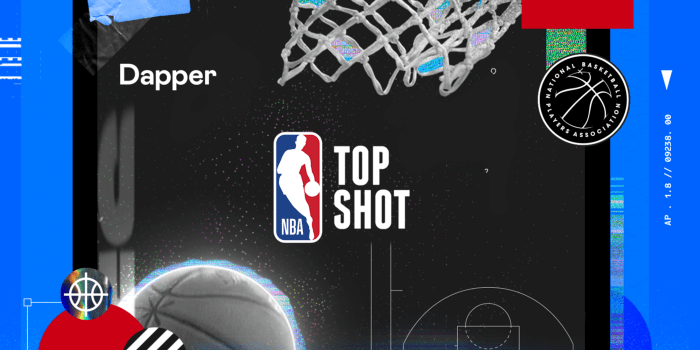 A Growing Platform
The platform has generated $700 million in sales in an astonishingly short period of fewer than 12 months. Most of this revenue has come from trading of NFTs on the Top Shot marketplace.
The growing interest of basketball fans and equally enthusiastic response from players towards the adoption of NFTs to celebrate special moments in the sport is very encouraging for the NBA Top Shot platform. Fans passionate about collecting NBA moments wait for days and weeks in digital queues for officially licensed NBA highlights.
According to a recently published article in The New York Times, "Put that on Top Shot!" has become a new NBA mantra among players who are so eager to share their special game moments with fans.
Dapper Labs, the parent company of NBA Top Shot, is valued at $7.5 billion and has raised $2.6 billion three weeks ago.
Future Vision
The CEO of Dapper Labs has expressed that his company's devotion to introducing products that are of use is the reason behind its success so far. He also stated that the number one mission of Dapper Labs is to "put a crypto wallet in everybody's pocket."
Though Top Shot is the flagship application on Dapper's Flow blockchain, there are over 1,000 developers who are working on developing new projects on the Flow blockchain.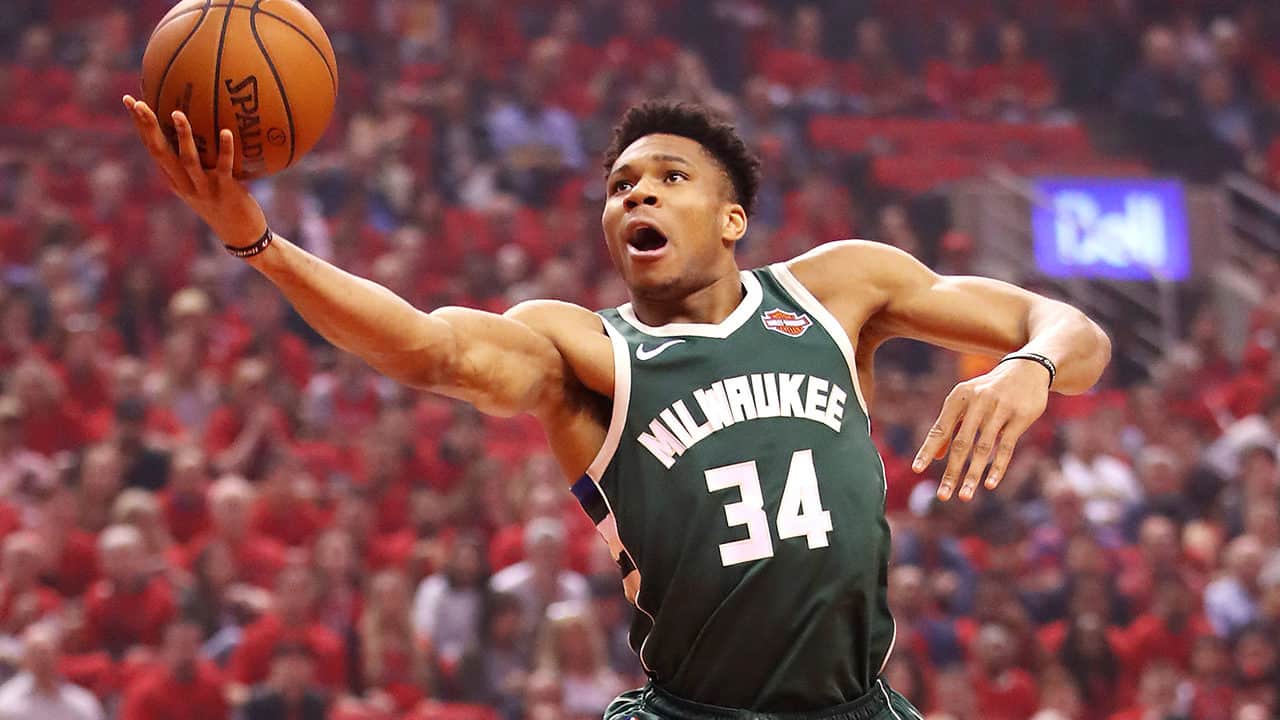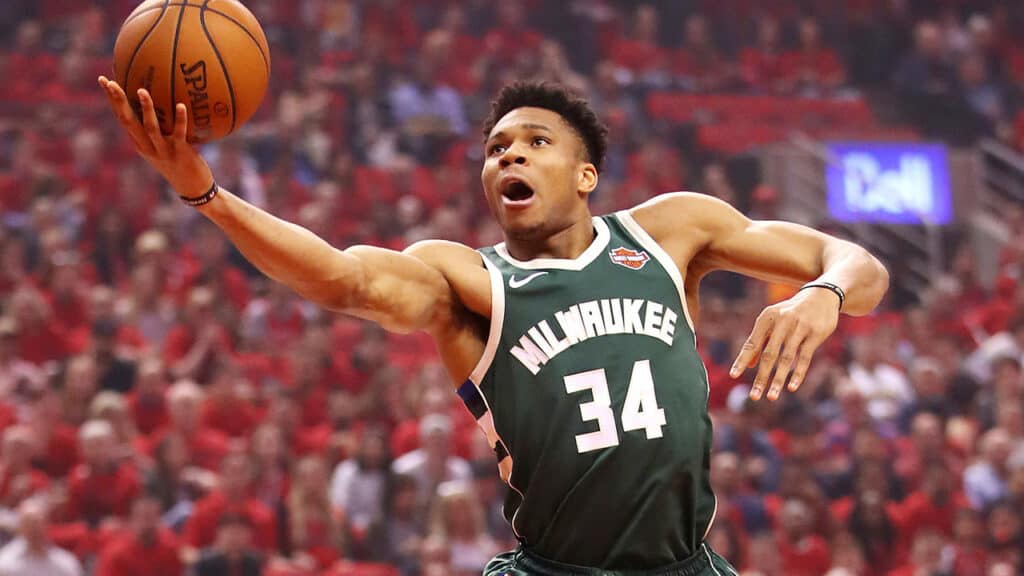 About NBA Top Shot
NBA Top Shot is a platform based on Flow blockchain that provides a marketplace for basketball fans to buy, sell, and trade "moments." These moments are game highlights that are officially licenced by the National Basketball Association (NBA).
Top Shot takes highlights from the NBA and sells them in the form of digital packs. On the NBA Top Shot's website, these digital packs containing highlights can be purchased by fans who can keep them just like any collectible cards, except that they will be stored on a blockchain.