After more than a year of development, Prospectors, an MMO Crypto game is finally available for everyone. Players can step in the Prospectors world and build an empire in the Real-Time Online Economic Strategy Game. You can start from scratch without the need for staking any funds. You just get to work, earn initial funds trade resources and tools to start evolving in the game.
Prospectors is a Crypto Game on the EOS network. The entire gameplay is operating on the blockchain so every move can be traced and true item ownership can be proved. The game is compatible with any modern browser so you can access it from any device.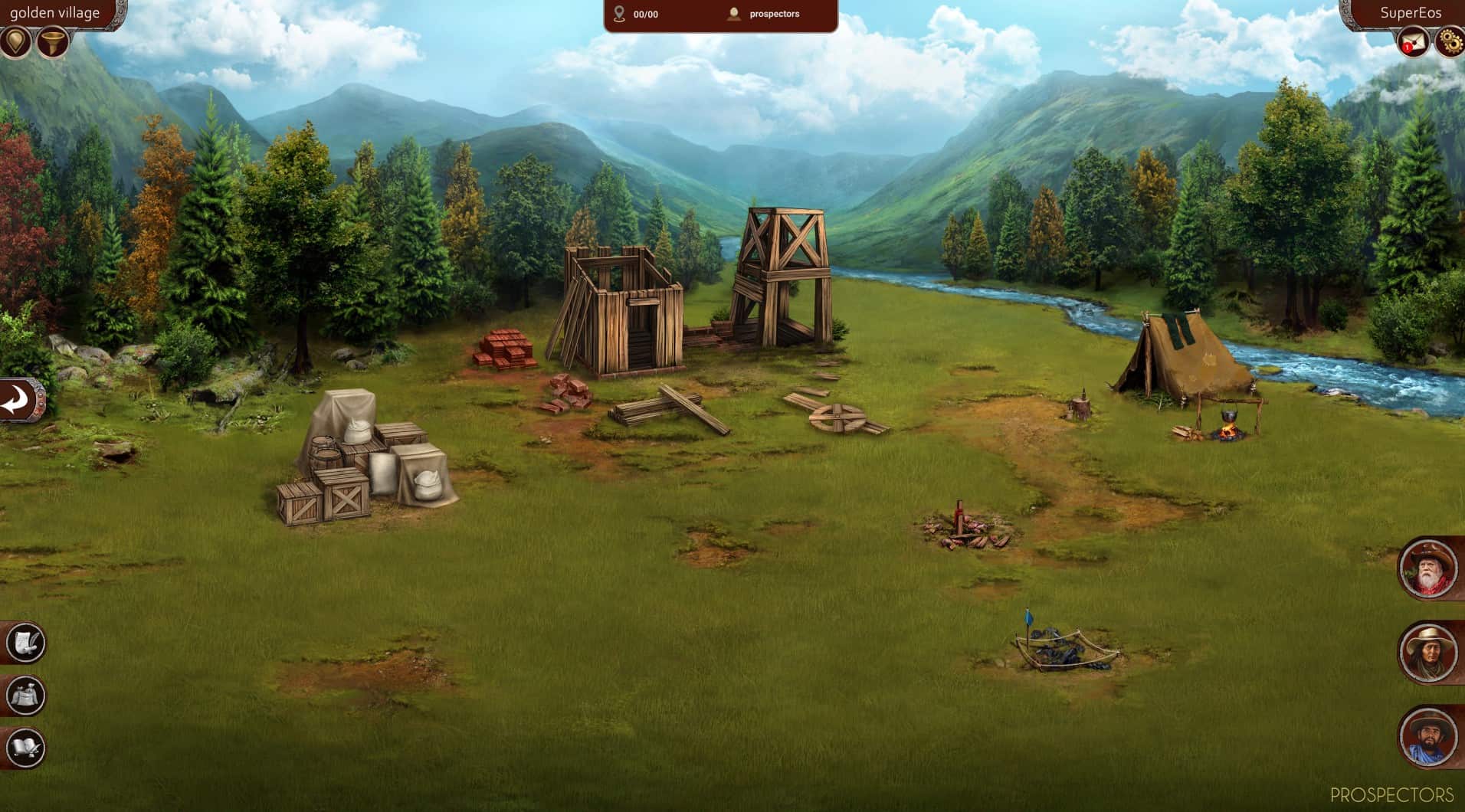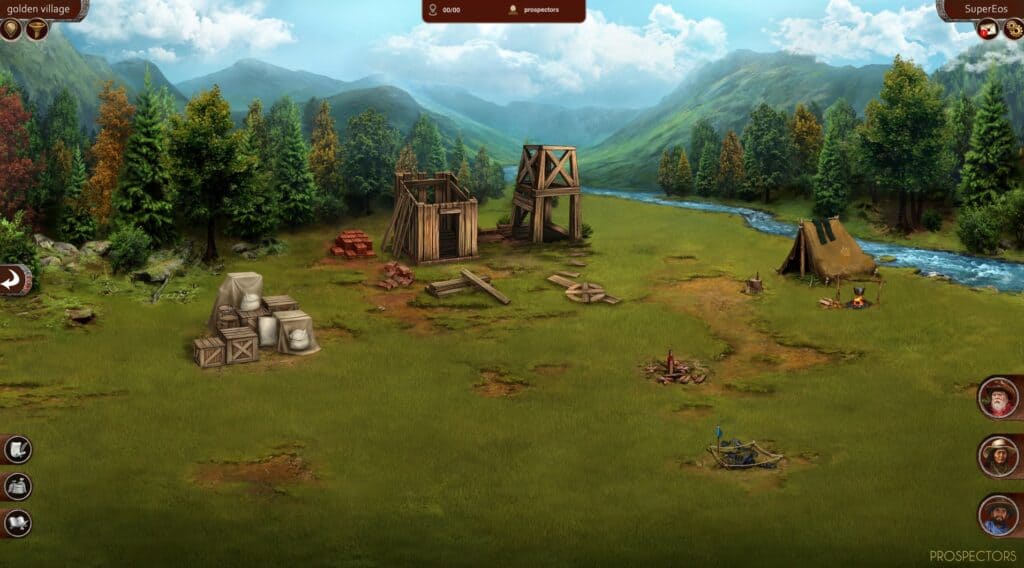 Prospectors take place in the gold rush times of the 19th century and gold is the basis for economic relations among players. The economy is handled like in the real world, players have access to land and tools in order to gather resources and can trade with free market laws and of course pay taxes to the state. Funds from taxes will be divided between several funds (Plot Fund, Development Fund, etc.)
There are plenty of opportunities to seize in the game and to set your own strategy. You can find the best plots to mine valuable resources that can be traded with other players or use in the game. You can build mines, factories, and other buildings to expand your business and craft materials, tools, or even vehicles that you can also use or trade in the game.
While you can start playing right away, prospectors is a game that requires an initial investment as well as a team to play together. Don't expect to dominate the map by your self, allies are important here.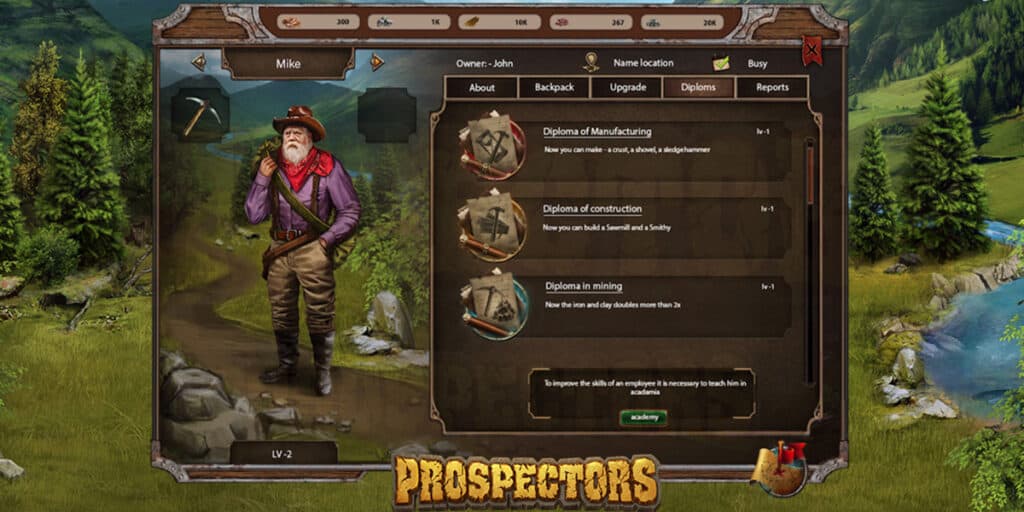 PGL Token
Gold earned in the game can be traded for PGL Tokens and PGL can be traded for other cryptocurrencies in decentralized exchanges so if you think about it, the gold that you gather by just playing a great crypto game has also value in the real world.
Players can stake PGL Tokens to earn daily rewards and have a sit in the Board of Council. Board of Council influence the decisions on the project management and players with the highest stake will be able even to bring suggestions on Prospectors development. Gold is the in-game currency so PGL inside the game will be converted automatically to Gold.
Connect with Prospectors: Twitter, Facebook, Telegram, Medium, Reddit, Bitcointalk
Connect with eGamers.io: Twitter, Telegram, Instagram, Facebook, Discord, Youtube, Facebook Group
Connect with eGamers.io on Decentralized Social Media:
Publish 0x, Uptrennd, Steemit, Minds