Niantic is the famous firm behind Pokemon GO, the mobile game that went viral in 2016 and attracted more than 50 Million users back then.
The company announced on Monday, November 22, a $300 Million capital raise from Coatue. Now the company's valuation is at $9 Billion.
Niantic has plans to build a Metaverse yet unknown if it includes the P2E features (Cryptocurrencies and NFTs).
We're building a future where the real world is overlaid with digital creations, entertainment, and information, making it more magical, fun, and informative.

Niantic's founder and CEO John Hanke commented:
Earlier in November, Niantic launched the Lightship platform that enables projects to use the AR technology and the so called "Real World Metaverse."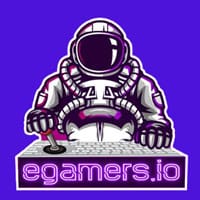 The eGamers.io News Team.
A collaborative account.