Just a few months ago, in November, we covered the possibility of a partnership between Sorare and the top-tier league of English football, the Premier League.
It is now official! The Premier League has joined Sorare, and football fans around the globe can now collect, buy, sell, and trade officially licensed digital cards featuring every player from the Premier League's 20 clubs.
Players can start generating revenue by building and competing with custom teams to win big rewards, just like a professional football club owner.
According to trasnfermarkt, The Premier League has a total market value of €10.33bn compared to Spanish La Liga, which has €4,84bn in value. These numbers represent the current value of all 533 players of the Premier League, with Erling Haaland being the most valuable one at the time with €170.00m.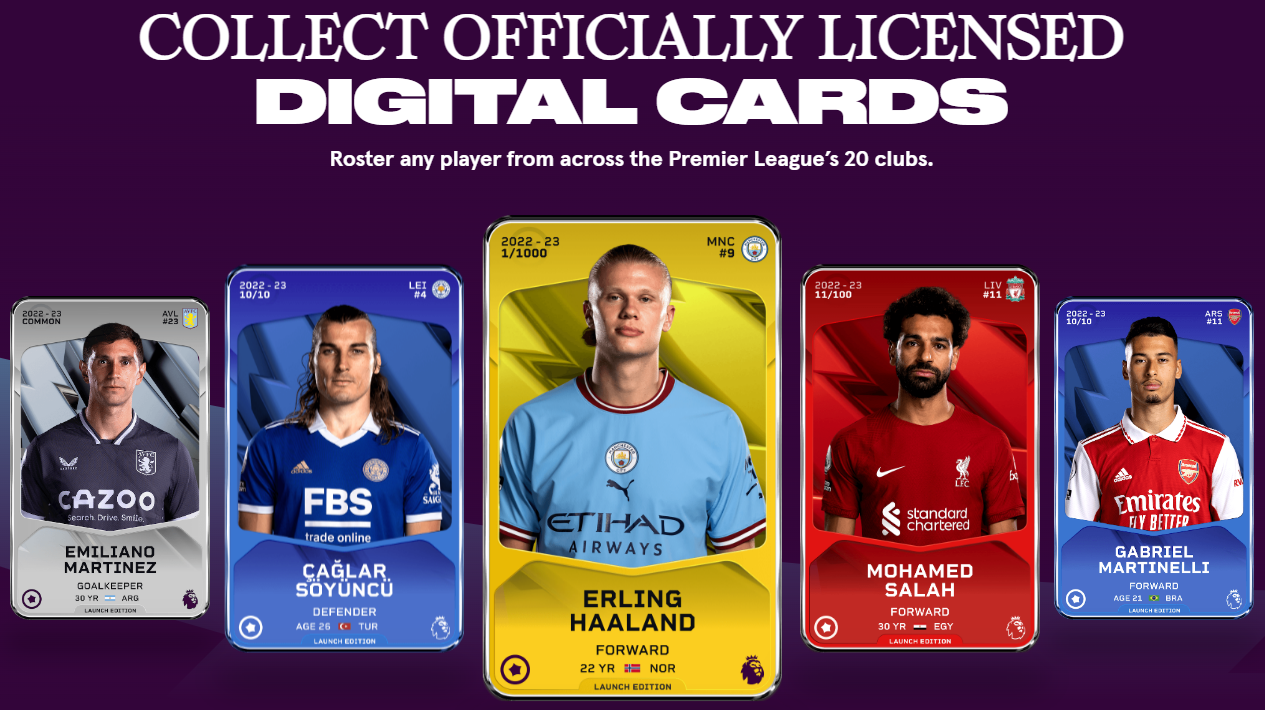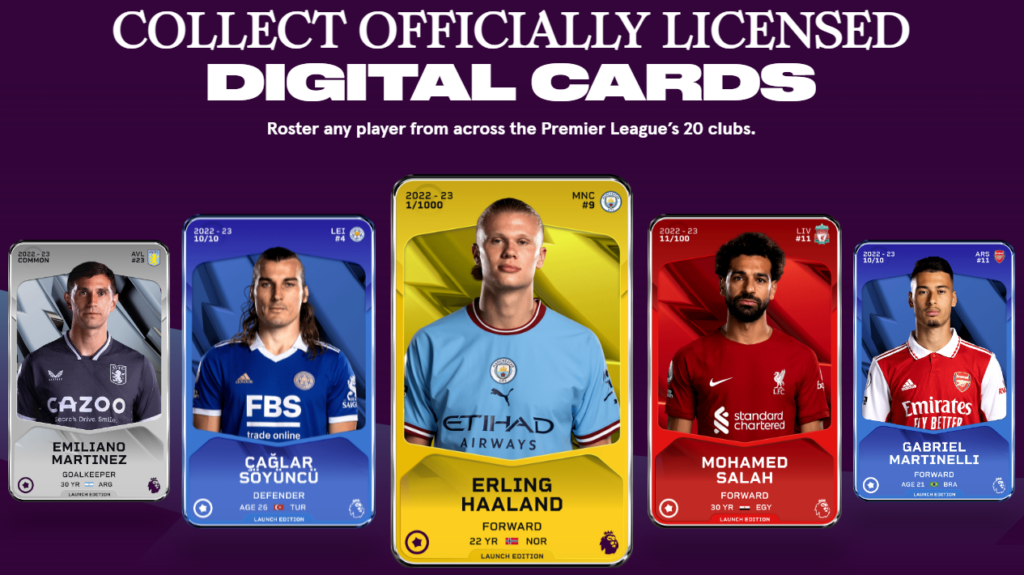 Sorare: Football has launched some exciting new gameplay features to celebrate the Premier League joining the platform. League-specific competitions, draft-based gameplay, and capped-mode competitions are some. However, full details can be found here.
Many technology industry sources believed Sorare was under contract negotiations with the Premier League after a similar deal with ConsenSys collapsed.