The MMO Economic Strategic game Prospectors is expanding its gameplay by adding a new map on Wax. Currently, there is an auction-style assets sale available featuring gold and tools. Prospectors new land & asset presale is taking place on the WAX chain, using WAX as the currency and the new map release is scheduled for the 20th of September.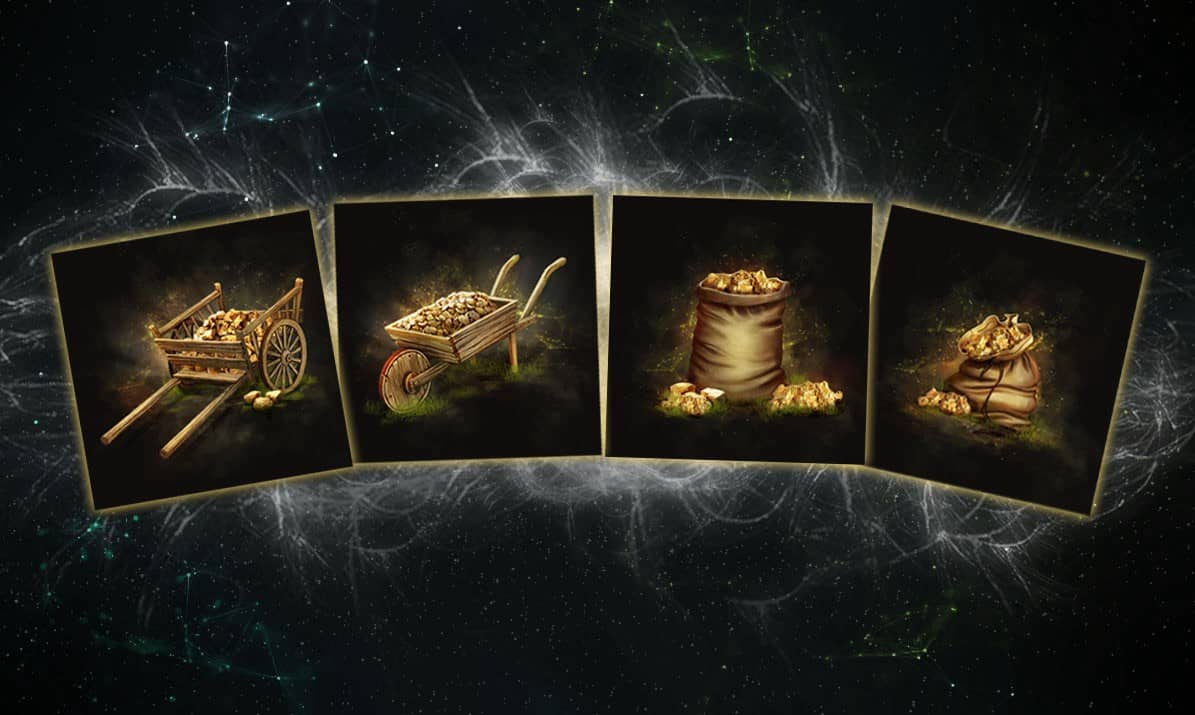 Keep in mind that for the first month there is no other way to send PGL in the game. As the PGL(EOS) – PGL(WAX) migration is still under development, the only way to start building and renting land is through the presale.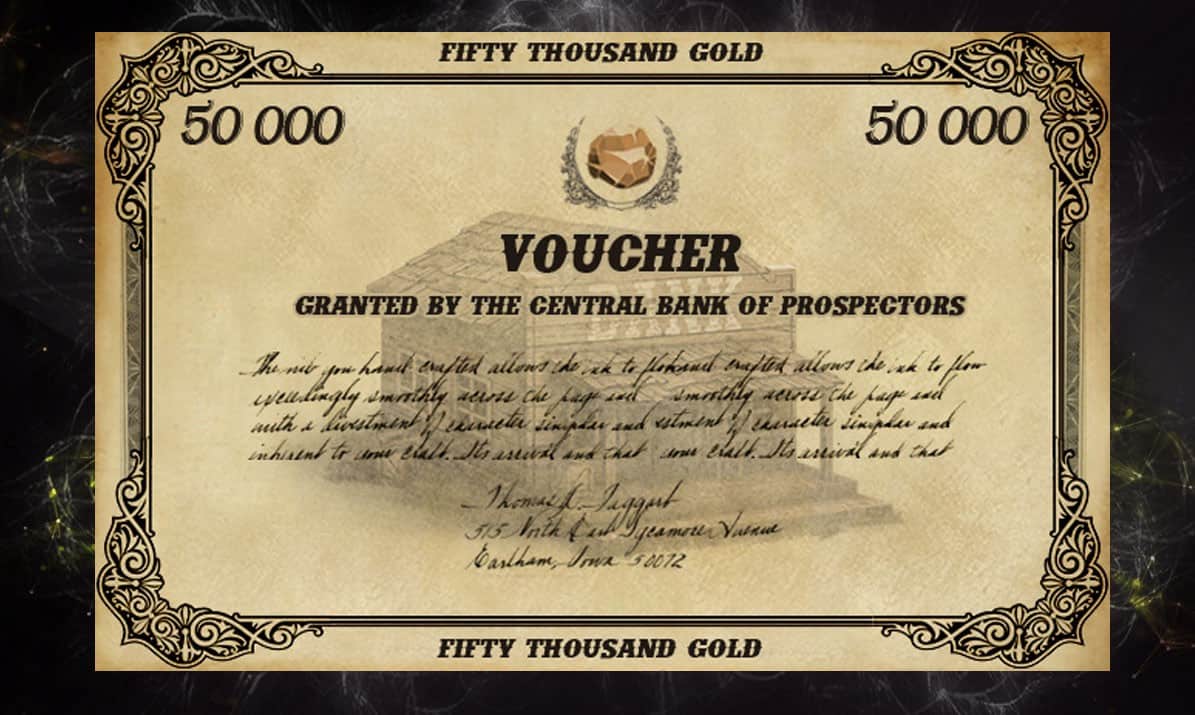 Starting the game with some additional gold and assets is a necessity in order to proceed fast in the game. One month seems to be a very big delay and everyone who is interested to enter the new land, the presale is clearly a one-way solution. In addition, we found out by searching the Prospectors telegram channel that the new land plots will contain less gold than the previous ones.
Furthermore, the team stated that old and new map will be, somehow connected, until more details are released, consider those maps different for now. The PGL token is going to be the same for both maps.
Join Now The Prospectors Presale