The world's first blockchain-based rewards and loyalty service Reewardio announced today the launch of their Early Adopter Progam which empowers all types of businesses and websites with powerful and innovative tools to reward and retain their customers. With out-of-the-box solutions, customers and website visitors can earn points, play games to gather resources, craft prizes and receive discounts in a fun and engaging way with viral marketing benefits.
But before we continue, make sure you join the Reewardio giveaway and win x400 The Dawn: Beyond Horizon Founders Tokens as well as 12 tokenized software licenses that will provide 1 month of Reewardio's ultimate package (a subscription that will cost $955 on Reeward.io)
Join The Giveaway
Reewardio revolutionizes the subscription system by tokenizing software licenses, allowing users to pay for their SaaS subscription in advance, resell their remaining credit while being able to deposit and withdraw it from the platform.
The tokens will exist on the Ethereum blockchain, making the independent of Reewardio's platform. This is a great way to enhance subscription models because they can be released prior to the platform launch and users are in control of them in case they would like to resell. Until today, there was no way to sell a subscription you have already bought, tokenizing them unlocks an era of new opportunities.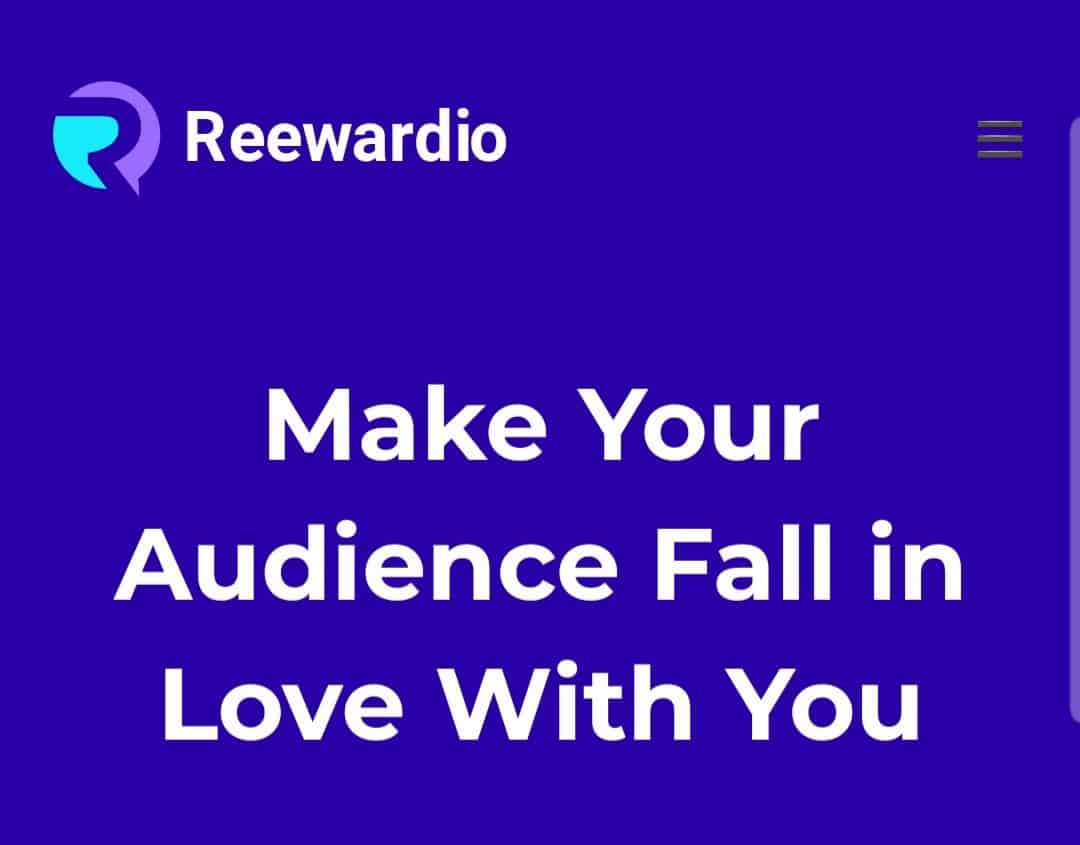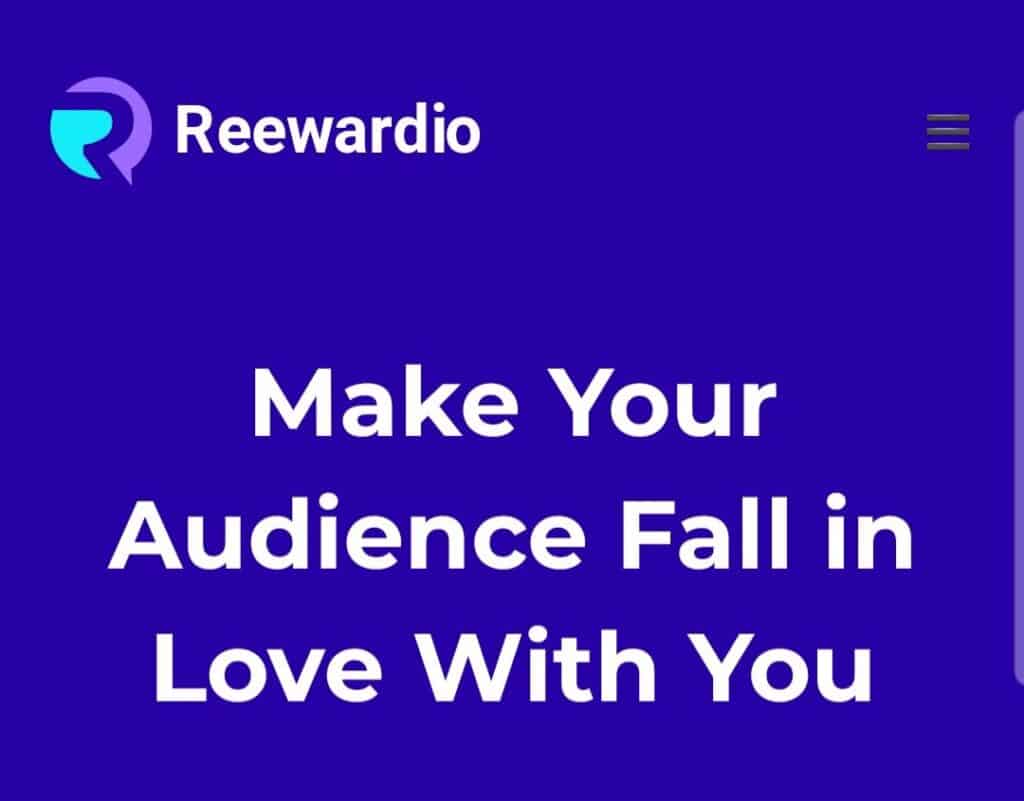 Reewardio's innovative tech is under development using Enjin, the leading gaming blockchain development platform and creators of the official recognized Ethereum token standard, ERC1155. Adopting Enjin blockchain brings interoperability and tradability to digital rewards as businesses and customers will be able to manage their tokens through Enjin Wallet and trade them in decentralized marketplaces, without relying on any centralized service.
In the spirit of the Gaming Multiverse, Reewardio tokens can be integrated into various applications and of course, games, that will allow corporations to create vertically integrated ecosystems with multiple rewarding methods.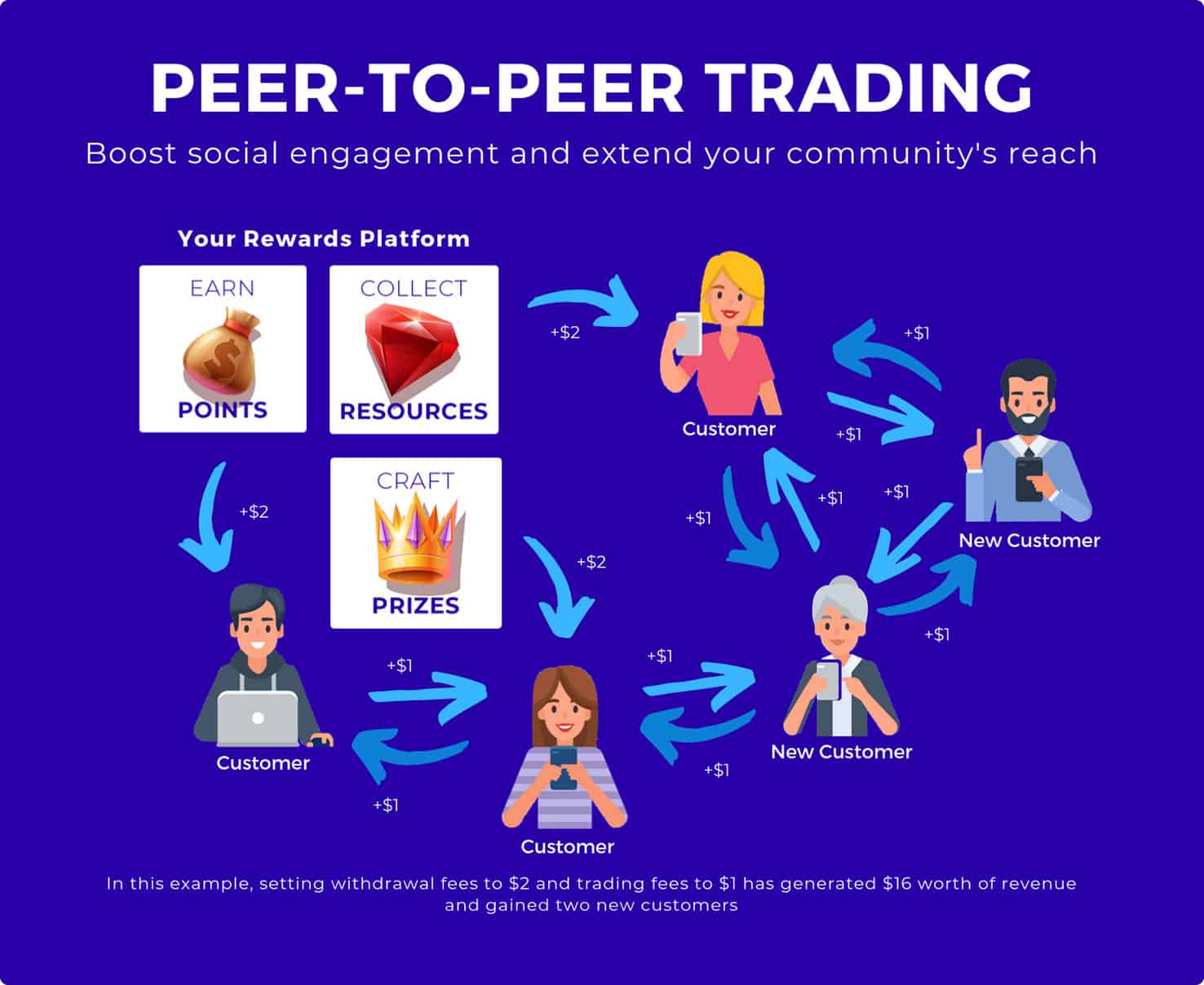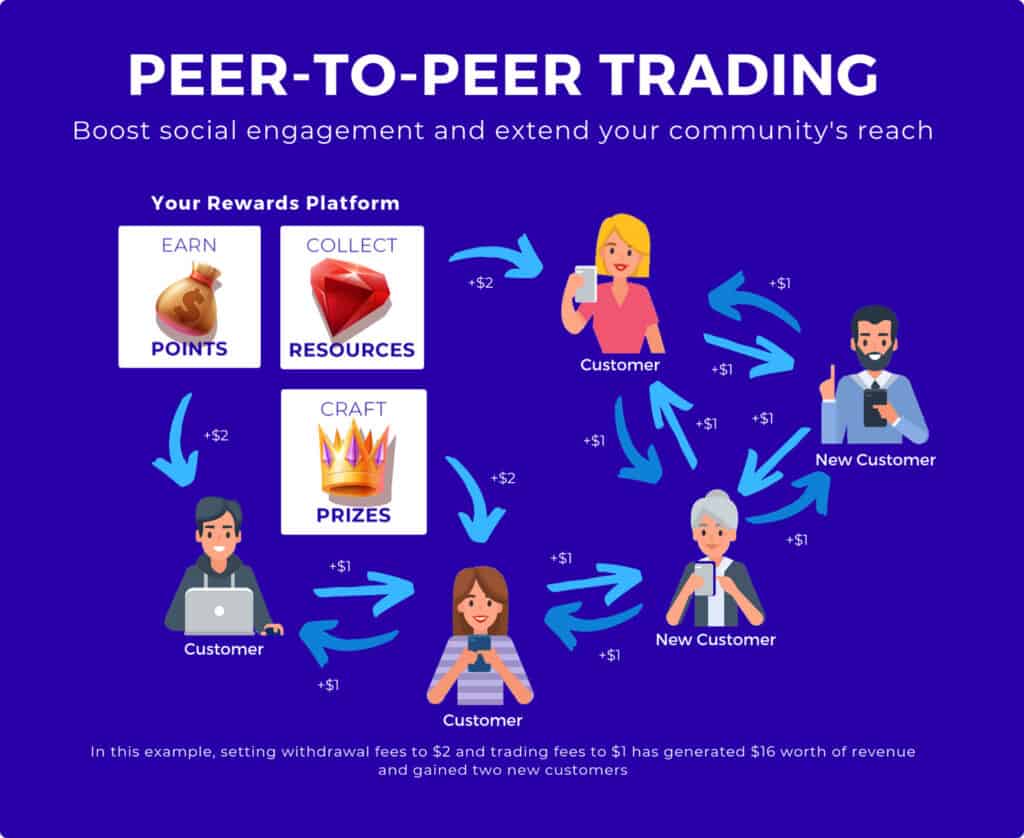 The European regulated cryptocurrency exchange Kriptomat has managed to increase its monthly revenue by 1700% over a 6 month period with the help of Reewardio's technology! In partnership with the blockchain incubator Parallel Planes, Reewardio is available to any type of business, local and online that wants to adopt blockchain technology for its loyalty and reward program. Moreover, the Reewardio team is willing to customize the platform and help integrate it into any website or online store.
If you are interested in adopting Reewardio's technology, sign up for early access.