Famous blockchain-based shooter ev.io is now available on all mobile devices, as per an official tweet announcement.
Ev.io launched on mobile in the form of beta testing (1.0). The game clarified that bugs must be expected, and feedback about new additions or bugs will be happily accepted.
Built on the Solana blockchain, ev.io got famous for rewarding its player with each elimination they achieve. I believe these games are better using a mouse and a keyboard. (That's, of course, my preference for FPS games) The game is similar to beloved Web2 titles such as Destiny and Halo.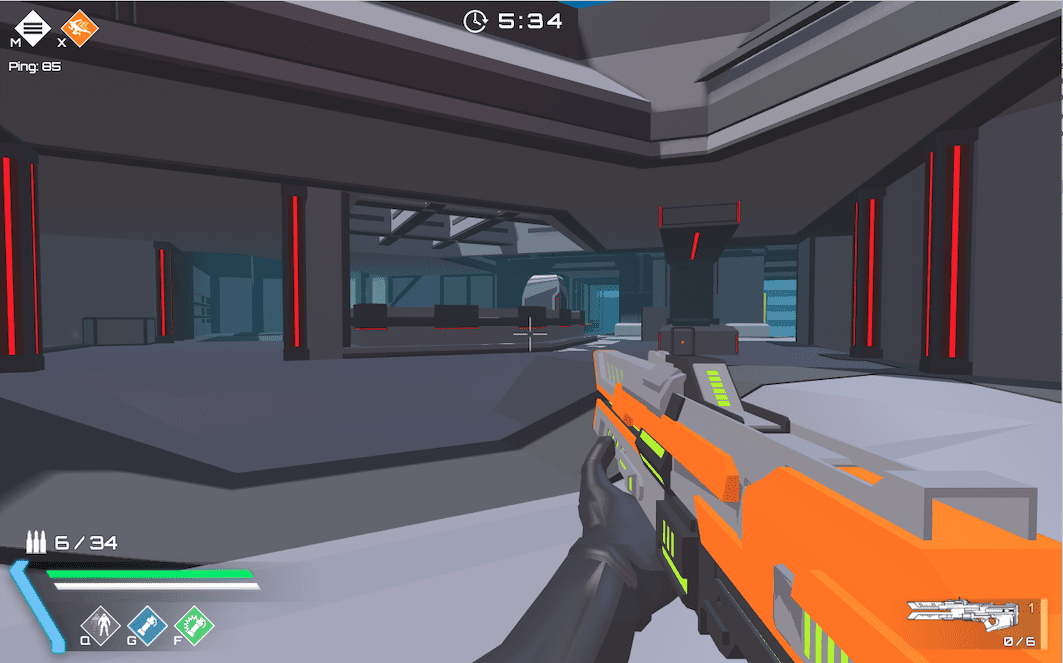 This move might bring many people into the Web3 gaming sector and onboard them to games that reward their grind and sweat with real cash. Once in high school, we were so bored in class that I proposed the idea of playing ev.io. Ultimately everyone fell in love with the game, considering the ability to play such an FPS game without an application and download. It only required a quick type on the browser.