The upcoming TCG, Synergy of Serra, released the Alpha Fame Feature to support early adopters by staking crates and earning Alpha Fame.
In Celebration of the Alpha Fame Feature, we are doing two separate giveaways on Twitter and Telegram with 100 crates in prizes.
Staking is something we are very familiar with in blockchain gaming, and SoS is doing something similar with the in-game crates. The rewards distribution will begin on April 4th, and crate owners can deposit right now.
The Rewards will end once the alpha phase is completed, and crate owners can withdraw anytime. 10,000,000 Alpha Fame will be distributed between all participants each week.
As we read in the official blogpost, players will also have the chance to receive the following rewards.
Promo Cards
Alpha Fame Avatar (Frame)
Unit Spawn Animations
Alpha Fame Card Backs
e.g., Default & Alpha Fame Card Back
Legendary Card Cosmetics
e.g., Original Rail Gun & Red Alpha Fame Rail Gun
The system is designed to be fair for all users, with the possibilities varying per rarity. For example, a legendary golden card has 0.01% chances.
Because Fame won't be tradeable, it will go straight to the SoS wallet, regardless of where you hold them, like other wallets, for example. Just make sure you link them.
Fame is Synergy of Serra is something you would like to have, so if you have any crates, make sure to stake them.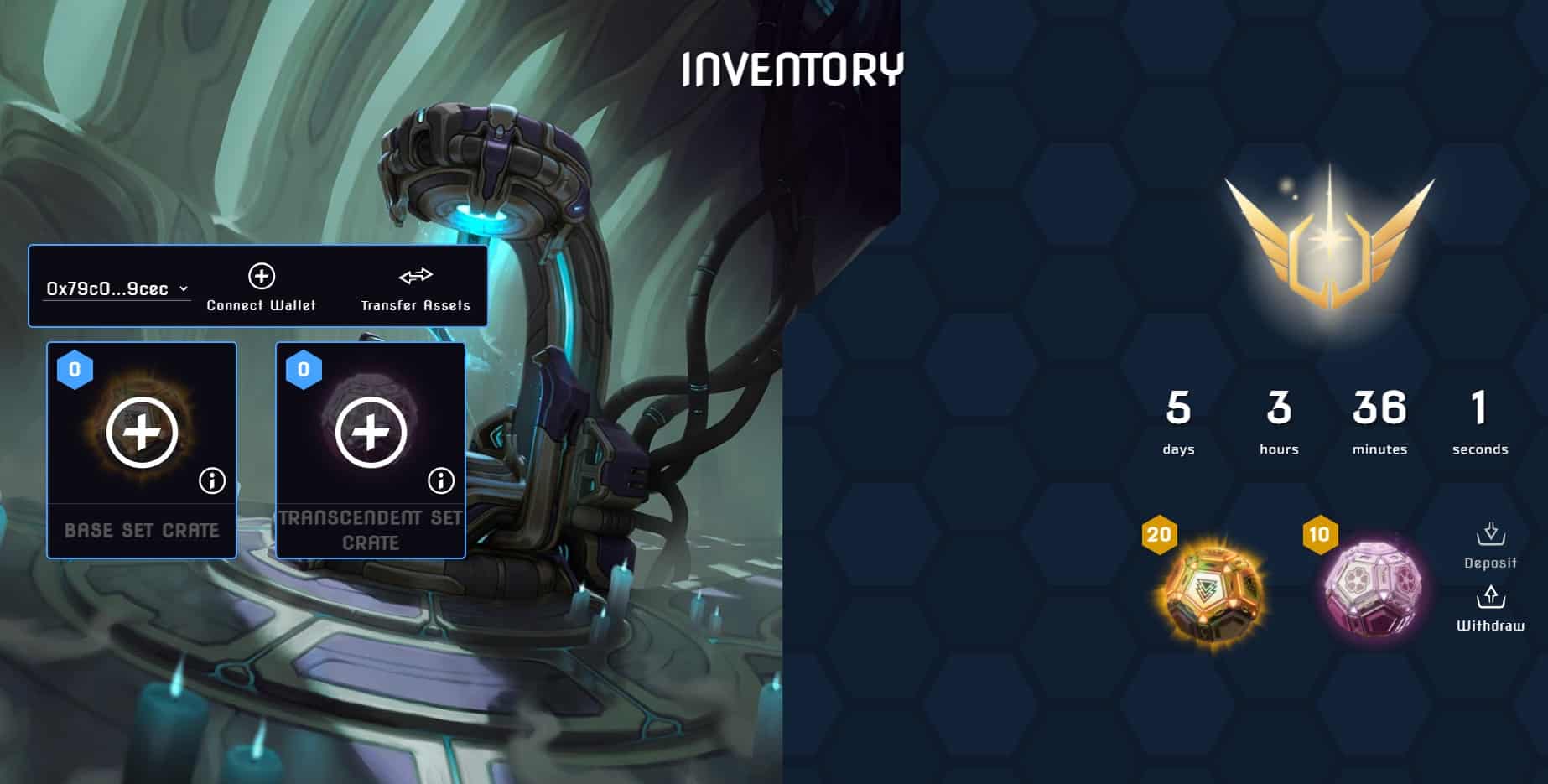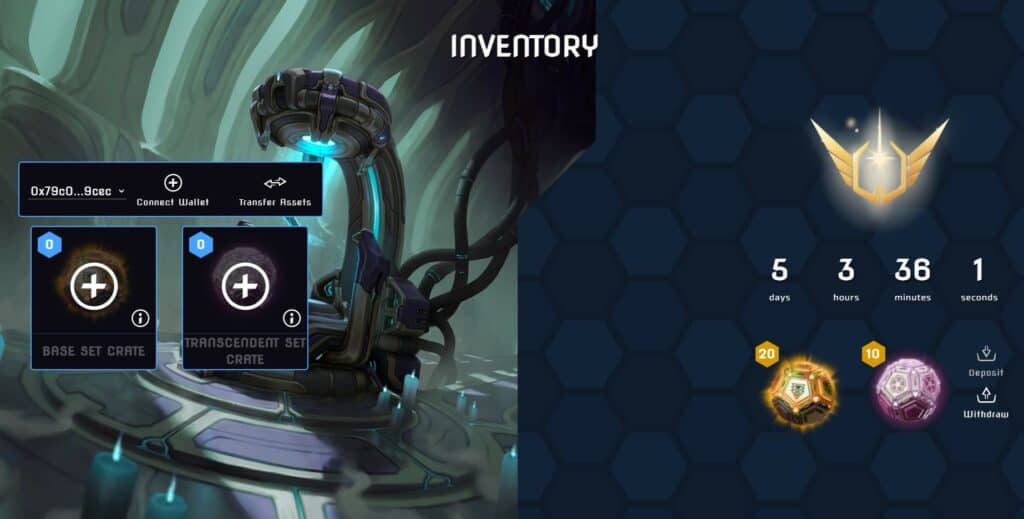 What is Synergy of Serra.
Synergy of Serra (SoS) is an upcoming NFT card game with some unique gameplay elements.
The closed Alpha is under preparation for later this year, and once its out, players will compete in the leaderboard for $SCRAP and other cryptocurrencies.