The latest event by Steam showcases tons of popular game titles going on sale with discounts. The Steam Base Builder Fest celebrates all kinds of games; however, the base-building genre games will get some extra discounts and demos for players to try out. One of them is Hometopia, a base-building metaverse game.
The event will run until Jan. 30, so take your chance to pick a game up at a discount or download a demo. These genre-specific Steam sales are a great way to introduce hidden gems to the community.
Hometopia – A Builder-Based Metaverse
Hometopia is similar to Roblox. Every Roblox player might find lots of resemblances within Hometopia. The builder-based metaverse game is currently in development by Everyrealm, a gaming studio that brings life to the metaverse.
Hometopia allows its players to create whatever they want, wherever they want. Well, not wherever, but you get it. Specifically, players can build, design, and renovate houses across unique neighborhoods while also creating their own neighborhoods and dream homes from scratch with friends online!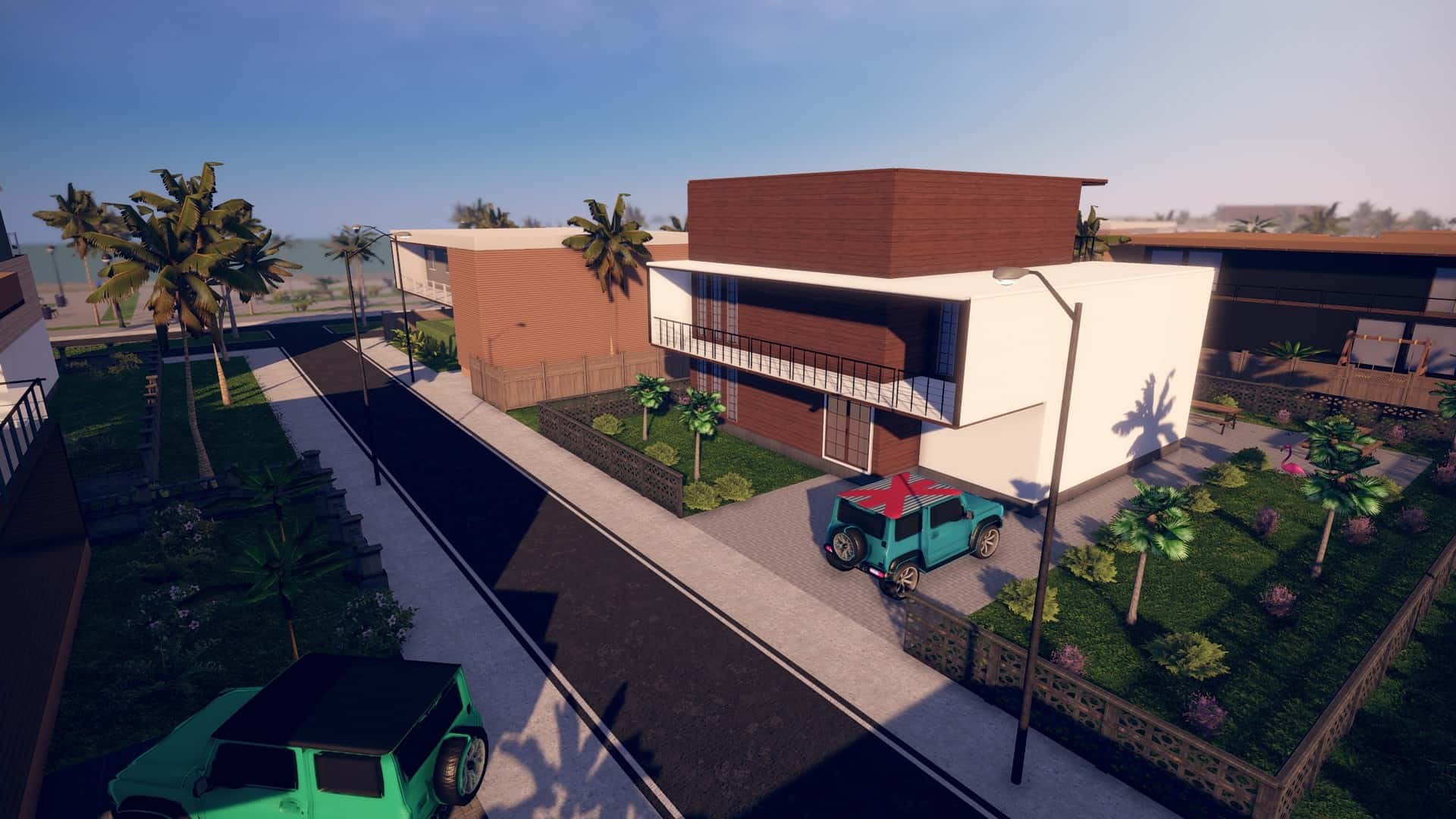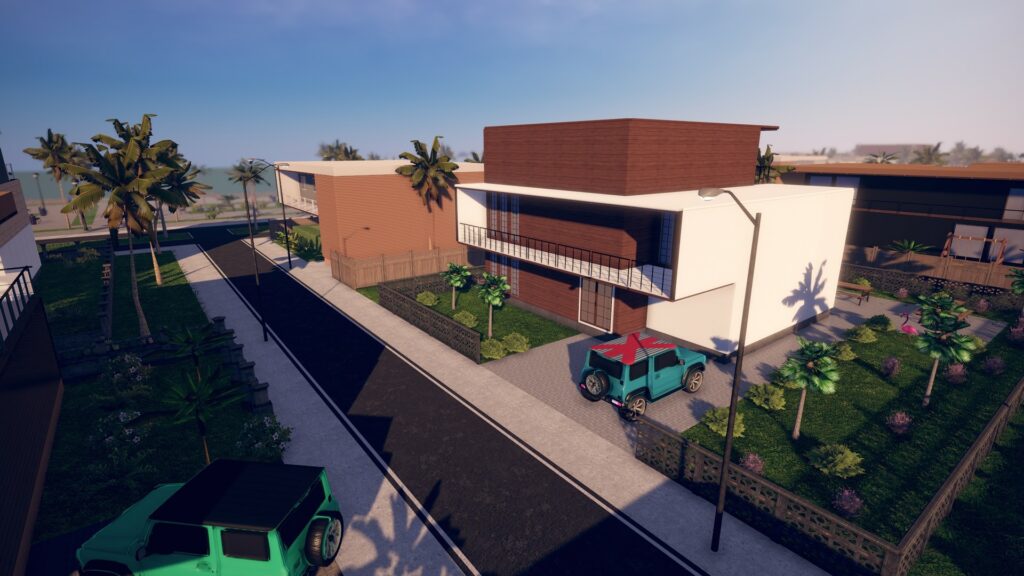 What do you want to become? A builder or an innovator? Some might prefer to become excellent interior designers, it is truly up to you to decide! So what are you waiting for? Head to Steam and download Hometopia's demo to try it out.
The official release date of Hometopia is on May 2023.