Animoca Brands Releases REVV Update to F1 Delta Time
March was not a good month for the F1 Delta Time community as the racing game lost its Formula 1 License. This resulted in F1 Delta Time ceasing its operations which caused extreme uncertainty in the community.
See Also: F1 Delta Time: The Official Formula 1 Game By Animoca Brands
As soon as F1 Delta Time lost its F1 License, the community was concerned because their once scarce NFTs were now losing their utility and value.
Animoca Brands, on the other hand, is not leaving the community behind. The parent company is giving a lifeline to the F1 Delta Time community as they release a REVV Motorsport F1 Delta Time asset swap update for their NFTs.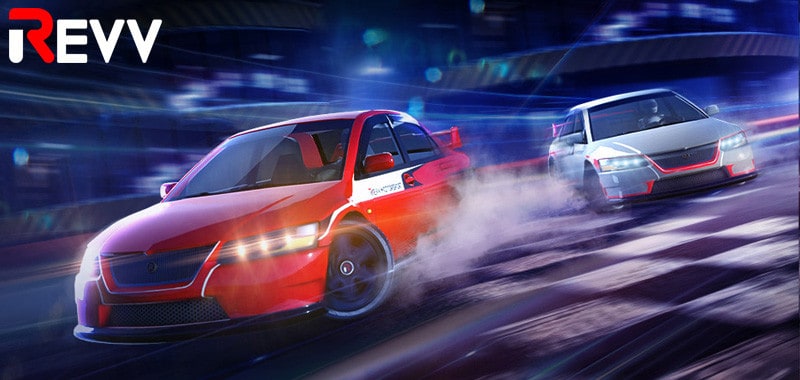 Now, the players will be able to utilize their NFTs in the latest blockchain-based play-to-earn title.
F1 Delta Time players will have 3 options to utilize their NFTs in this new game. 
They can swap their NFTs directly for Revv Race Passes (this will allow them to automatically participate in priority minting events and airdrops.
They can send the NFTs to a dedicated wallet which will transform their NFTs into an equivalent REVV NFT.
They can hold the NFTs and do nothing and hope their digital assets will have more value with time.
F1 Delta Time NFT holders are not forgotten by Animoca Brands. The company is well aware of the players' enthusiasm toward blockchain technology, play-to-earn games, and most importantly, F1 racing.