Led by Alpaca VC and Courtside Ventures, the metaverse Basketball game Swoops just raised $3.5M.
At the funding round, CEO DraftKings Jason Robins, Red Beard Ventures, and Gary Vaynerchuk were among the key members. Among these, Slow Ventures was also present at the round.
Swoops
Built on the Ethereum sidechain Polygon, Swoops is a strategy Basketball game where every player is a digital asset (tradable as an NFT).
Just like any other NFT can be seen as a tradable digital asset, the users actually own the players in the game as an NFT.
Each NFT in the Swoops game will have unique abilities and skills, just like any real-life Basketball player.
As the player NFTs age with time, their abilities and skills will increase as well.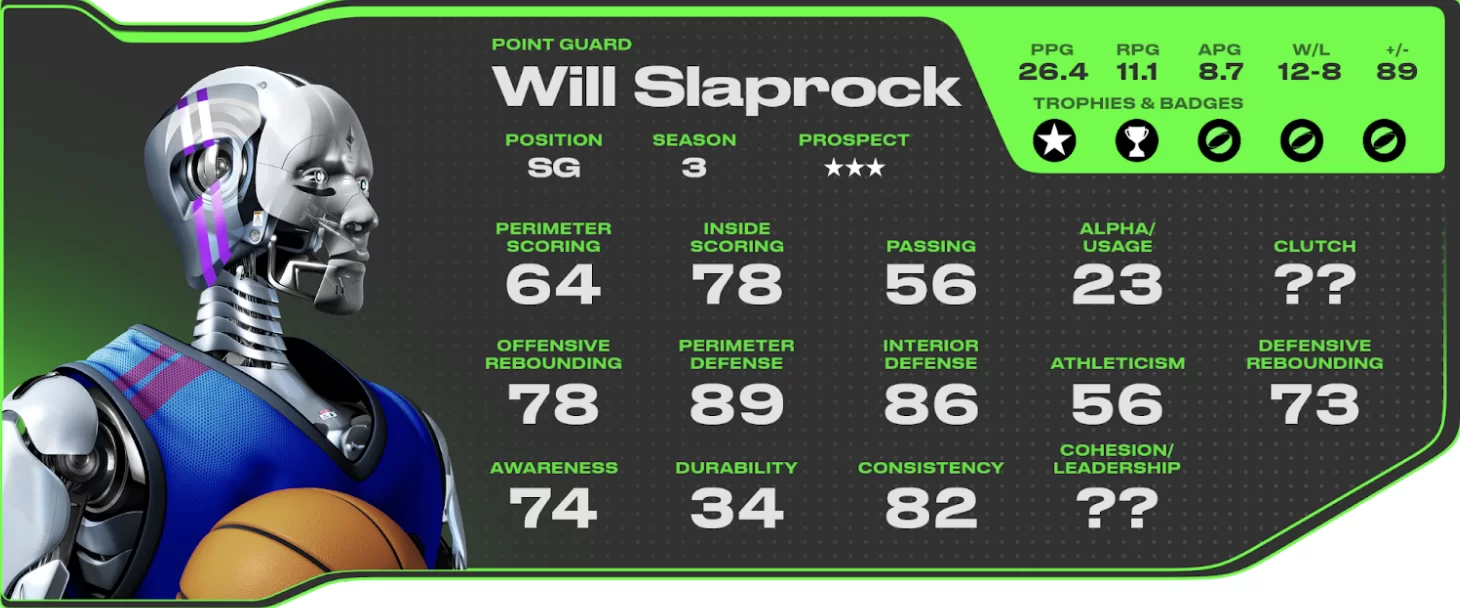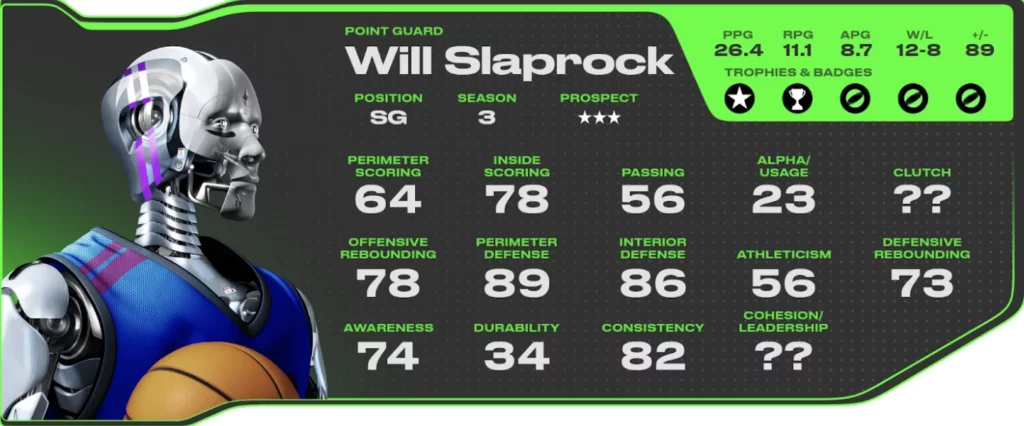 Minting
According to Swoops, the game will add more and more players every season. Initially, there will be around 500 NFTs to mint on the Ethereum Mainnet.
This summer, they will be around 10,000 NFTs to be minted on the Polygon network. This one will be a public drop.
Roadmap
The game wants to make sure that all the NFTs are minted (private and public sale) in May. After that, they will launch a free-to-play, trial version of the game so that users can play and get a sense of what exciting features are coming to the upcoming, complete version of the game.
Swoops will host tournaments in September, where Swoops NFT holders can play the game and earn some winnings. After that, they plan to hold a Conference in December for the sake of hardcode Swoops fans.
Stay always up to date:
📰 Don't Miss a thing: Join the News-Telegram Channel or The Discussion Group.
🐥In Your Feed: Follow us on Twitter, Facebook & Instagram.
📺 Let's Watch: Youtube Subscribe & Chill.
🎙️Useful Channels: NFT Giveaway Channel & Early Adopter Opportunities Channel.
🕹️Gaming Guild & Scholarships: Join our Discord.
📫Saturday Mail Recap: Subscribe for the Blockchain Gaming Digest.
Disclaimer:
We use affiliate links when possible. At no cost to you, we may earn some crypto or nfts.
While we strive for the accuracy of the content, we provide it "as-is." We take no responsibility for any actions or results. We write about games, treat them as games. We don't give investment advices. Always do your own, extensive research.