After more than a year of development, the gaming platform "The Sandbox" announced the new dashboard launch. While further development is coming down the road, players can now experience the first version of it. It's working off-chain, for now, and blockchain implementation is coming in the near future.
The Marketplace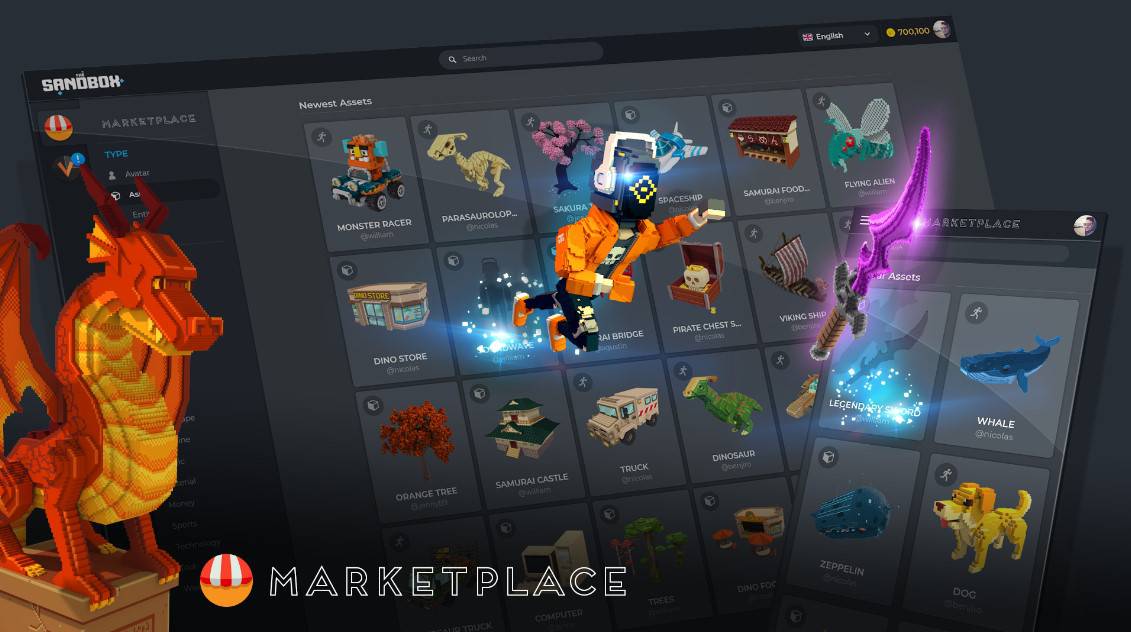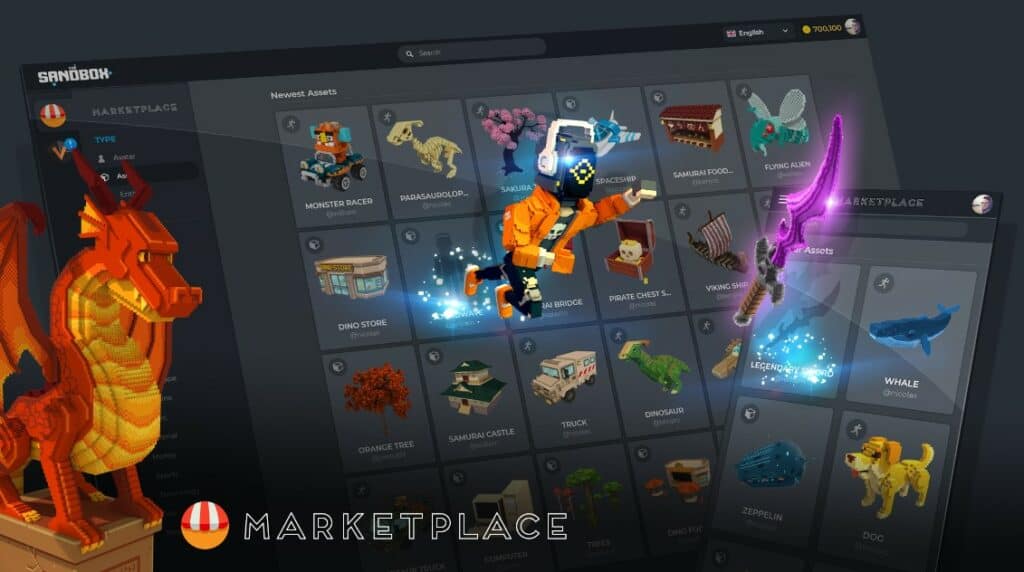 In the marketplace, users can buy and sell digital assets as well as profit from their own creations. While blockchain transactions are not yet available, you can create an account and discover assets that you can use later in your own land.
The Sandbox Game Maker
With The Sandbox game Maker, you can create your own universe filled with various activities and customize your land.
Every user can create assets by using the VoxEdit and sell them in the Sandbox metaverse or use them in the game. Users can download the VoxEdit editor for free and start creating. Even more, The Sandbox artist team will create thousands of assets that will be available in the marketplace.
About The Sandbox
The Sandbox is a community-driven platform where you can create and play millions of games. The platform allows users to create their own gaming style and monetize their creations through a players for players decentralized freedom experience.
By joining The Sandbox you can create your own world with unique maps, play with your friends as well as discover other player's worlds. Therefore, creating your own map means that you can also create a story and let others play in your world. In addition, by creating your Avatar you will enjoy a more social & multiplayer experience.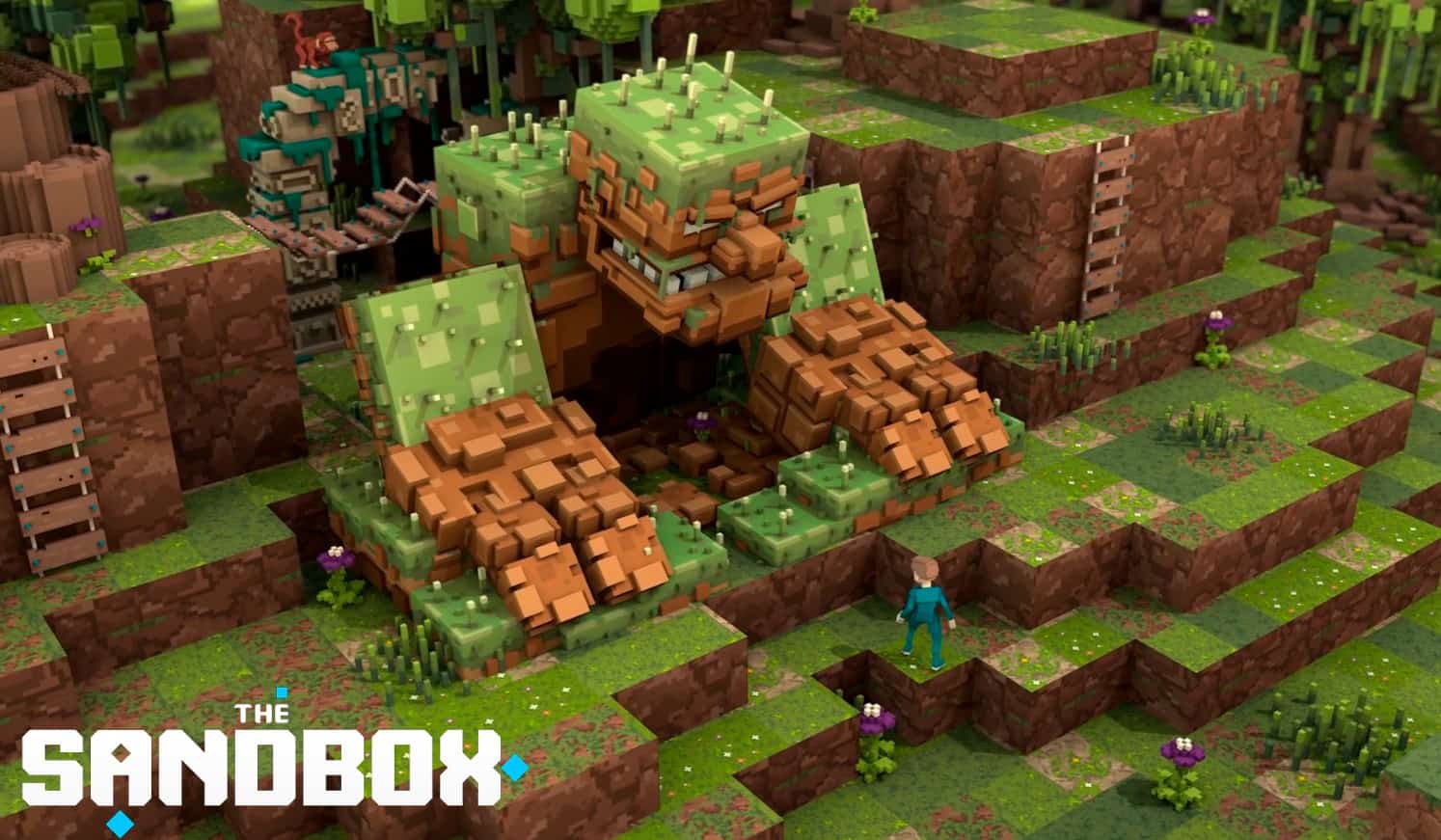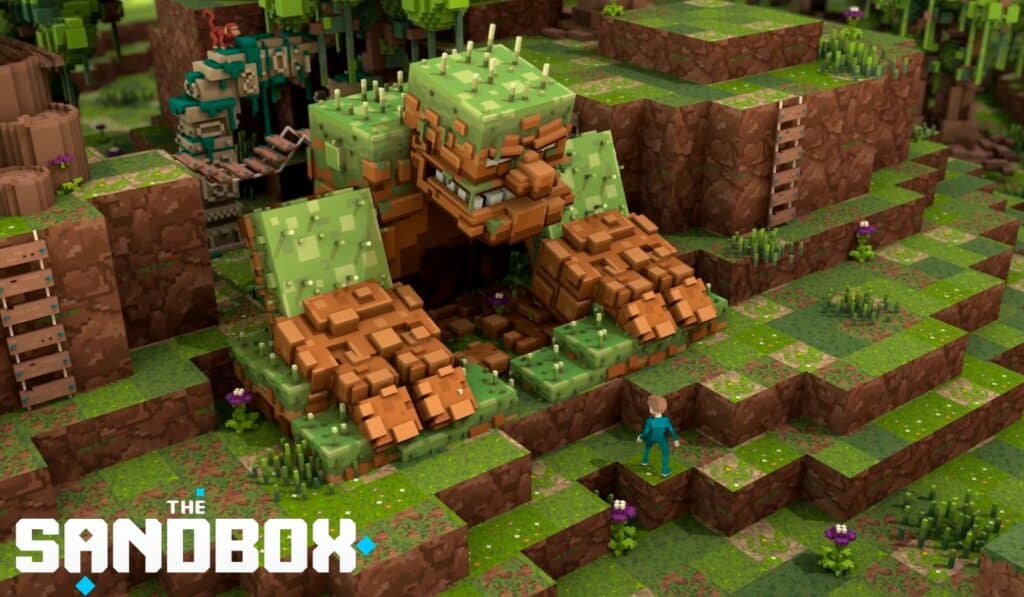 The land presale is also scheduled to begin before the end of 2019. During the sale, participants will be granted the opportunity to purchase land with a significant discount. Besides creating and playing games, land can be used in various ways. Landowners can host contests and events, stake Sand to earn assets, and vote in the metaverse governance.
Sand Token
The Sand is an ERC20 Token used as the in-game currency. Players can use it to purchase assets and land in the marketplace as well as to claim rewards.
Sand Tokens will be soon available for sale and exchange listing will be available in the future, giving the opportunity to the players to trade it against other cryptocurrencies such as Bitcoin, Ethereum and probably FIAT.