Thetan Arena, the e-sports moba game with play-to-earn features, has added the option of Custom Battles for Recruit level and above players.
Custom Battles allow players to create custom lobbies-private rooms and play with their friends without worrying about matchmaking or rankings.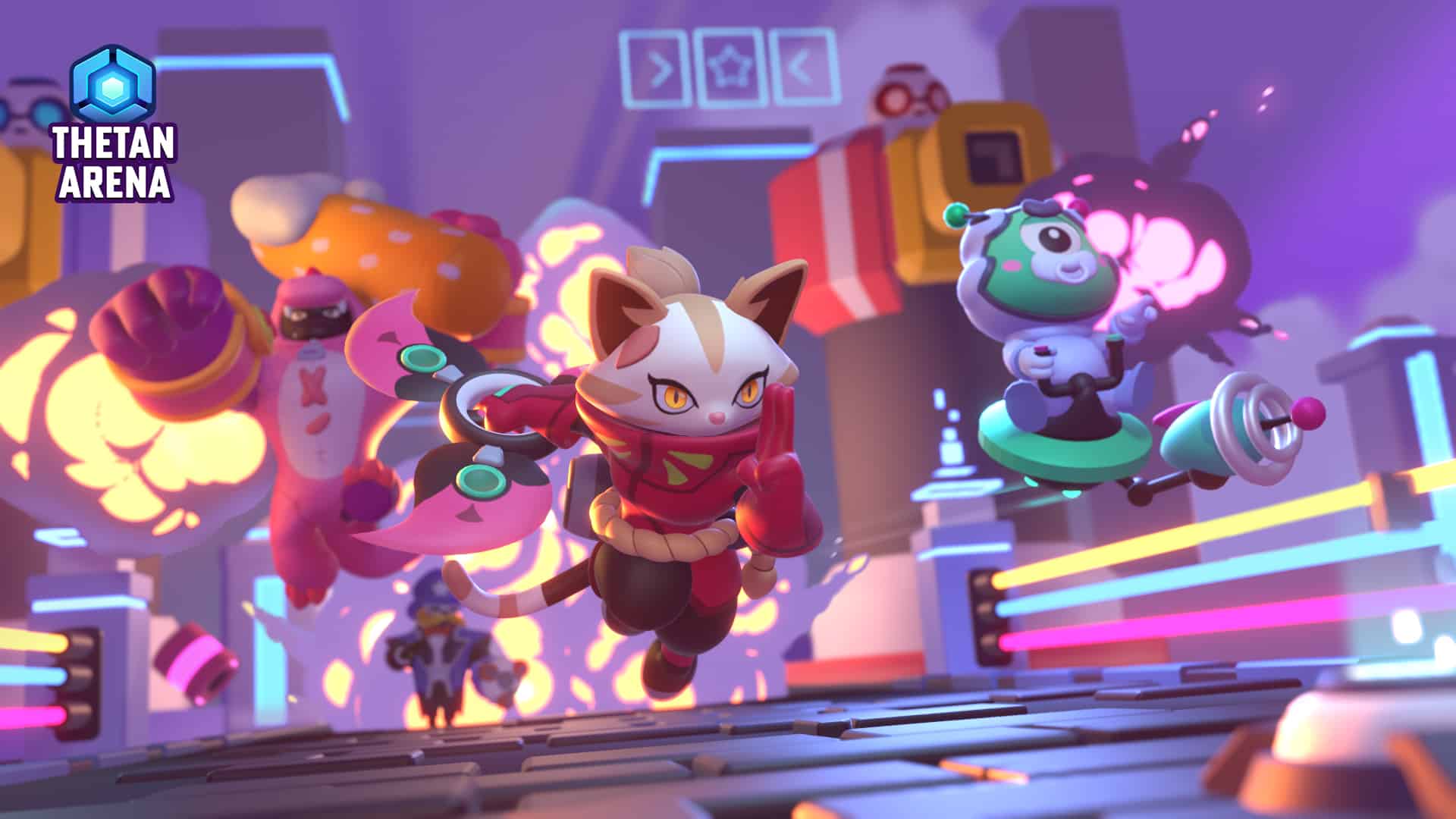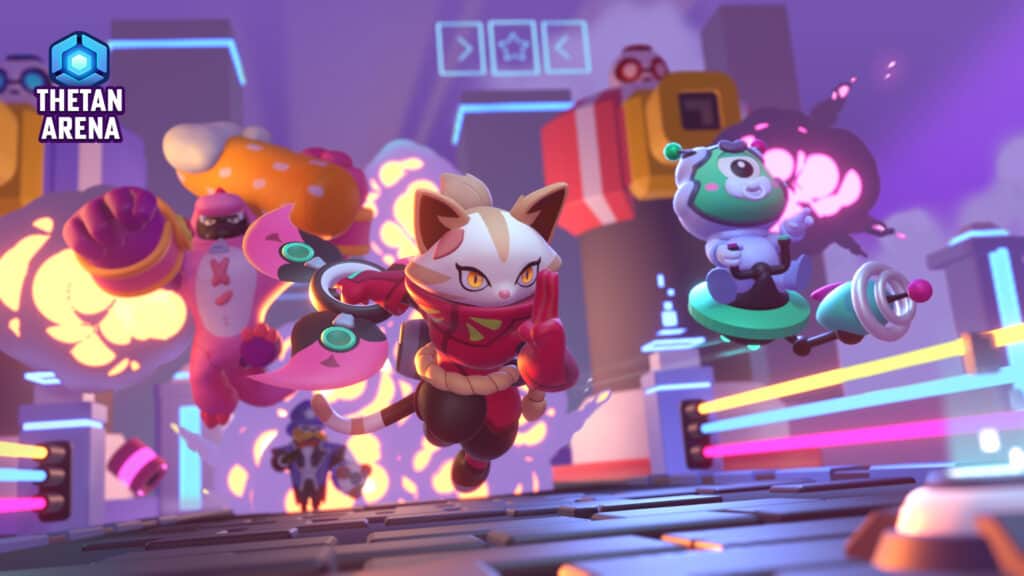 How does it work?
Players can select any hero, NFT or non-NFT, and battle with their friends in 4v4 matches (Deathmatch, Tower Destroy, Super Star) game modes.
All heroes are being maxed in level and class, and of course, no rewards are given at the end of the match.
It is a small but exciting addition to the game as now players host mini-tournaments and enjoy the gameplay with their friends and family without worrying about rankings.
More features and improvements will be added in the future
Stay always up to date:
📰 Don't Miss a thing: Join the News-Telegram Channel or The Discussion Group.
🐥In Your Feed: Follow us on Twitter, Facebook & Instagram.
📺 Let's Watch: Youtube Subscribe & Chill.
🎙️Useful Channels: NFT Giveaway Channel & Early Adopter Opportunities Channel.
🕹️Gaming Guild & Scholarships: Join our Discord.
📫Saturday Mail Recap: Subscribe for the Blockchain Gaming Digest.
Disclaimer:
We use affiliate links when possible. At no cost to you, we may earn some crypto or nfts.
While we strive for the accuracy of the content, we provide it "as-is." We take no responsibility for any actions or results. We write about games, treat them as games. We don't give investment advices. Always do your own, extensive research.